A versatile app for an
amazing guest experience.
A powerful app that comes with countless benefits, such as an automated check-in process and an enhanced guest experience. Impress your guests, boost your hotel's performance and relieve your staff's workload with our multi-language, ready-to-use solution that fits in your pocket.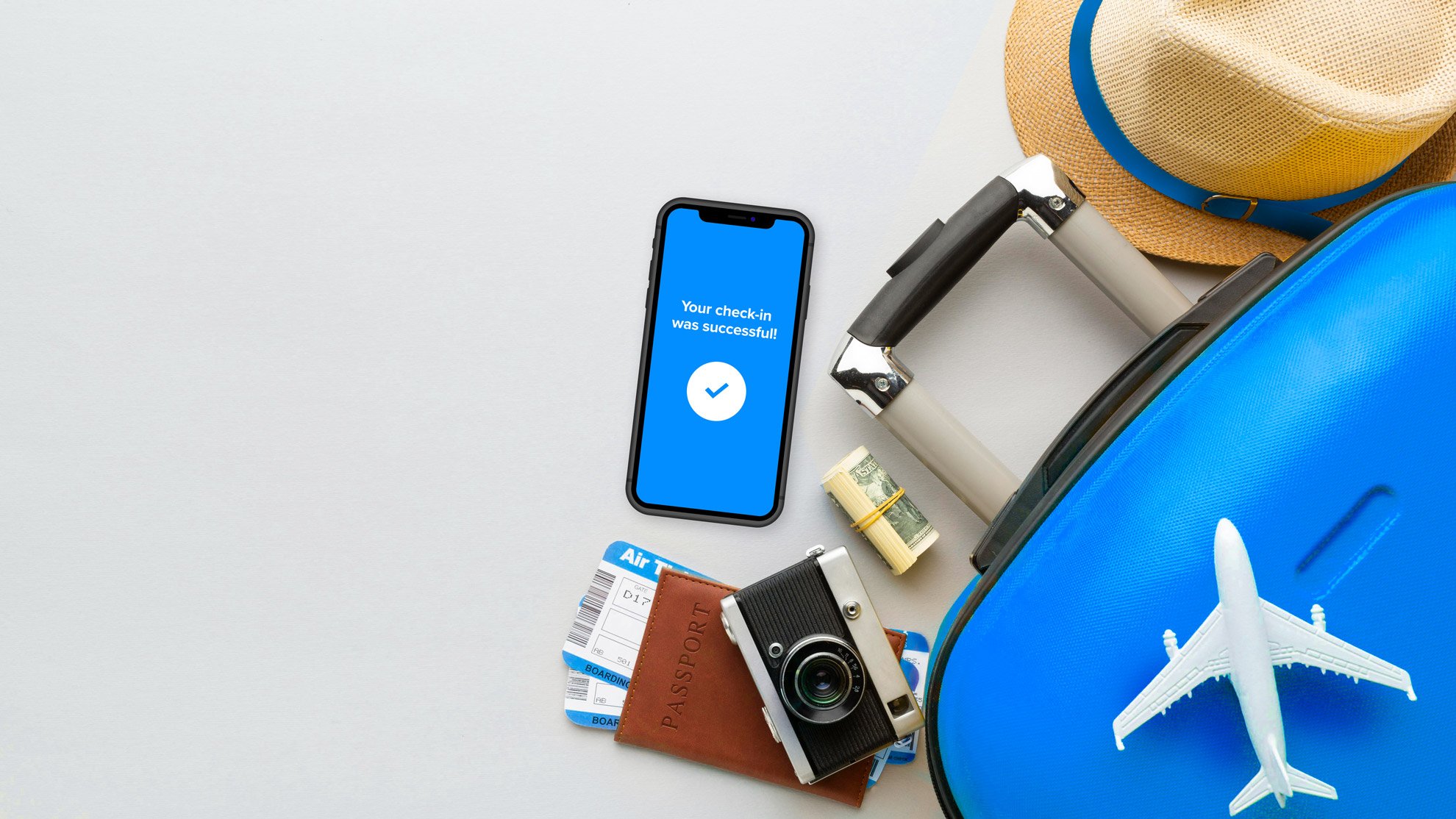 The GuestAdvisor family
1 Product - 3 platforms. Use GuestAdvisor on any device.

GuestAdvisor MOBILE
For those who are always on the go and glued to their phones.

GuestAdvisor KIOSK
For those who want a quick on-site check-in with no waiting in line.

GuestAdvisor WEB
For those who are more comfortable using their PCs.
What makes GuestAdvisor special?
Super easy & fast online check-in
Whether online, at the hotel, or from home - GuestAdvisor can do it all.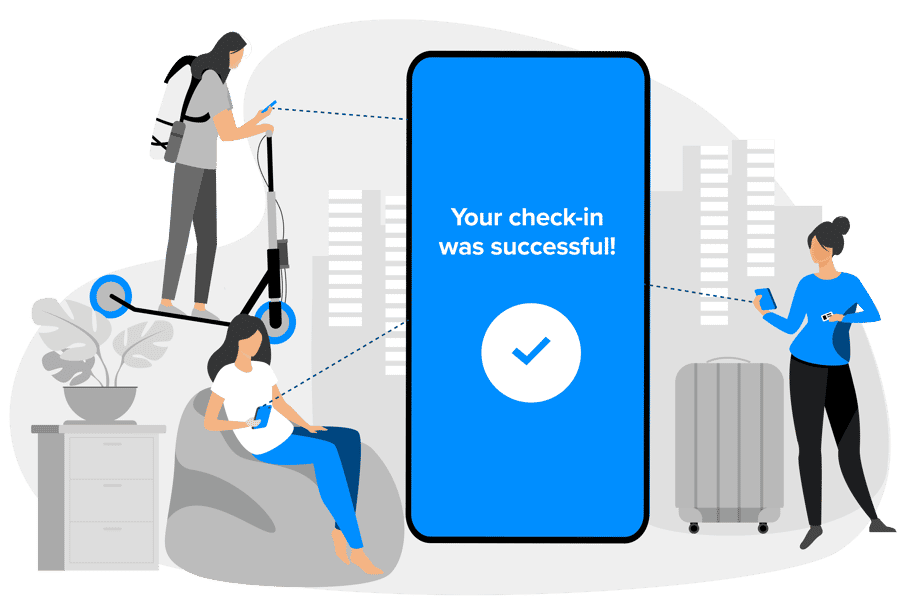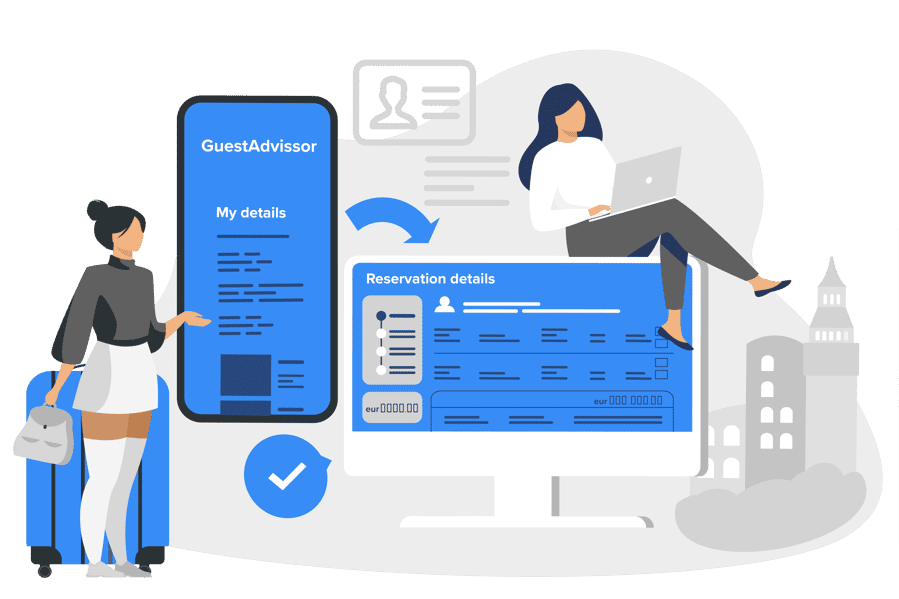 PMS Connection
All your data stored in GuestAdvisor will automatically be transferred into SabeeApp PMS.
Concierge recommendations
Help your guests explore the most amazing free-time activities, bars & restaurants nearby your accommodation.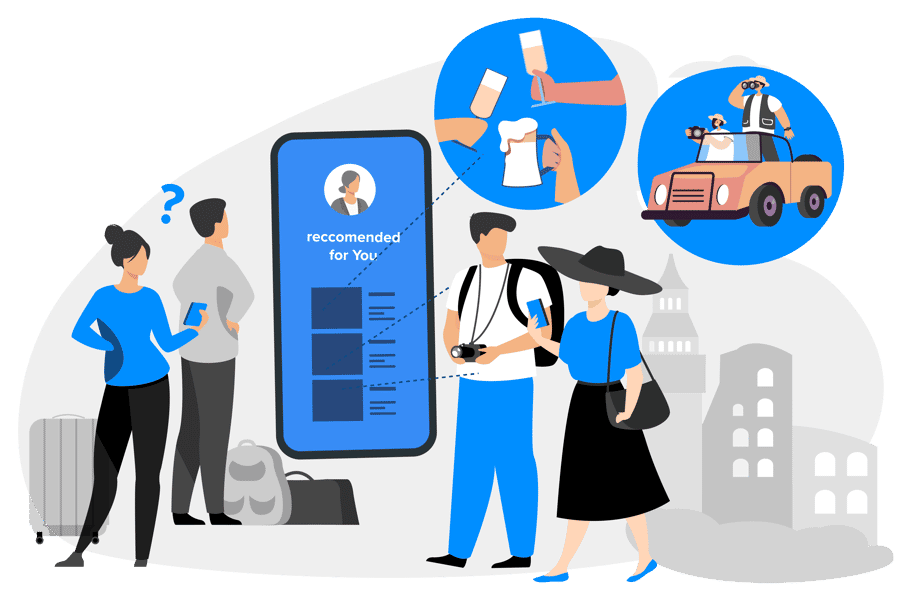 Amazing features that fit into one app
Reservation details and guest folio at a glance
With GuestAdvisor, guests can easily review and track their booking information and expenses during their stay. Extra services added? There will be no surprises at check-out. Guests just open GuestAdvisor and can see all the items they paid for at your accommodation.
Instant feedback right after check-in
First impressions are critical for hotel stays. GuestAdvisor lets you request feedback from guests 30 minutes after their arrival. This allows you to receive helpful feedback quickly and get comments on your hospitality. Take swift action to resolve any potential issues that may arise while the guest is still with you.
ID scanning with OCR technology
Our newest development is a built-in ID scan using optical character recognition (OCR) technology. This enables your guests to scan their travel documents remotely, even before they arrive. The data is automatically transferred into your PMS. This saves both your guests and team valuable time as the check-in process is shortened, and you can be certain that you fulfil any data registration requirements
Our GuestAdvisor application features a special partnership with
smart lock providers
(Assa Abloy and NUKI). This means that – using our app – your guests can avoid having to worry about keycards, and can open their room doors with nothing but their smartphones.
Multi-language availability
GuestAdvisor is currently available in 6 languages: English, German, Spanish, French, Turkish, Hungarian. This will also help you provide a more personalised experience for your guests.
Extra services at a single click
GuestAdvisor helps your guests easily order additional services offered by your hotel. Visitors can request services ranging from airport transfers to room service and spa appointments, all through a simple, user-friendly smartphone interface.
Start using GuestAdvisor today
When online check-in is available, GuestAdvisor sends an automatic notification to your guest's phone
With our in-app in-app ID Scanner, guests can also scan their travel documents before arrival
After check-in, all data is securely transferred to SabeeApp PMS
During their stay, guests can add extra services to their reservation through GuestAdvisor
If they need activity recommendations, guests just open GuestAdvisor and choose from the programs available nearby


SabeeApp Smart Solutions
We are here to help you deliver an outstanding guest experience through innovative integrated solutions. ID scanning is part of our Smart Solutions bundle which we created to cover the specific needs of hoteliers.
Try Smart Solutions free for 15 days without any commitment. Book a free appointment with our consultant and find out what an innovative, automated hotel operation feels like.