Hotel
Operations
Software
Streamline Hotel operations with the latest automated solutions.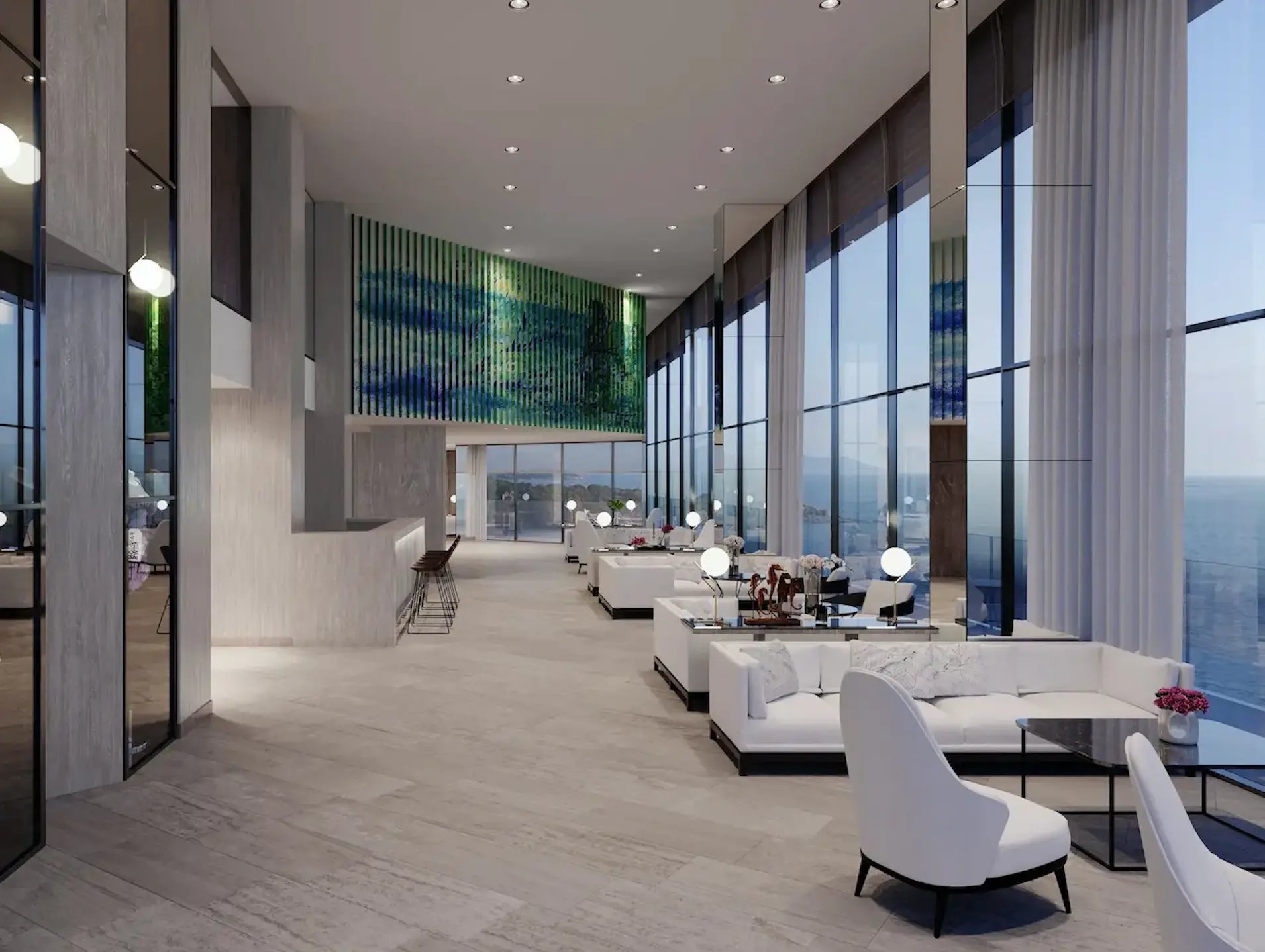 Simplified Hotel operations
Automate repetitive daily tasks and grow your business with a whole suite of software solutions.
SabeeApp is a powerful cloud-based software solution that allows hoteliers to create and manage bookings, track occupancy, manage staff and resources, and improve customer service.
Make data-driven and conscious decisions. We have everything you need to leave all-day administration behind.
Used and trusted by accommodation providers in over 70 countries worldwide.
Easy check-in (and out)
Provide your guests with self-service hotel technology that allows them to complete the check-in process on their mobile phones. Avoid crowds forming at the front desk and provide guests with a mobile key to their room.
Smart Solutions
Explore the future of smart hotel solutions with a dedicated housekeeping app, enhanced guest communication with the GuestAdvisor app, seamless and contactless check-in with the FrontOffice manager app and much more.
Group Management
Creating a group reservation has never been easier: assign a group name, and select the dates, rooms and prices. These reservations are indicated separately in your calendar. For checkout, you can charge and invoice either per group or individual.
Secure Payments
Make hotel transactions fast, easy and convenient for guests, tailored to their preference with multiple payment options like Apple Pay & Google Pay. With SabeeApp, you'll have instant payouts to your Stripe merchant account, seamlessly integrated with PMS.
RMS integration partners
Dynamic pricing for maximised revenue
SabeeApp integrates seamlessly with several Revenue Management Systems to help hotels optimise their pricing strategies and maximise profits by analysing market conditions and customer data. This can lead to a significant increase in revenue for hotels.
SabeeApp for Hotels
Everything you need to Automate your hotel's operations.
Simplify your operations with technology, maximise revenue with on-point reports and provide a more personalised experience for your guests.
Change Management
Localised Support.
We know that change is complex and that switching to another PMS system can be stressful. Our dedicated support team is here to help you make it as smooth and personalised as possible to ensure a seamless transition.
Personalised onboarding
Your dedicated customer coach creates your step-by-step onboarding plan focusing on your business needs. The plan will include software topics, recommendations for hotel staff and a training schedule. We believe that every hotel is unique, requiring a personalised onboarding plan.
Reservation import
Are you ready to make the switch from a different hotel software to SabeeApp? We understand how valuable historical data is when it comes to revenue management and forecasting. Our customer service team will help you import future reservations from your previous software.
Channel connection
Online Travel Agency connections can be a complex process, but we are here to help you. Our customer service team is always happy to guide you through Channel Manager connections for peace of mind.
Recorded trainings
Every training session you have is recorded and made available directly in your SabeeApp account. Both existing and new hotel staff members can watch the recordings anytime.
Local experience
SabeeApp products and support are available in English, Spanish, German, Hungarian, Turkish and Thai. We also strive to build in-person relationships and provide value to the hotel industry globally and locally with regional events and roadshows.
Support Center
You will have full access to our Support Centre, where you can browse hundreds of helpful articles, videos on how to get the most out of SabeeApp, and FAQs by many other fellow hoteliers.
Hotel Marketplace
One software. Endless possibilities.
Whether you are a boutique hotel or 150-room resort, we can address your needs through personalisation and the latest tech integrations.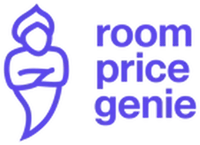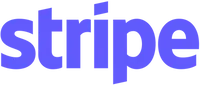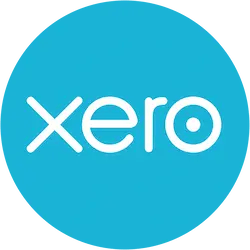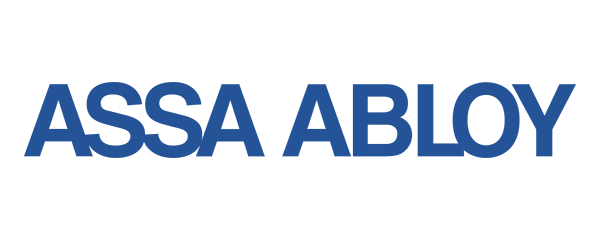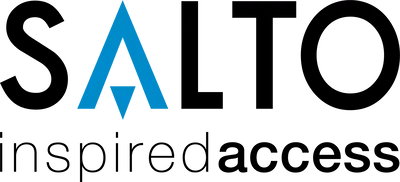 Strategic Partnerships
Food & Beverage
SabeeApp suite integrates perfectly with several F&B management solutions. Helping hotel restaurants and bars keep track of their inventory in real time allows them to monitor stock levels, identify ordering patterns, and plan purchases accordingly. This specialised integration enables service and kitchen staff to work efficiently for an outstanding hospitality experience.
Property Management System
Combining our research, years of experience and a lil' bit of magic, we define what success looks like for your project.
Booking Engine
Combining our research, years of experience and a lil' bit of magic, we define what success looks like for your project.