SabeeApp's ebook on how to run the hotels of the future.
SabeeApp latest eBook on the Guest Journey
From facilitating discovery to streamlining check-in processes to providing seamless online experiences during the stay, this eBook features the industry's latest trends and best practices to help hotels create unforgettable guest experiences.
practical tips and recommendations
Elevating the Guest Experience with Hotel Automation.
The guest experience is the cornerstone of any successful hotel, and in-stay engagement is a key factor in shaping it. Hoteliers have a unique opportunity to make a lasting impression on their guests during their stay.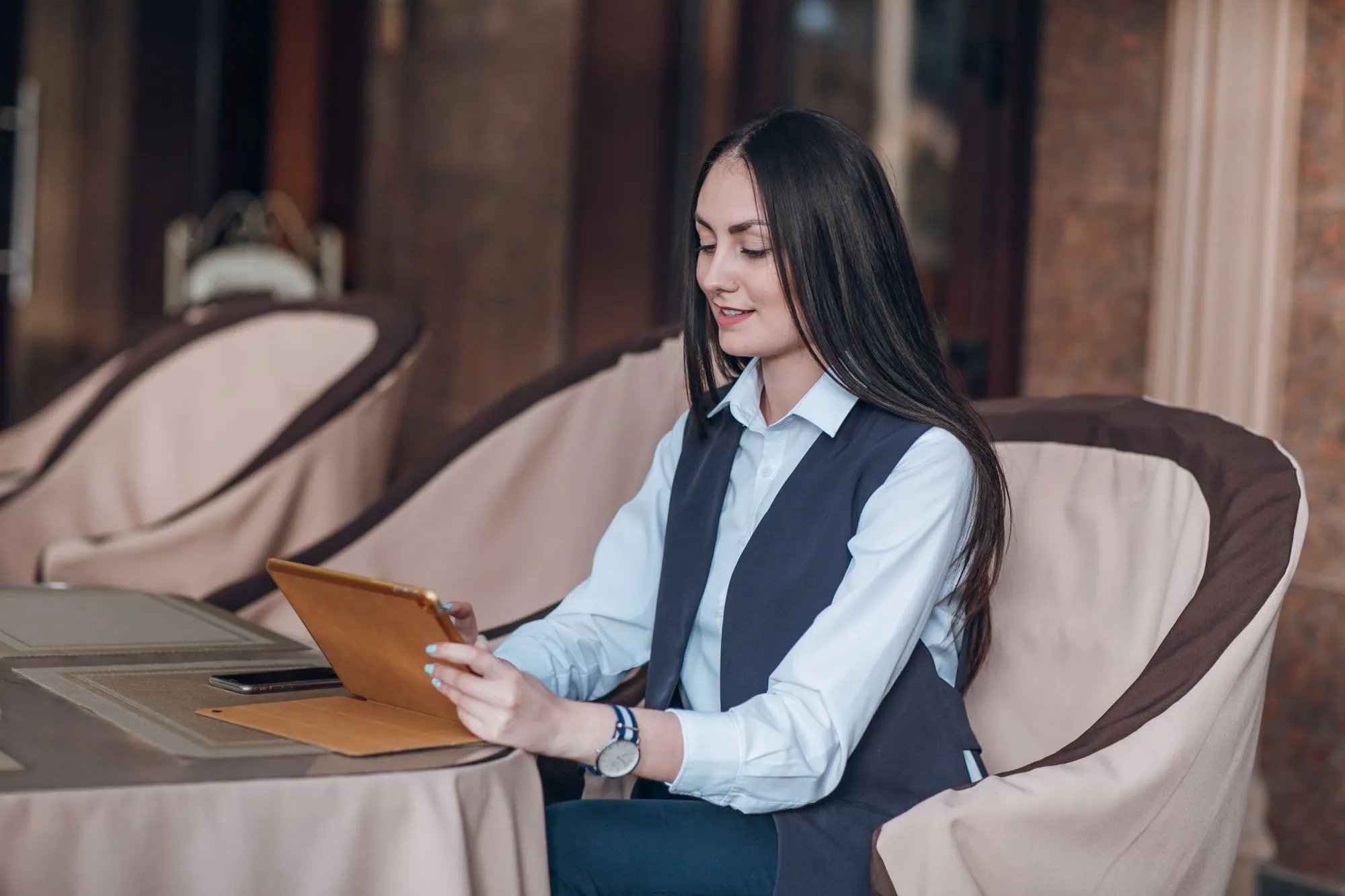 SabeeApp in Action
SabeeApp offers a full suite of tools to help enhance guest experience and simplify hotel administration. Explore below briefly how guest will experience your hotel using SabeeApp solutions.
01. Discovery / Research

Gain visibility on multiple sales channels and offer the most optimised prices at all time.

PMS Channel Manager Intelligent Pricing

*Intelligent Pricing provided by SabeeApp Marketplace

02. Booking

Seamless synchronisation of reservations and rates in SabeeApp, operating in real-time 24/7.

Channel Manager Booking Engine

03. Pre-stay

SabeeApp assigns the rooms to individual or group reservations automatically with a scope of maximising occupancy.

Auto email sent to guests from PMS with useful pre arrival info.

PMS Channel Manager SabeePay GuestAdvisor Front Office app

* GuestAdvisor and Front Office app are part of SabeeApp Smart solutions package.

* SabeePay is provided by SabeeApp in collaboration with Stripe

04. Upon Arrival

A virtual key is provided and auto onboard is triggered when the door is opened for the first time.

Room status updates are shared through Housekeeping app with guest and hotel staff alike.

PMS GuestAdvisor Housekeeping app

* GuestAdvisor and Housekeeping app are part of SabeeApp Smart solutions package.

05. During Stay

Instant guest feedback is collected 30 min. after "onboarding" through an automated push notification.

Hotel services can be ordered and paid for through GuestAdvisor.

Enhance guest communication and stay up-to-date with notifications in the PMS while effortlessly keeping track of conversations.

Desired checkout time? A notification is sent to guests and time is recorded in PMS and Housekeeping app.

PMS GuestAdvisor Housekeeping app POS Unified Inbox

*POS and Unified Inbox are provided by SabeeApp Marketplace

06. Online Checkout

Provide your guests with the convenience of online checkout, effectively minimising wait times and the formation of crowds at the front desk.

07. After stay

After-stay incentives are shared with guests to boost direct booking.

A personalised 'thank you' message is automatically sent, providing an opportunity to invite them to share their experience and leave review.

Reports are generated for operations and management to make informed decisions.

PMS Booking Engine
01.
Satisfied Guests
By minimising waiting times and improving communication, you can dedicate more of your valuable time towards crafting exceptional experiences for your guests.
02.
Reduced Admin
By streamlining workflows and automating repetitive tasks, you can liberate your staff from the monotonous and time-consuming aspects of administration.
03.
Increased Revenue
By offering opportunities for commission-free bookings and upselling, as well as nurturing open communication with guests, you can effectively broaden your revenue streams.
Endless possibilities with SabeeApp
Trusted by the biggest players in the travel industry.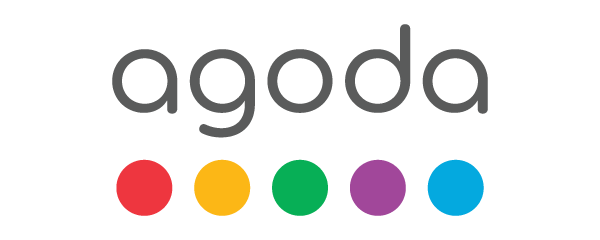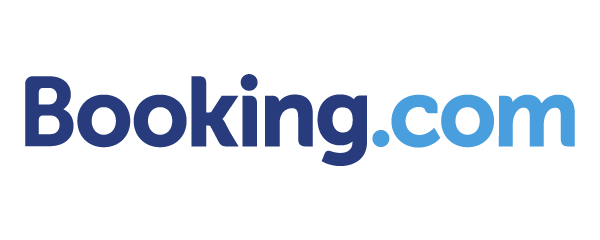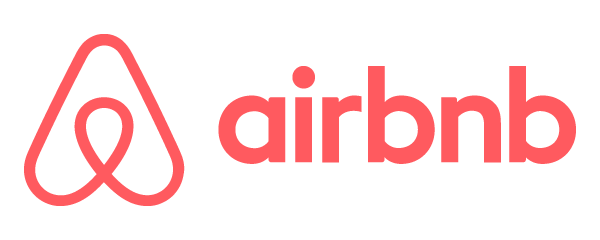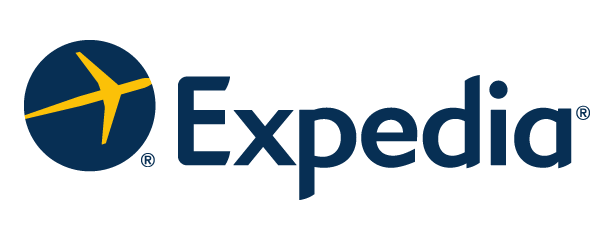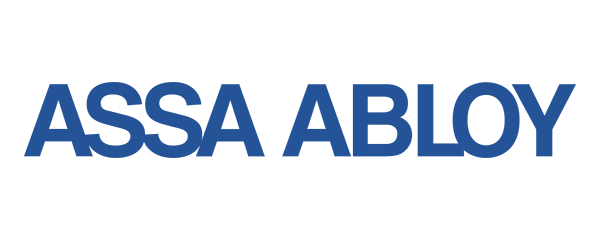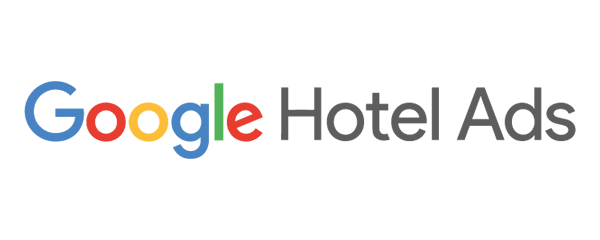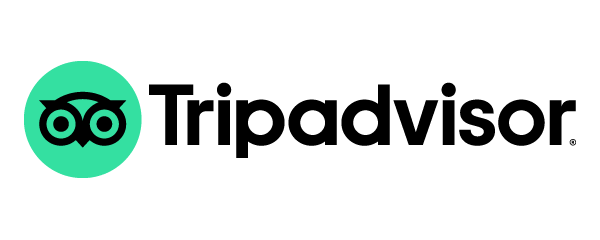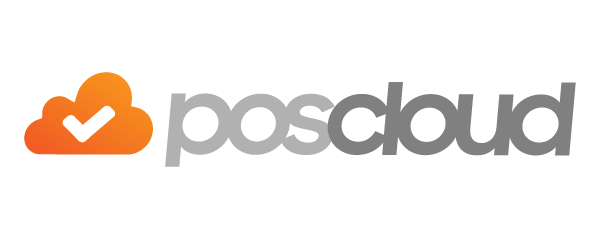 Get a free copy of our Guest Journey eBook.
Elevate the Guest Experience with Hotel Automation offers valuable insights and strategies for hoteliers aiming to optimise their work processes and enhance the overall guest experience. Discover practical tips and techniques to minimise waiting times, improve communication, and dedicate more of your valuable time to creating exceptional experiences for your guests.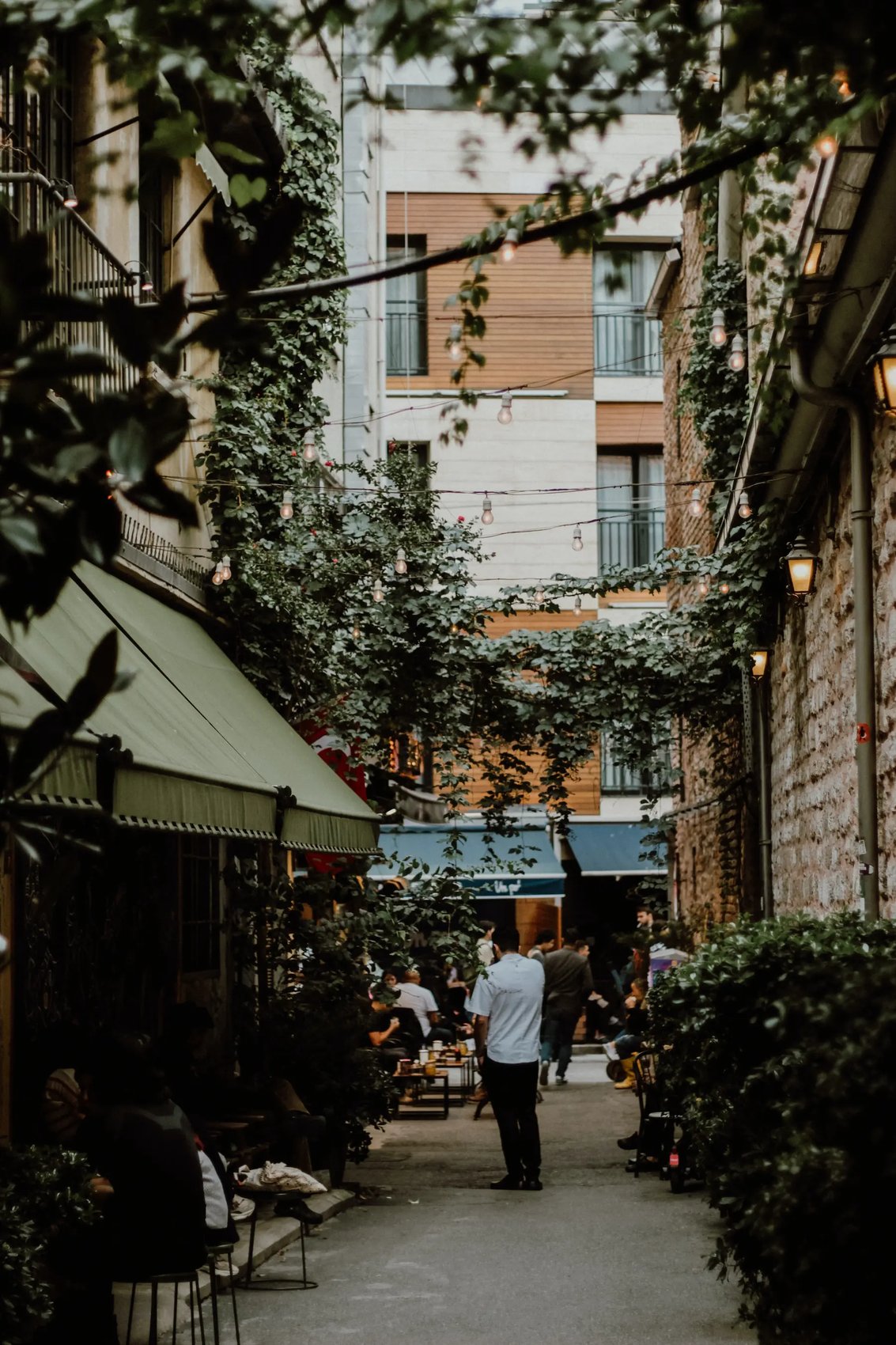 SabeeApp ebooks
Fill in the form below to download this guide: