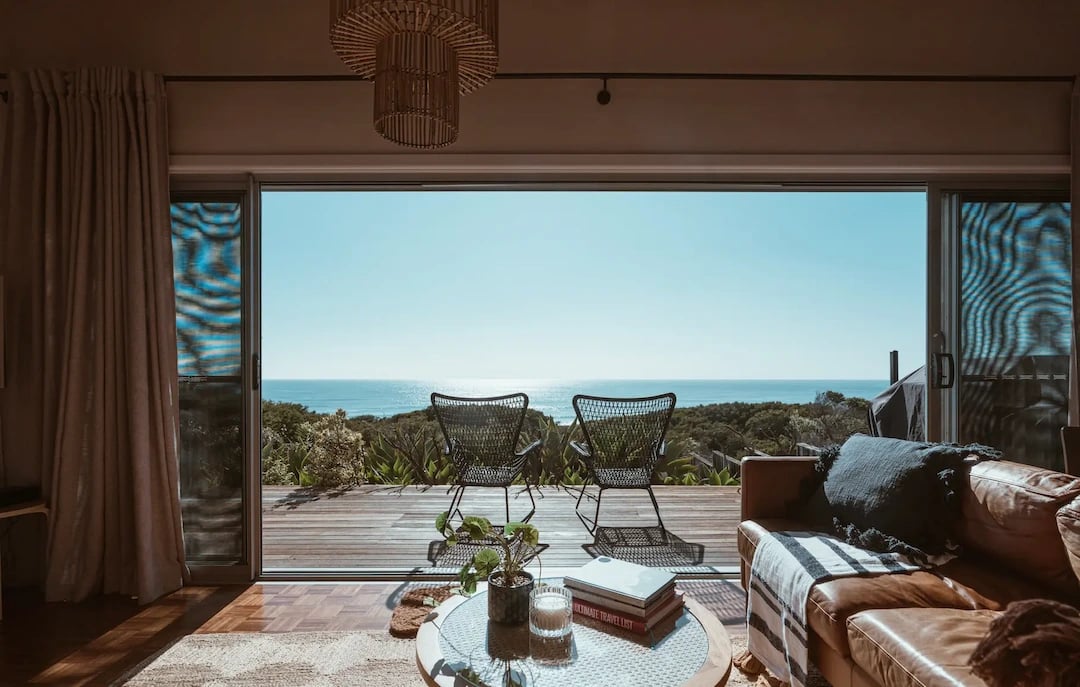 Apartment
Management
System
Centralised operations with one software for all vacation rentals.
SabeeApp for Apartments
Centralise everyday activities.
With the SabeeApp apartment management software, you can easily manage rent collection and payments, inventory management and any additional services guests might need from just one platform.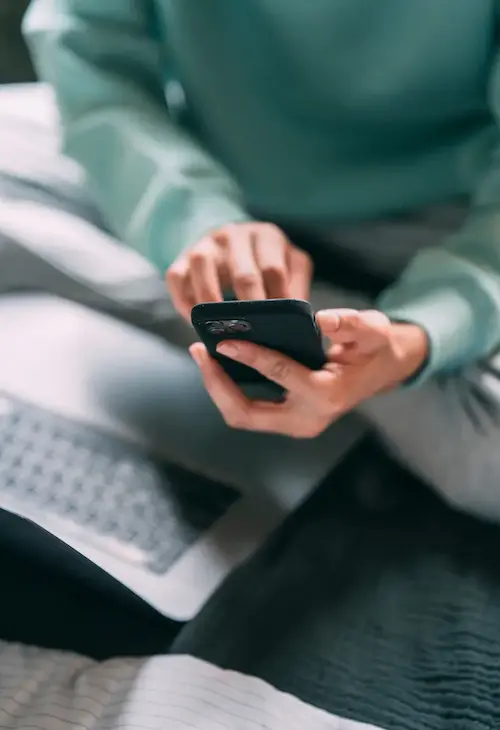 With SabeeApp, double data entry into Excel spreadsheets and the manual scheduling of repetitive tasks can both become a thing of the past.
Airbnb Preferred Partner
SabeeApp provides optimal integration and API communication between both platforms for the smoothest booking experience and data collection.
Self-serving tech solutions
Explore the future of smart apartment solutions with SabeeApp's housekeeping application, contactless check-in, secure online payments, keyless room entry and more.
Secure payments
Make rent collection and payments a secure process part of an automated guest journey with instant payouts and seamless integration with SabeeApp PMS.
SabeeApp apartment management
An apartment management system that helps you work smarter. Save time, improve efficiency and increase revenue. SabeeApp's Channel Manager syncs your self-served listings and connects you to world-leading travel sites.
VRBO Connection
VRBO (Vacation Rentals By Owners) is shaping the future of vacation rentals online bookings. Being part of the Expedia Group, the platform caters for a global audience of travellers. Simply connect your rentals via SabeeApp Channel Manager for real-time synchronisation of availability, rates and reservations.
TripAdvisor Connection
TripAdvisor is the world's largest travel review platform. With Instant Booking you can promote your vacation rental and convert browsers into bookers. Use the SabeeApp Channel Manager to share live rates and availability.
Direct Bookings
By using SabeeApp's apartment management system, you can increase your property's number of direct bookings, which can provide a powerful boost to your revenue. The advantages of direct bookings are immediately obvious. The commission fee that would have gone to an online travel agency goes directly to you instead. And with effective apartment management software, you can easily and effectively handle these bookings.
Vacation-rental solutions
Manage multiple properties and meet all your customers' needs from one single SabeeApp account.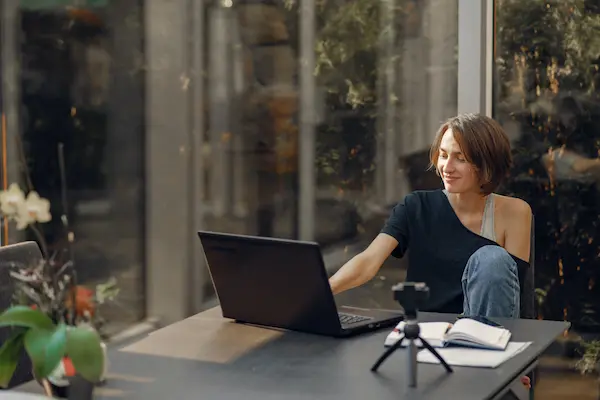 Unified inbox
Communicate with your Airbnb guests without logging in and out of your accounts. Create personalised email templates per apartment, and schedule and send them out based on smart rules.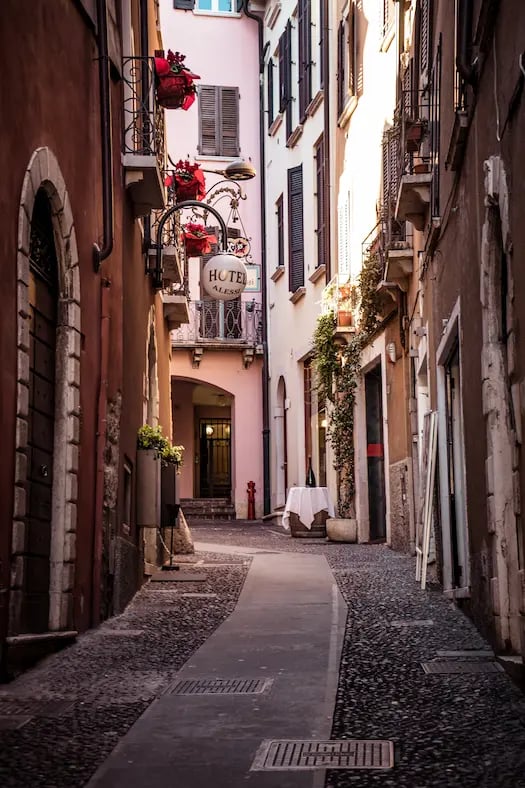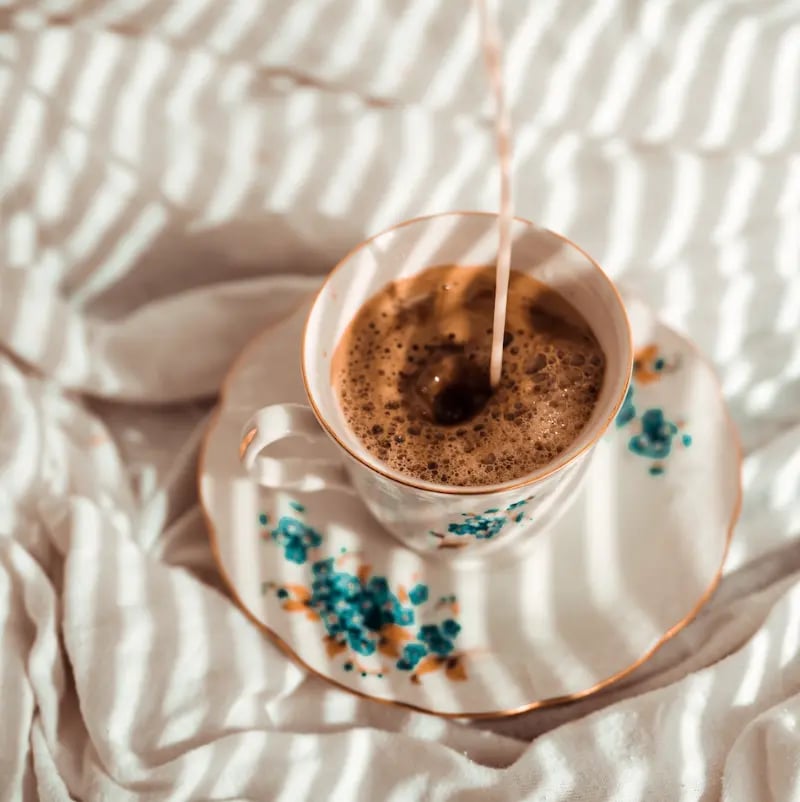 Smart rules
Create Airbnb-specific promotions, or rule sets, such as pricing discounts, availability requirements and promotions. Take full control – apply them to specific dates and listings.
Certified apartment rental software
Since 2013, SabeeApp has helped simplify the everyday lives of hospitality professionals worldwide. Certified as Premium Partners, we are trusted by the biggest players in the travel industry, such as Booking.com, Airbnb, Expedia, Tripadvisor and Agoda.
Remote management
Manage multiple properties easily thanks to online check-in, ID scanning via mobile app, access to apartments with smart locks and provide recommended sights and activities, all from the GuestAdvisor app.
Permission Control
Control permissions levels and roles easily according to needs. Manage your SabeeApp account on the go or from your phone, available at all times.
Housekeeping solutions
Support housekeeping members with smoother live room-status communication, training new employees, preparing reports, and complying with cleanliness standards.


SabeeApp Suite for Apartments
Explore a smarter way of managing your vacation rentals.
Try out our apartment management system for 15 days free. Sign up for a free online consultation today, we are always happy to help.