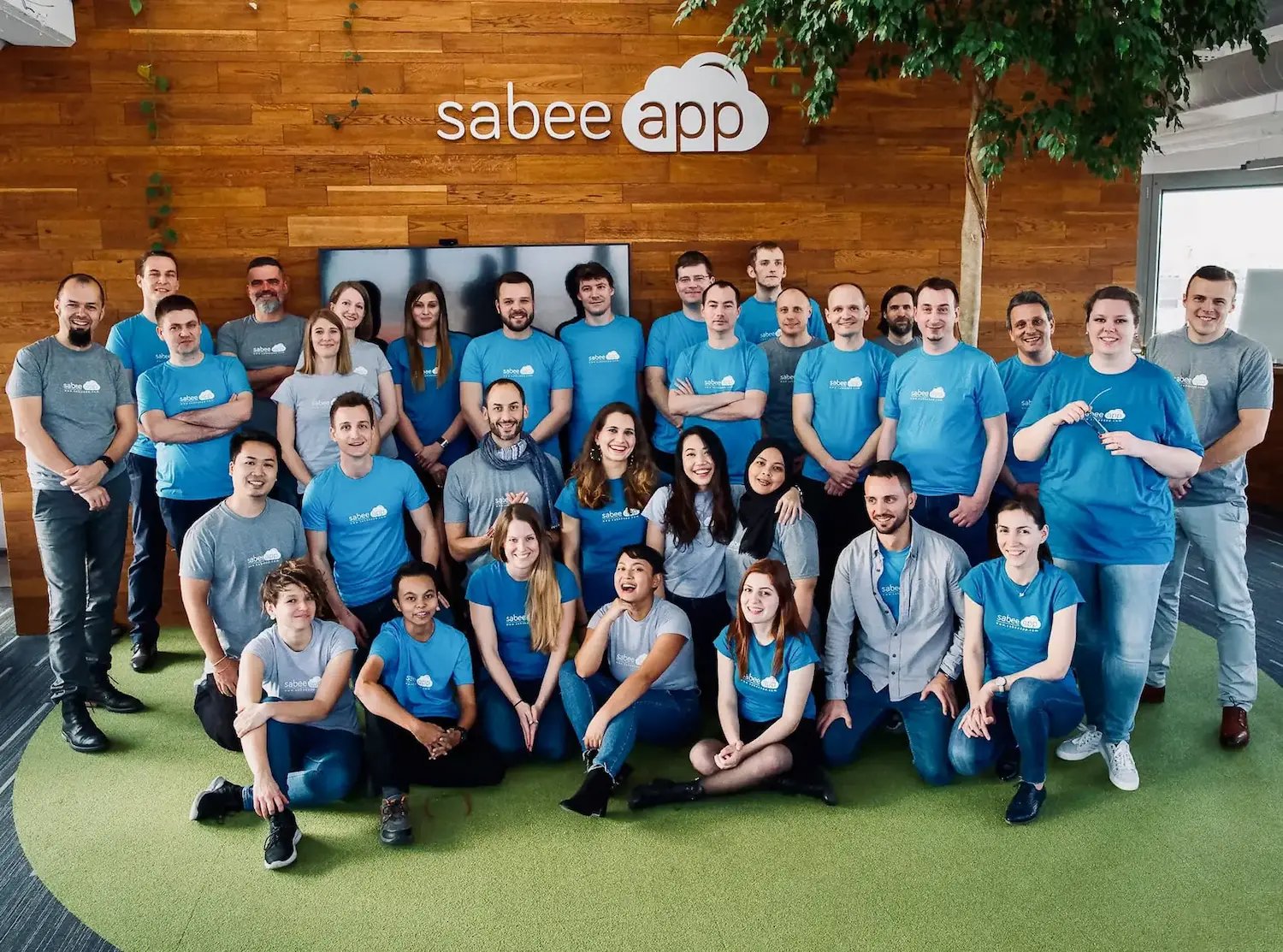 Our team is dedicated to providing hoteliers with solutions that meet their needs in today's ever-changing industry.
Our Vision
"…running a hotel is not about administration all day long. We believe that a hospitality business should be built on creating an environment where people can feel at home. Let SabeeApp do most of the work for you, so you can focus on providing great accommodation for great people!"

Szabolcs Herman
CEO & Founder of SabeeApp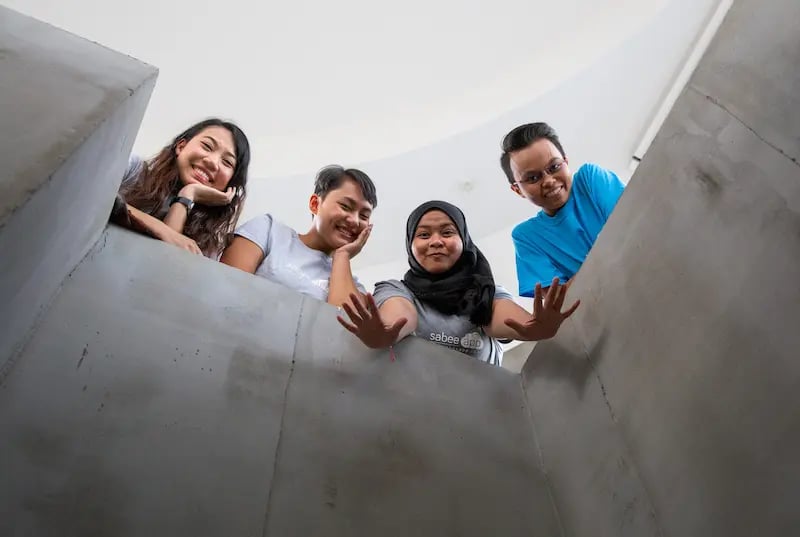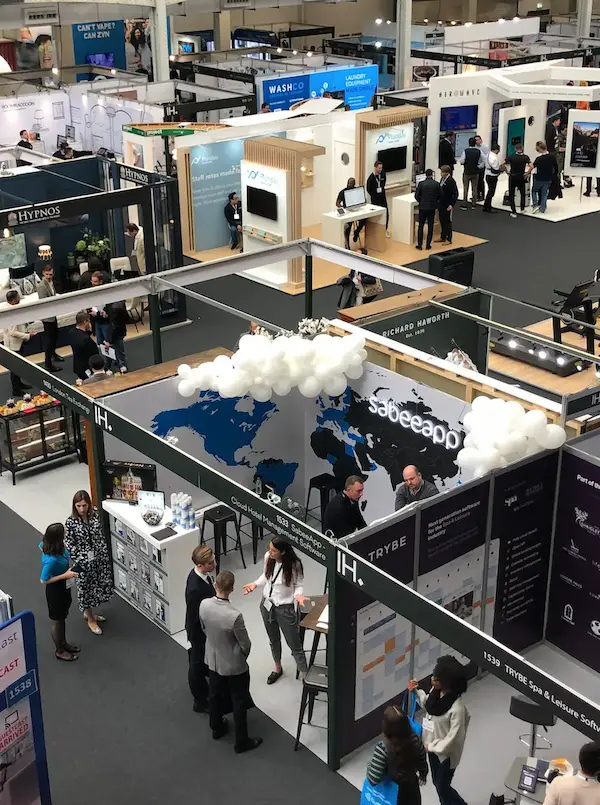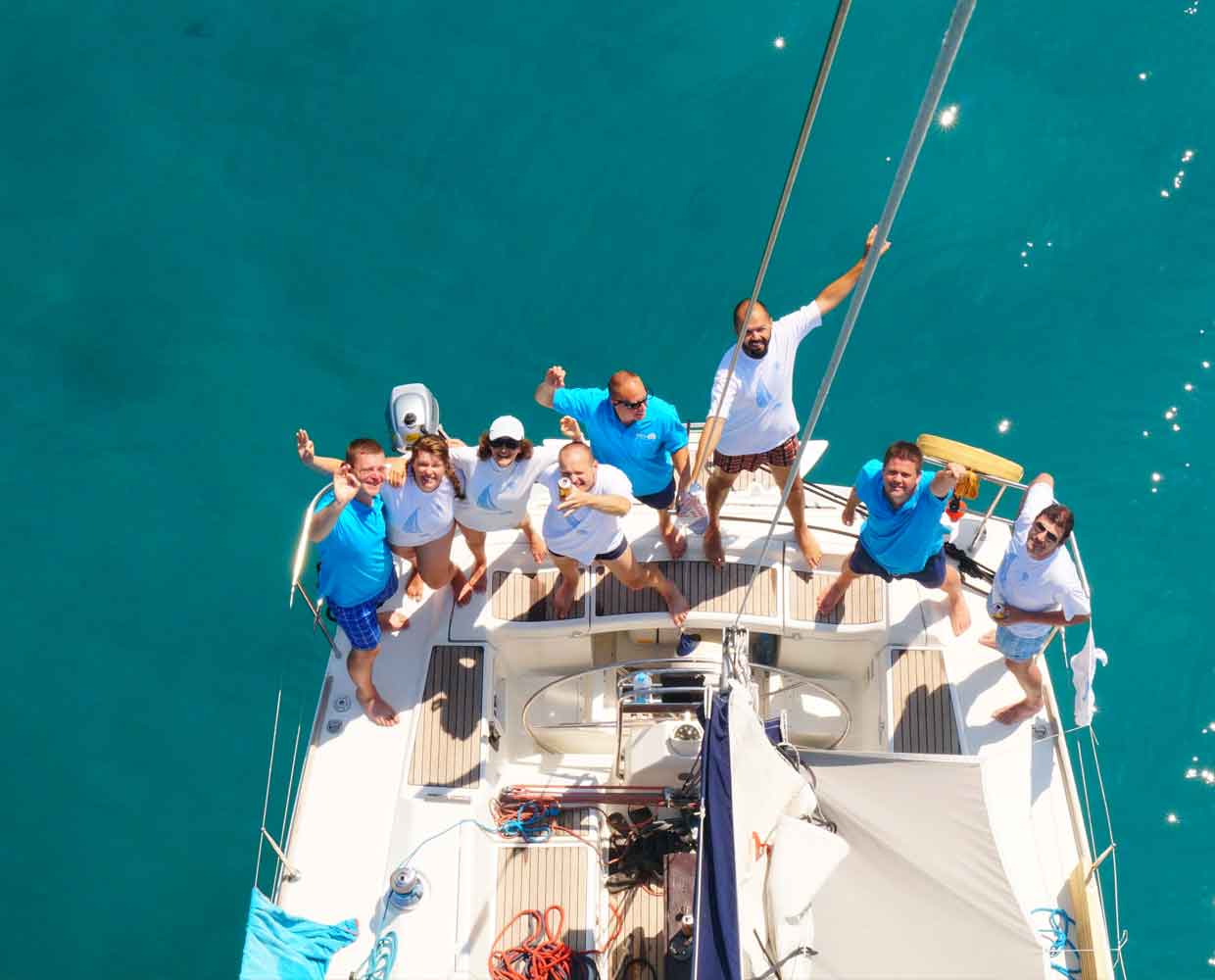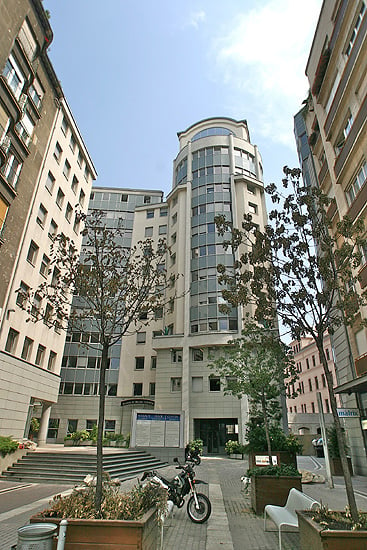 A product result of industry experience.
Where the need for one software to cover all hospitality owners' needs started.
SabeeApp has been dedicated to making the lives of hospitality professionals easier since 2011. The company's CEO, Szabolcs, recognised the need for a more streamlined approach to managing his apartment rental business, as he was using multiple software programs to accomplish his tasks. This led to the conception of an all-in-one software system, which quickly gained popularity in the industry.
The early years of SabeeApp started small.
SabeeApp became available to the public in 2013 and quickly gained popularity among hoteliers. Though the initial team consisted of only two people, we are now proud to have a unique international team of over 40 colleagues.
SabeeApp is hapily used in 79 countries.
Over 10 years of experience.
At SabeeApp, we are...
Passionate about simplifying the everyday lives of hospitality professionals.
We bring together industry knowledge and global experience to create the best solutions for what hoteliers need today and address what they might need tomorrow.
SabeeApp achievements and biggest milestones to date.
Commitment to excellence at heart
Discover the achievements and milestones SabeeApp has reached within the hospitality industry.
We put our customers
needs
first
Our top priority is meeting the needs of our customers through cutting-edge solutions and unparalleled customer support.
2015 — Business Excellence Award

SabeeApp was awarded the "Startup of the Month" award by the Hungarian Ministry for National Economy.

2017 — New Horizons: Exhibitions and Expansion in the Asian Market

We were among the exhibitors attending the Food & Hotel Thailand (FHT) international hospitality fair in Bangkok.

2017 — Branch office opening

We opened our branch office in Bangkok, offering regional coverage for our partners in Asia.

2018 — Exhibition in Turkey

We participated in the East Mediterranean International Tourism & Travel Exhibition (EMITT) in Istanbul.

2019 — Exhibition in the Netherlands

We had the pleasure of taking part in the prestigious Independent Hotel Show held in the vibrant city of Amsterdam.

2022 — Independent Hotel Show in London

We proudly exhibited and networked at the Independent Hotel Show where we also had the chance to present a very special SabeeApp-sponsored award at the Boutique Hotelier Awards in recognition of hotel colleagues who 'go the extra mile' in their work.
Our Offices around the world
SabeeApp originates from Hungary and has a strong European foundation. We are committed to expanding our market reach and providing the same level of support to hoteliers worldwide as we have in our local market.
Our main office is located in the heart of Budapest and serves as our European hub.
Madách Imre út 14, 10th floor.
1075, Budapest. Hungary.
Contact our Business Development department or local sales person to explore the opportunities of the UK market.
Hova House, 1 Hova Villas
Brighton, BN3 3DH, United Kingdom
Our sales and customer support team is comprised of native Turkish speakers with extensive experience in the hospitality industry.
Dikilitaş Mah. Hakkı Yeten Cad.
Selenium Plaza No: 10/C Kat: 6. Beşiktaş İstanbul
+90 850 532 44 08
Our Bangkok office serves customers in Asia, with a sales team focused on Thailand and Malaysia.
No. 2 Silom Road, 10th-14th Floor, Silom Edge, Suriyawong, Bangrak, Bangkok 10500
+66 02 328 4824





SabeeApp insider
View News.
Stay up-to-date with the latest news, product launches, and events.
Visit News
SabeeApp insider
View Blog.
A source of hospitality information that is both informative and entertaining.
Visit Blog
SabeeApp insider
View ebooks.
A collection of high-quality material that every property manager should read.
Visit eBooks
Become part of a team who is
Making a global impact in the hospitality industry.
We're looking for driven individuals who thrive in dynamic, innovative environments. If this sounds like you, please share your resume and a brief explanation of why you believe you'd be a great addition to our team.