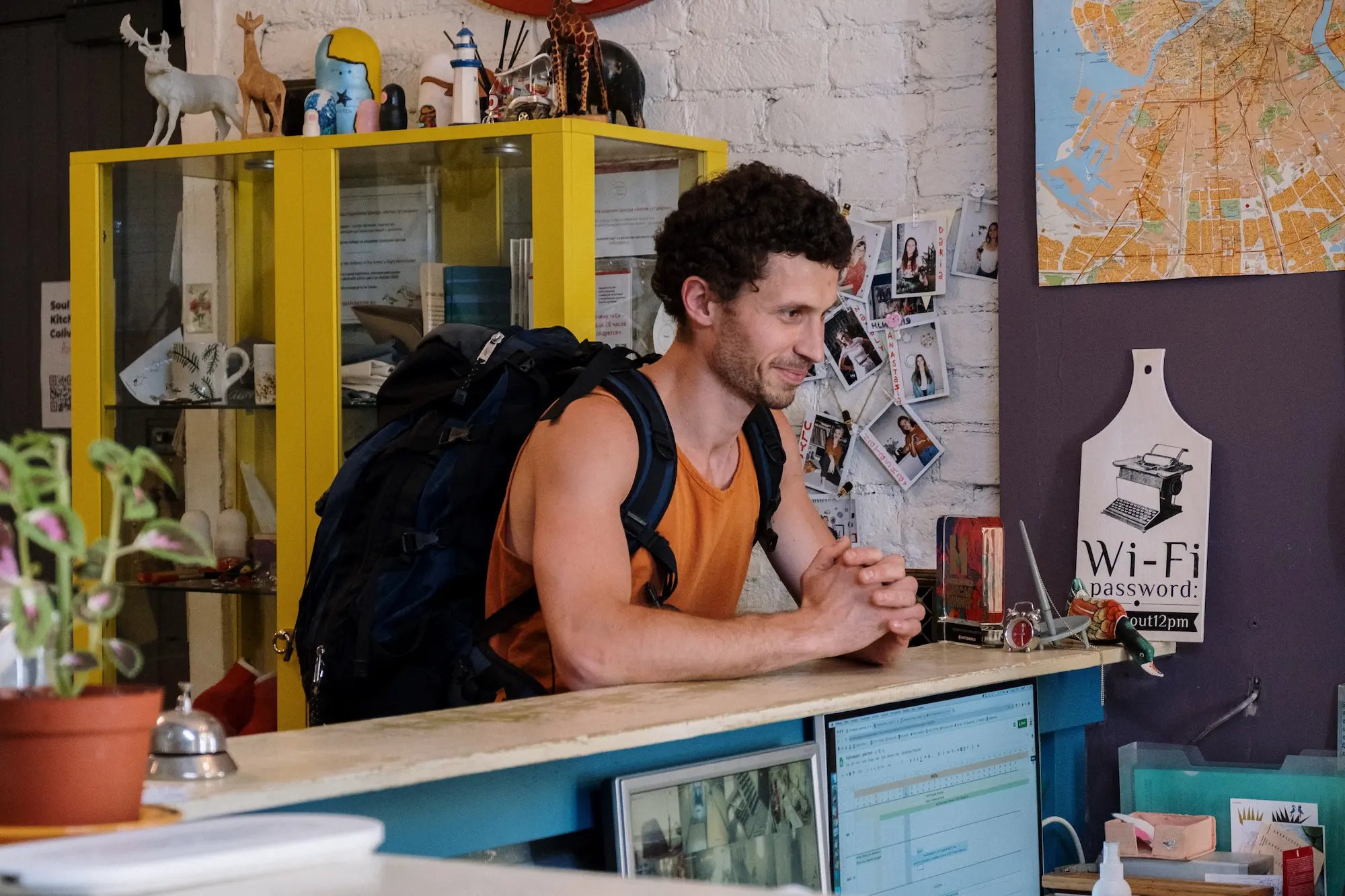 User-friendly software built to anticipate and serve the specific needs of running a Hostel.
Intuitive UI: Easy to use, easy to train.
With SabeeApp hostel software, you won't need to hire an army of IT specialists to deal with technical headaches. Our services are user-friendly, and easy to train new team members at the beginning of the season.
No need to scramble from spreadsheet to spreadsheet, wasting precious hours every day on the same repetitive tasks.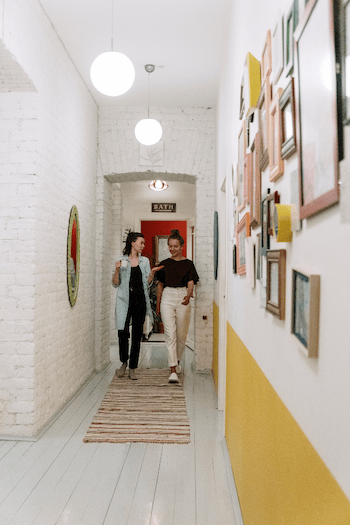 Beds vs Rooms
Are you working with mixed room types at multiple locations? SabeeApp's room management tools are here to make your everyday operation easier. Whether you have private rooms, dormitory, female-only or mixed rooms, we have you covered.
Self check-in
Having an intuitive Hostel Management System to manage group reservations and provide an option for online check-in can become necessary to avoid extended waiting times at reception during the high season.
Guest demographic
By providing digital tools to your tech-savvy younger audience, you'll impress your guests, increasing your positive reviews while keeping them informed about the hostel and local activities.
Hostel specific prices
Charge per bed, and not room. Move reservations between beds or room types. Create private rooms and manage them in the same calendar view as your dorms.
Achieve
more with a Hostel Management Software.
Booking arrangements can present particular challenges for hostels. With large, multi-bed rooms, it can be difficult to juggle a variety of bookings and guest requests.
With software that features both a hostel reservation system and additional time-saving features, you can quickly and easily automate repetitive tasks and save yourself valuable time and money.
HostelWorld connection
HostelWorld is the leading global online travel agency focusing on the hostel market. Increase your bookings by being present on HostelWorld as well as on other OTAs with the help of our integrated Channel Manager solution.
HostelsClub connection
HostelsClub is a young and dynamic booking platform promoting hostels and budget accommodations across the world. Take advantage of the real time connectivity with the help of SabeeApp Channel Manager.
Direct Bookings
Guests can select among multiple room types when booking a reservation via SabeeApp Booking Engine. Increase your direct bookings by seamlessly adding a booking engine to your website.
Quick add groups
Create a new group reservation in just a few seconds. Simply assign a group name, and select the dates, rooms and prices. These reservations are indicated separately in your calendar.
Take a step
towards automation
Automate daily tasks
By automating and centralising daily tasks, you will have more time to organise fun events and programs to make your guests' stay special. Automate a follow-up to boost your reviews after.
Dynamic pricing
Set pricing rules to update prices automatically as your room availability changes. Increase your revenue by selling your last remaining rooms at a maximum price.


Smart solutions
From automated room status updates with our Housekeeping app to self check-in via GuestAdvisor we have the smart solutions your hostel needs.
Try SabeeApp for 15 days free
Everything you need for smooth hostel operations in one platform
Maximise the potential of your hostel with SabeeApp. Book a free demo and take a step towards automating your hostel's operations.