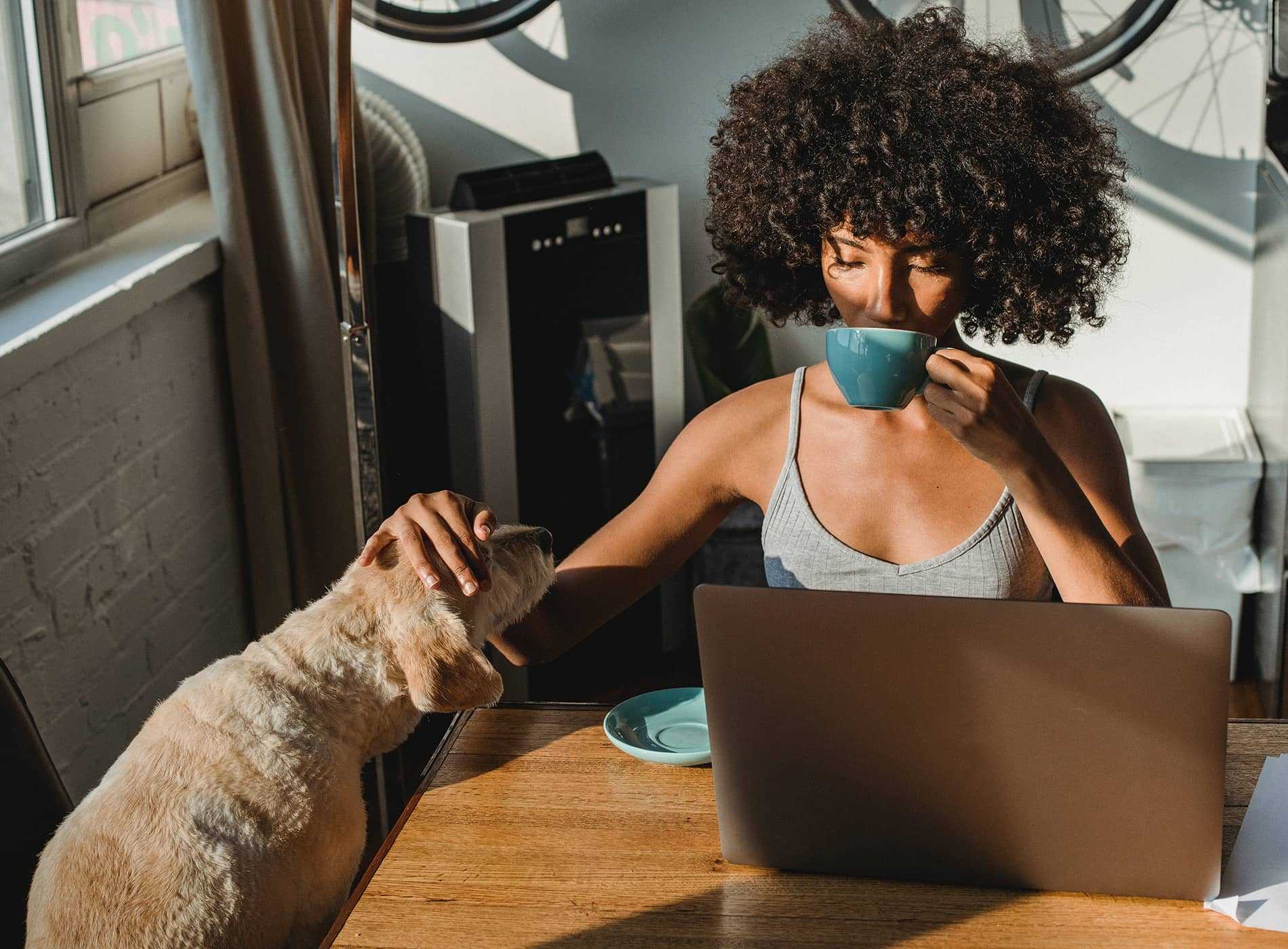 Next steps after your successful SabeeApp subscription.
After your successful subscription, our colleagues will get in touch with you and you can book an appointment for starting the trainings.
We also create a customised Onboarding Plan for you which contains training sessions and a Q&A session too. During these online or personal courses, our experts will help you explore SabeeApp's features and they also help you with the right settings, tailored to your property's needs. The trainings are built around 3 major topics, which are described below.
First steps, general settings.
Our experts help you with the general settings in your account. These settings are the following:
Property details
Company details
Billing details
Room and room type settings
Services settings
Policy settings
Email template settings
Tax settings
Account settings.
During the trainings we teach you how to use your SabeeApp account confidently. The 2nd topic is covering the following:
PMS calendar view and managing reservations
Price settings
Going trough SabeeApp Reports
Booking Engine and Channel Manager settings.
We help you reach maximum occupancy with the right Booking Engine and Channel Manager settings.
Booking Engine settings
Creating your property profile in Booking Engine
Setting payment methods and rate plans
Inserting widgets into your property's webpage (Check avalaibility - widget, Facebook - widget, room - widget)
Channel Manager settings
SabeeApp is connected to many online travel agencies . We make connecting hassle free, so you can have a presence on more OTAs. You can find more information about the available OTAs here.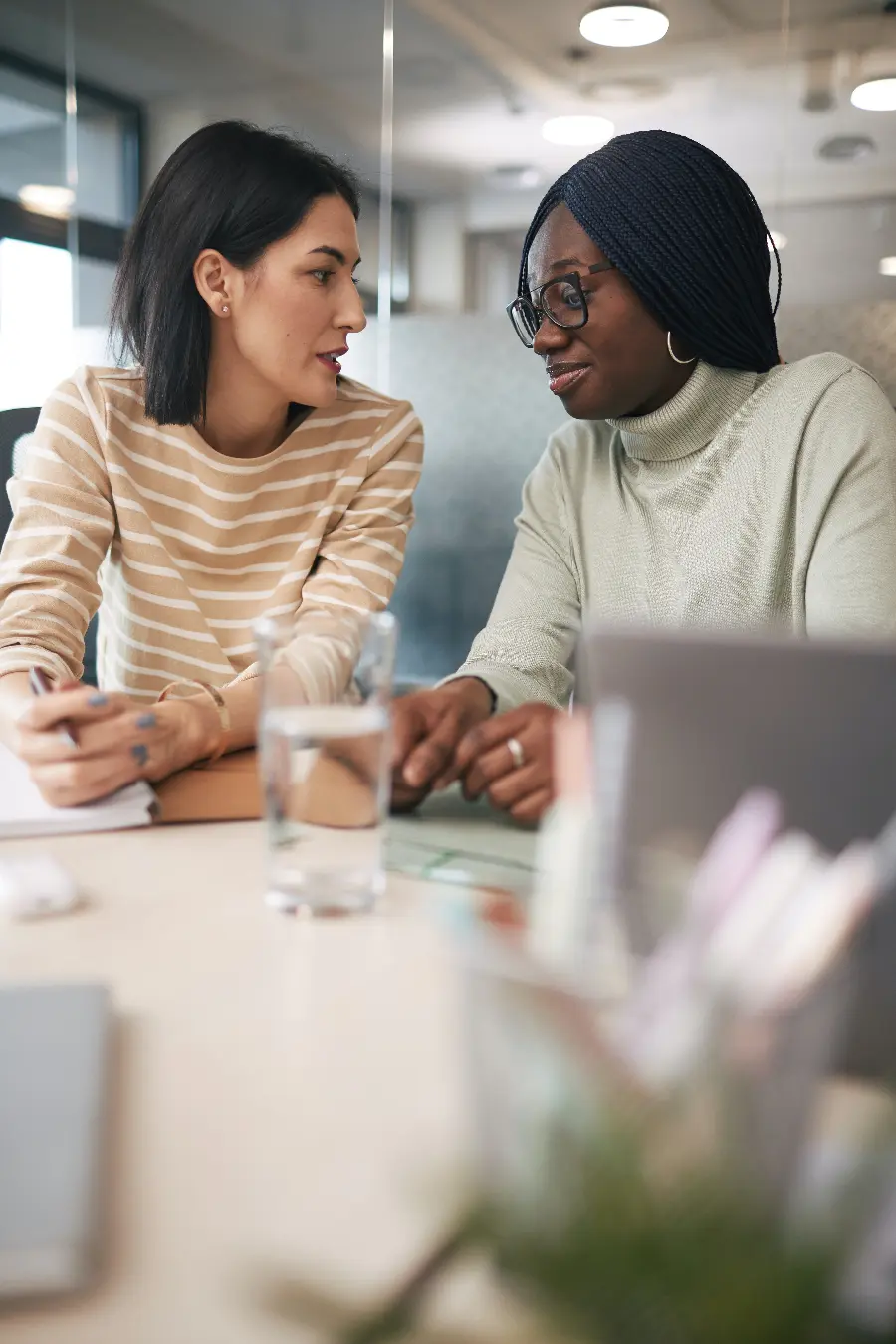 If you need extra trainings, you can book them in your SabeeApp account.