Turn your website into your best-performing sales channel and start receiving commission-free direct bookings. No set-up cost. No commission.
More Direct Bookings
0% commission bookings
With your own booking engine embedded on your website, you will save on commissions, increase your revenue and have more direct control of your guests' experience.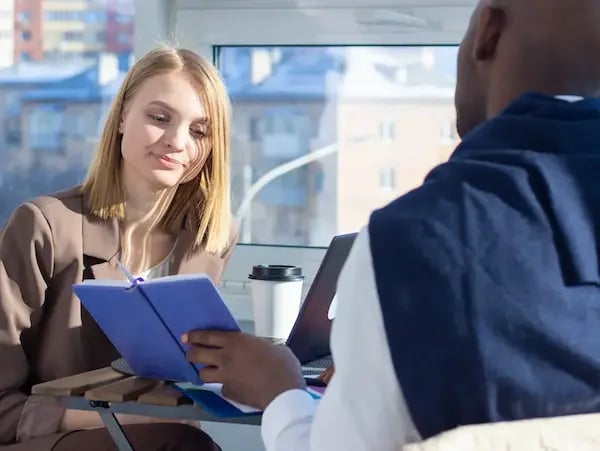 Multi-Room bookings
Offer real-time availability across multiple properties (if needed), where multiple room types and rates work simultaneously.
Learn More
Multi-Room bookings
When selling multiple room types, rates and/or located in different properties, things can get tricky during the booking process. But not with the SabeeApp Booking Engine, designed to fit your Hotel's unique needs.
Book a free consultation, and we will show you how to simplify your property management operations with SabeeApp.
Upselling Opportunity
Promote additional services, room upgrades, rate plans and special packages when relevant. Gain control and get creative with your offering!
Learn More
Upselling opportunity
Upselling is the best way to generate more revenue for your property. Be it a small, mid or large-sized hotel property, upselling is an efficient option for every property type. With SabeeApp's booking solution, you gain control of the Guest Journey!
Whether it is Valentine's Day package, bike rental or complimentary breakfast, you can offer those services to complement your guest's experience during the booking process.
Secure Payments
With SabeeApp's payment gateway, you'll smoothly and securely manage multiple payment options and receive payouts in real time.

Learn More
Secure Payments
Real-time payments are enabled on your Hotel Booking Engine with SabeePay. When your guests make a reservation, they can pay the accommodation charges easily and reliably, along with all other reservation-related fees, such as taxes and extra services.
Whether it's a flexible or a non-refundable reservation, the payment process is just as easy with SabeePay.

Hotel Booking Engine
How does your current booking engine's conversion rate compare?
Hotel Booking Engine is part of SabeeApp™ Hotel Management System.
Integrated Solutions
Built-in Payment Gateway
Handle flexible and non-refundable bookings automatically, as well as virtual credit cards, with one click.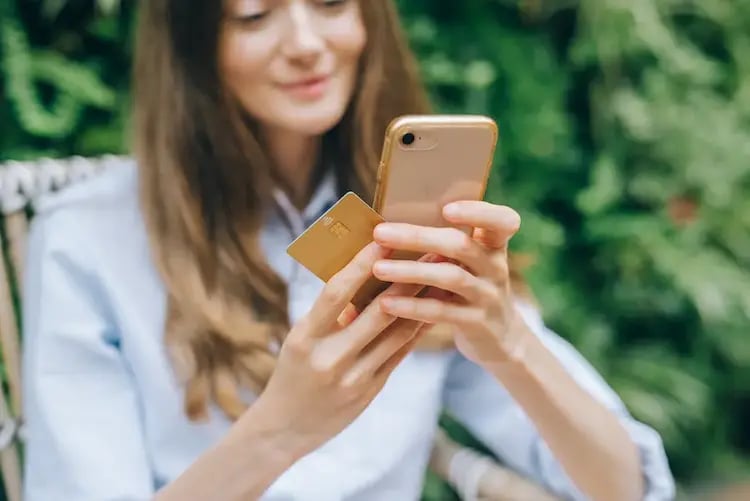 Guest Experience
Keep guests on your website without redirecting to any third party. Gain control over the booking experience and give visitors the confidence to book the best deal directly from your site.
Mobile friendly
The booking engine is fully mobile-friendly and integrates seamlessly within both your website and SabeeAppPMS, providing a smooth and seamless experience 24/7/365 from any device.
Multilingual Multicurrency
SabeeApp Booking Engine supports 30 languages and 70 currencies serving travellers across the globe with secure payments and preferred language for a smooth booking experience.
Leveraging the power of market leaders.
We connect with the world's leading online platforms to increase your visibility and enable you to gain more direct bookings.
TripAdvisor
As a sign of our commitment to excellence, SabeeApp has received certification from the world's largest travel site, TripAdvisor, as a Premium Partner.
Google Hotel Search
Leverage the world's largest search engine to increase your visibility, gather insights, and drive more traffic directly to your booking engine.
Facebook Business Page
If you are using a company Facebook page, you can add Calls-To Actions to redirect traffic to your booking engine site and stimulate your guest community.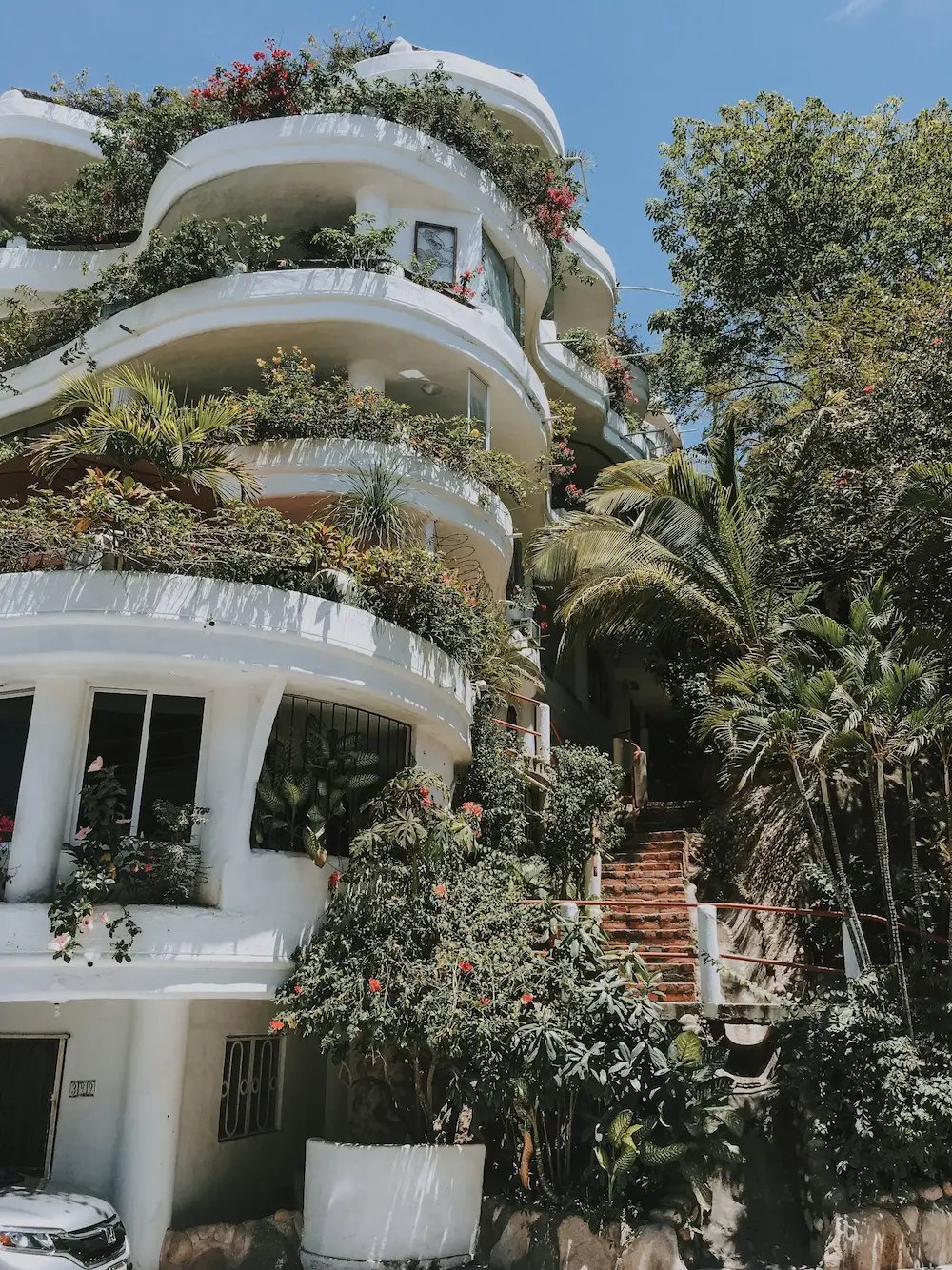 SabeeApp Internet Booking Engine
Own the reservation experience from A to Z.
Tailor the booking experience to your accommodation's needs from branded and customisable booking page to multiple rate plans and packages.
How can I embed the SabeeApp booking engine into my website?
We offer a variety of customisable widgets (plug-ins) allowing you to create the perfect call-to-action for your website. Potential guests are redirected to your SabeeApp booking engine based on their search query.
Can I add the SabeeApp booking engine to my website using iframe?
No, we do not recommend using iframe on your website for as it entails security risks and, can cause usability and SEO issues.
How can I track the visitor conversion rate?
Dedicated reports reveal the performance of your booking engine directly in the SabeeApp PMS. We also offer marketplace connections with Google Analytics, Google Tag Manager and Facebook Pixel for measuring the performance of your online advertising campaigns.
Can I display multiple properties on a single booking engine?
Yes, we offer a multi-property option for your booking engine where you can display room availability for multiple accounts, for example a hotel chain, on one booking page.
Which online platforms do you integrate with?
Thanks to the integration of the SabeeApp Booking Engine with Google Hotel Ads, your accommodation's website can also appear in the search results, taking advantage of the huge sales potential of the search engine. We are also premium partners with Trip Advisor.
Book a free consultation with one of our team and we can guide you through the requirements and possibilities to get you up and running.