Manage all
hotel transactions
on a single platform.
SabeePay: Quick and Easy payments made for hoteliers and hosts.
Hero Zoom Background. Click to change options.
This block is visible only in page builder. You can place this block in any position of section. Add only one custom background (parallax, zoom, video) for one section.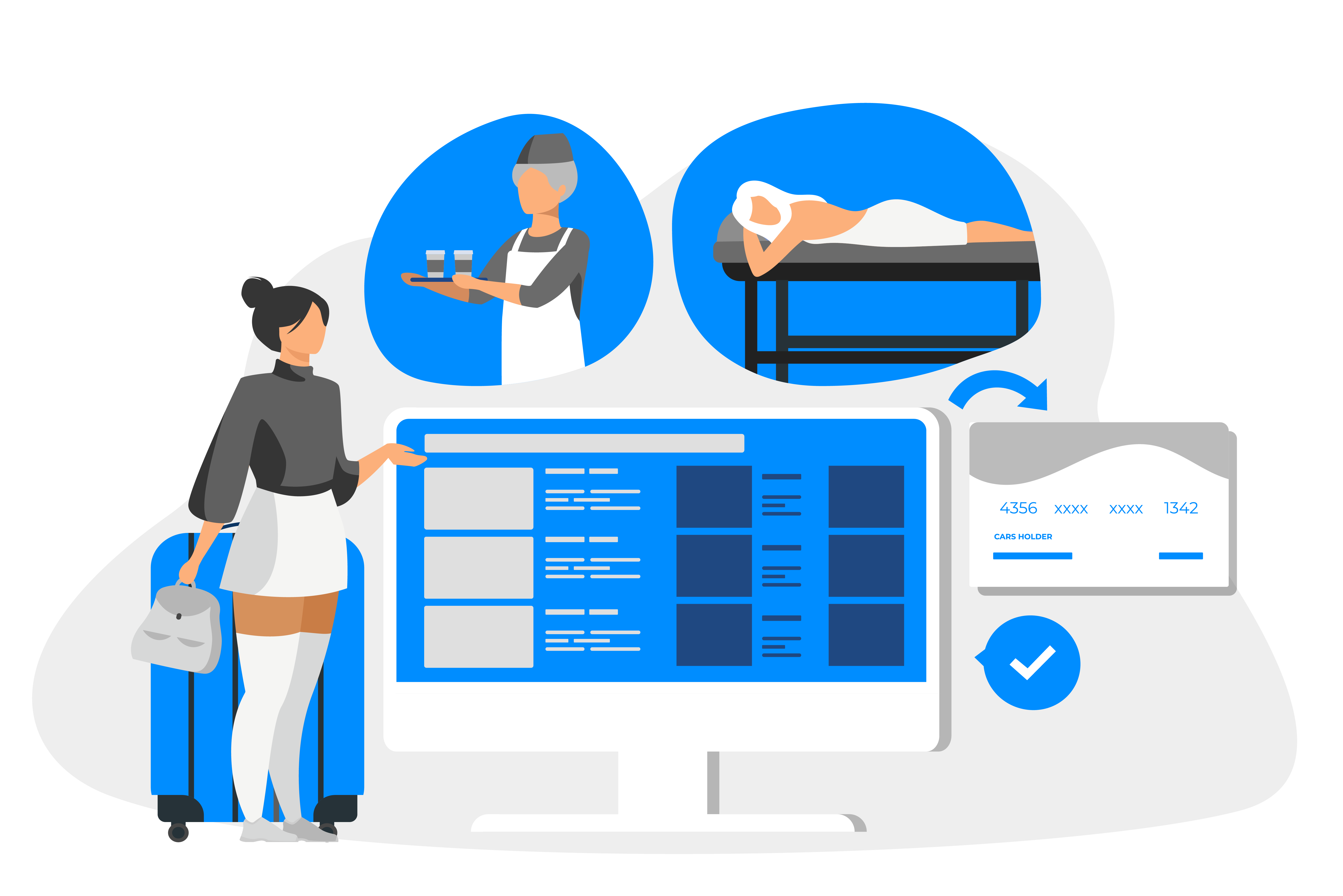 Framework features
Payment framework made for hospitality
The SabeePay hotel payment system streamlines the entire payment process by automating manual data entry, guest communication, payment processing, and invoicing.
No manual data entry
When making reservations through the Channel Manager or Booking Engine, payment methods are included, which eliminates the need for manual data entry.
Automated guest communication
With SabeePay, your guests will receive an automated email notification informing them about their payment due. They can settle their bills with ease by clicking on the link provided in their email.
VCC card detection
Your OTA partner's virtual credit cards will be recognised and payment processes will be adjusted accordingly.
VCC bulk charge
Save time and effort by charging multiple OTA virtual cards simultaneously with just one click.
Full & partial refunds
SabeePay now allows you to choose whether to make partial or full refunds on specific payments. The decision is entirely up to you.
One-click payment
Both your guests and staff can use contactless one-click payments.
Hotel payment framework
Manage all transactions in one place.
SabeePay payments framework is integrated into SabeeApp PMS. Real-time payments are also enabled on your Hotel Booking Engine. Guests can pay the accommodation charges, along with all booked services and taxes.
Prepaid reservations - Booking Engine
Whether it's a flexible or a non-refundable reservation, the payment process is just as easy with SabeePay.
Prepaid reservations - OTA VCC
When the booking comes from one of the OTA channels, you can simply charge the guests' virtual credit card to their SabeeApp account.
Payment requests - Web and Mobile
Payment request, payments during online check-in or check-out. We got you covered.
Integrated terminals
Integrated terminals are available depending on the selected payment gateway.






Security
Secure hotel payments
SabeePay transactions are provided by one of the world's biggest payment providers - Stripe. Stripe complies with PCI DSS and PTS standards, guaranteeing safe card-payment processing.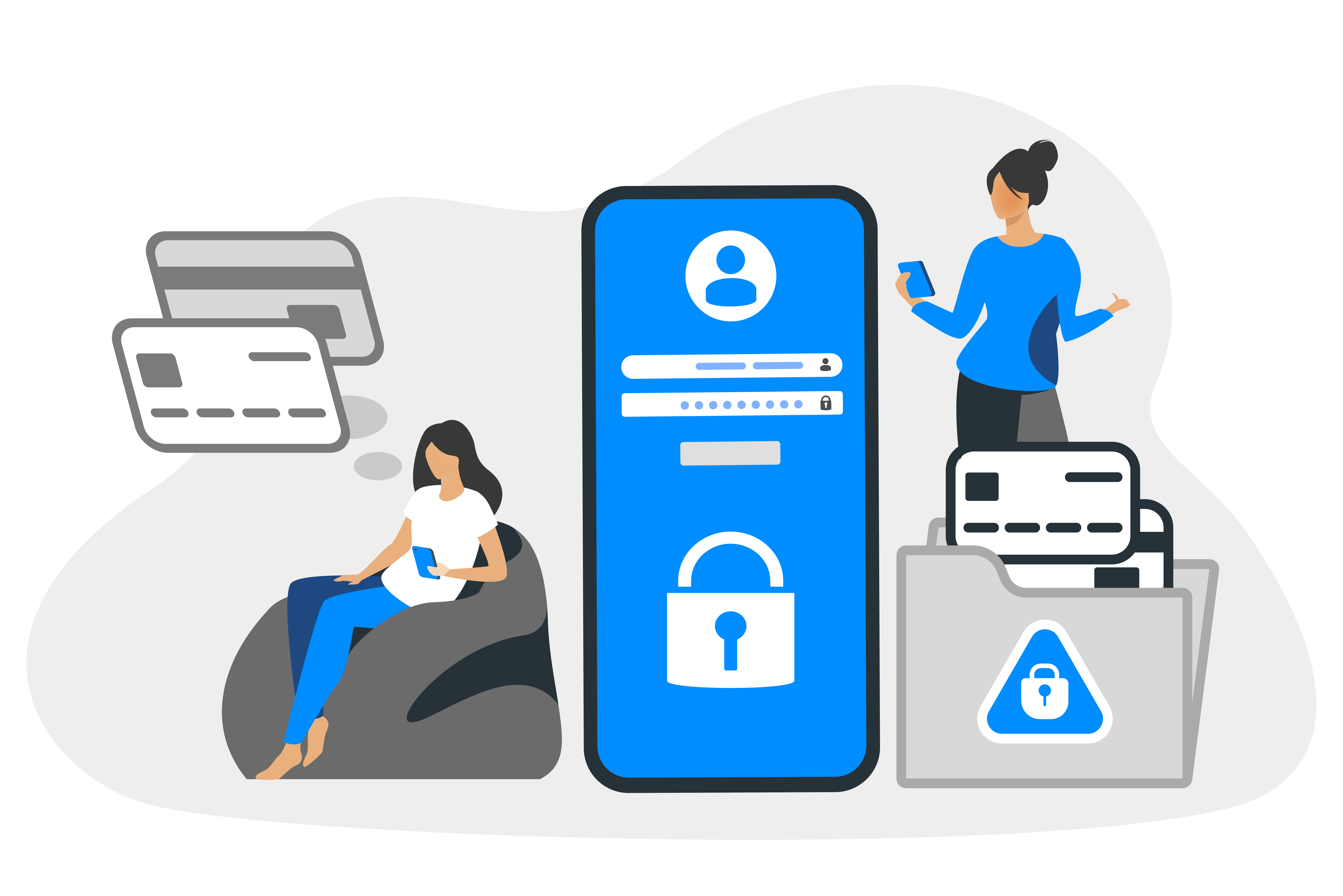 PCI DSS compliant
PCI DSS is a set of requirements intended to ensure that all companies that process, store, or transmit credit card information maintain a secure environment. SabeeApp only partners with compliant payment providers such as Stripe.
PSD2 compliance
Payment Service Directive 2 is a European-wide standard created to make online payments more secure and less fraudulent. It also helps on reducing chargebacks.
3D Secure authentication
To ensure secure transactions, 3D authentication prompts the guest to take action for approval. This action may include receiving a push notification on their mobile banking app, a text message, or other options.
Tokenization
SabeeApp doesn't store any raw credit card data. All credit cards, including Virtual credit cards, are tokenised.
No Hidden Fees.
Using SabeePay incurs no additional costs. You will only be charged after every successful transaction.
SabeePay charges a 0.5% convenience fee on top of Stripe fees for each successful transaction.
You can learn more about Stripe's transaction fees here.
Frequently asked questions
Can I connect a single Stripe merchant account to multiple SabeeApp accounts?
Yes, there is no limitation to connecting one Stripe account to multiple SabeeApp accounts, for example, in the case of a hotel chain.
Can I charge after-the-fact damage fees?
Technically yes, but with the strong customer authentication (SCA), guests need to authenticate damage fees as an online payment. We recommend dealing with room damage cases while the guest is still in-house.
Are payments automatically recorded in SabeeApp PMS?
Yes, successful payments are automatically recorded under the reservation folio and the financial reports. Invoices being commercial documents, can be issued manually.
Is the collected money transferred directly to my bank account?
No, after every successful transaction, the money is instantly paid out to your Stripe merchant account, from where you can initiate transfers to a bank account of your choice. For more information on bank transfer costs and processing time, please visit Stripe's website.
Can I send payment links with SabeePay?
SabeePay framework takes care of the payment links automatically. For those reservations which are not prepaid during the reservation, SabeePay will automatically send a payment request to the guest, so they can pay by clicking the customer portal link or by downloading GuestAdvisor App to their mobile phones. The timing of sending out the automated payment link email depends on the payment and cancellation policy set up in the settings.
Easy to use and straightforward guidance to solving problems that might occur. The support team is very helpful and responds promptly. Highly recommended for hoteliers who want to keep track of guests and financial data.

It is easy to use and has so many great features that make our day-to-day work so much easier. We definitely can not imagine working without it. Customer support is amazing, friendly and very very helpful, always looking to find a solution.