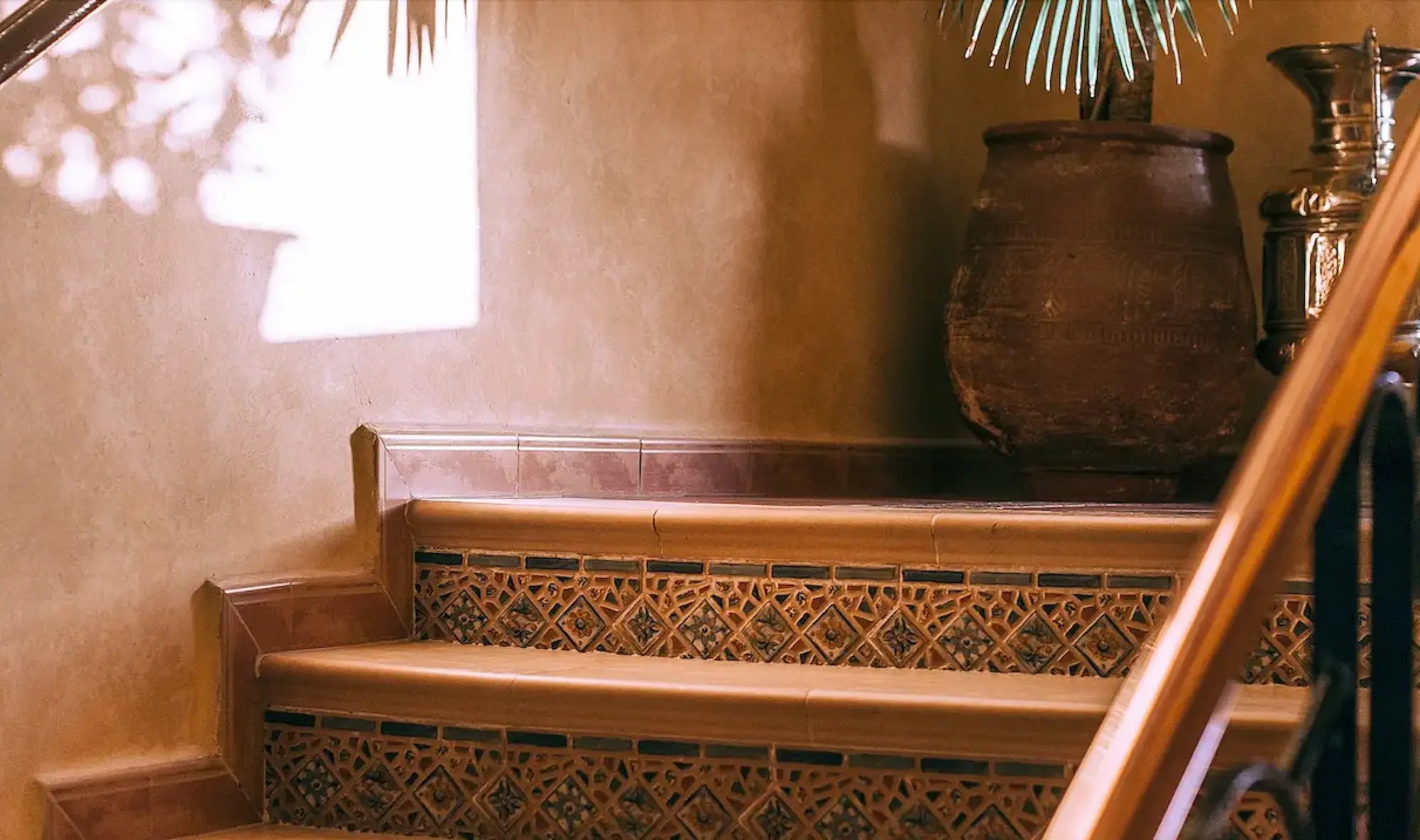 Pricing designed
for accommodation
Fixed monthly subscription without expensive licensee fees or long-term commitments. Free trial period for all new customers.
Software Fees, Onboarding and Training.
Below you will find the monthly subscription fees and information about the onboarding and trainings. The subscription fees are monthly fees, while the onboarding fee is a one-time fee.
Plan for your selected property
€

89
per month
Plan includes:
PMS Hotel Software
Channel Manager
Booking Engine
SabeeApp Marketplace
Unlimited user accounts
Prices are quoted in euros (€) currency per month and exclude Value Added Tax (VAT).
15-day Free Trial
No long-term commitment
No hidden fees
Know exactly what you get
Customer service
Service Level Agreement (SLA): 1 business day response time.
Contact us via: email, phone or chat.
Learn more about SabeeApp Service Level Agreement.
Onboarding
Customised online training sessions for onboarding are compulsory. Please contact us for price.
The following modules are not included in your plan. They are available as extra modules, which you can select within your SabeeApp account.
Smart Solutions
€44Per month
---
SabeePay
0.5%Per transaction + Stripe fees
---
Omnichannel solution

Secure Payments

Virtual Card Payments (VCC)

Payment Automations
Unified Inbox
€29Per month
---
Centralised guest communication.

Connect multiple Airbnb accounts.

Faster response time, easier communication.
API
€50Per month
---
Connect your software to your SabeeApp account to extend its capabilities further. If you have your own reporting system or are building your own internet booking engine, then our API will help you share rates, availability and reservations between the two platforms.
SMS Credits
€0.10Per SMS
---
Guest communication has been automated in SabeeApp since the beginning. Now you can send automated, personalised text messages to your guests.
Ready to get started?
Talk to an adviser or book a free demo, today.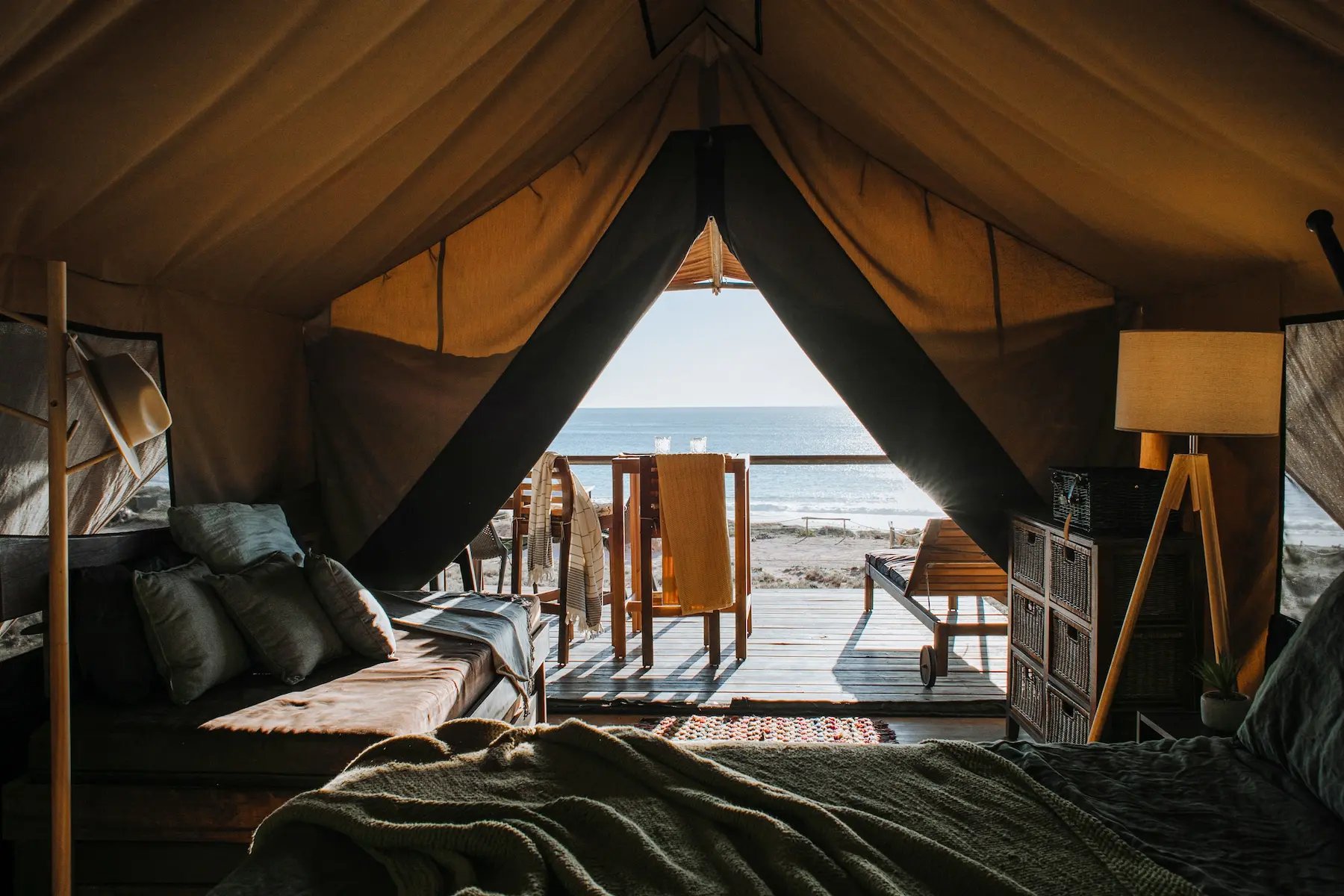 SabeeApp Subscription
What is included in your SabeeApp Subscription?
Essential solutions to boost online sales and automate your operation.
Property Management System
An easy-to-use interactive calendar that keeps room availability in sync, 24/7, 365 days a year. Move your reservations between rooms with a drag and drop function, or view the reservation details with one click.
Manage all group interactions from the SabeeApp PMS - guest communication, handling services, check-in and check-out, room changes, invoicing and much more.
SabeeApp is fully cloud-based which means that there is no installation or IT maintenance needed. You can access your account from anywhere in the world, using any web browser.
Leave routine administrative tasks to our software. With SabeeApp you can automatically assign rooms for incoming reservations, use customisable email and text message templates, cancel unconfirmed reservations, validate credit cards and issue invoices. Apply dynamic pricing to set the ideal price based on your occupancy.
Housekeeping mobile application
Smartphone app that helps both you and your Housekeeping staff track room cleanliness. Assign rooms to housekeepers, update room status with a simple click, communicate with staff via room comments. Integrated with SabeeApp PMS system and available both on iOS and Android smartphones.
Create unlimited user logins for your colleagues across the housekeeping, front desk, back office and F&B teams. You are in control of permission levels and user activity. Enable easy communication between colleagues for higher efficiency.
Get insights into your property's performance with professional reports. Essential for making data driven decisions for your business. Remember - what you can measure, you can improve.
Exposure on the world's leading travel sites
Booking.com, Expedia, Airbnb and HostelWorld to name just few online travel agencies available through the SabeeApp Channel Manager. Choose from 60+ distribution channels to boost the online exposure of your hotel!
Smooth connection process
Our customer service team assists you with the process of connecting to a new distribution channel. Send us the connection request under the Channel Manager menu and we will complete the room mapping for you.
Real-time synchronisation of rates and availability
SabeeApp Channel Manager helps you synchronise your room availability, rates and restrictions with all your connected distribution channels in real time. You can say goodbye to overbooking and double data entry.
Automatically processed reservations
SabeeApp automatically processes incoming reservations and assigns them to the correct room type, then the Channel Manager -updates your availability and rates in accordance with your new room inventory.
Direct, commission-free direct bookings
SabeeApp's Booking Engine can easily be embedded into your website, allowing you to receive direct bookings, 100% commission-free. Transform your website into a powerful sales channel.
Real-time rates and availability
SabeeApp Booking Engine is always up to date, showing your most current availability, rates and restrictions.
Built in payment methods for a fast and smooth reservation process supplemented with instant confirmations sent out automatically after every successful booking. IBE is available in multiple languages and is optimised for mobile devices.
Encourage your guests to book your hotel directly by using discount coupons and exclusive promotions. Promote your services including meal plans, spa treatments, higher category rooms and more. With SabeeApp, you can sell additional services throughout the guest journey.
Multi Property Booking Engine
Are you managing multiple hotels? Don't worry, we have a solution for that! You can have them appear on one booking page by using the Multi Property Booking Engine. This enables you to sell rooms for multiple hotels at the same time.
We help you get started
After subscribing we will guide you through your brand new SabeeApp account. During the online onboarding sessions, our experts will help you with the right settings, and provide professional assistance tailored to your property's needs.
What is included?
Qualified Senior Advisers

Customised Onboarding Plan

Recorded video training sessions

In-software help centre, available 24/7
Onboarding
There is a one-time, mandatory fee for onboarding after you subscribe.
Extra training
If you need extra training, you can book sessions in your SabeeApp account.
Support Centre
Reach all the onboarding materials easily, from one place.
Are there any hidden fees?
No, our solutions are available with a fixed subscription fee, based on the number of rooms, on a month-to-month basis. Enjoy peace of mind without licence fees or IT maintenance costs.
Do I have to sign a long-term contract?
There is no long-term contract, the recurring payment is on a month-to-month basis. You have the option to cancel your subscription anytime, with no hard feelings :)
Yes, we charge a one-off fee for onboarding and training. We provide online training for you and all your team members. We also help you with the first steps and setting up your Property Management System, Channel Manager and Internet Booking Engine.
How can I try SabeeApp software suite?
Click on the Free Consultation button to get started. One of our professional advisers will contact you within 24 hours to schedule a quick online consultation. Our team then creates your personal test account with the free trial period.
Can I add additional rooms to my account?
You can add and remove rooms in SabeeApp anytime. When you add new rooms you will be asked to upgrade your subscription plan. It will automatically be adjusted to the number of your rooms, so you don't have to contact our sales team.
What if you have multiple users?
In SabeeApp you can have unlimited user accounts. The account owner can modify permission levels, add or remove users and can also track their activities.
Can I only use certain products from the SabeeApp software suite?
To use SabeeApp you first have to subscribe to basic modules, such as PMS, Channel Manager and Booking Engine. Then you can expand your subscription with several add-ons, e.g. Smart Solution, SabeePay and Unified Inbox.
Empowering hoteliers worldwide
"There is nothing I do not like about SabeeApp, it is so easy to use. It does not require much training for my staff, and it works very effectively with all the channels that we work with."

"Best PMS on the market, with minor additions, it is the best choice for small/ medium properties. Easy to use and intuitive, rich features. All you need in one place."

"The value for money is great, customer service is very responsive, and they answer all our questions without delay. The channel manager works very well. We tried two other PMS that did not suit our needs. We highly recommend SabeeApp."

"I tested a lot of PMS systems, but SabeeApp was the only one with full functionality on a mobile device. Also, the user-friendly platform and the customised setup for our staff is a big pro."