SabeeApp Channel Manager allows hotels to update rates and availability in real-time on all connected channels 24/7.



Why use a Hotel Channel Manager
Synchronise all your sales channels in real-time
The Channel Manager ensures your hotel's room inventory is accurately reflected across all platforms and minimises any risk of overbooking.
You can also increase your property's revenue with SabeeApp Channel Manager by optimising pricing, increasing occupancy, and reaching new audiences through multiple channels.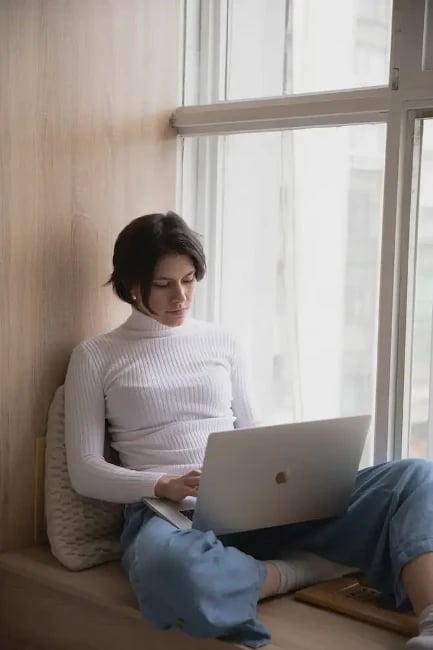 01.
Keep your room availabilities and rates synchronized
02.
Avoid overbookings and double-data entry
03.
Reach higher sales rates and enhance revenue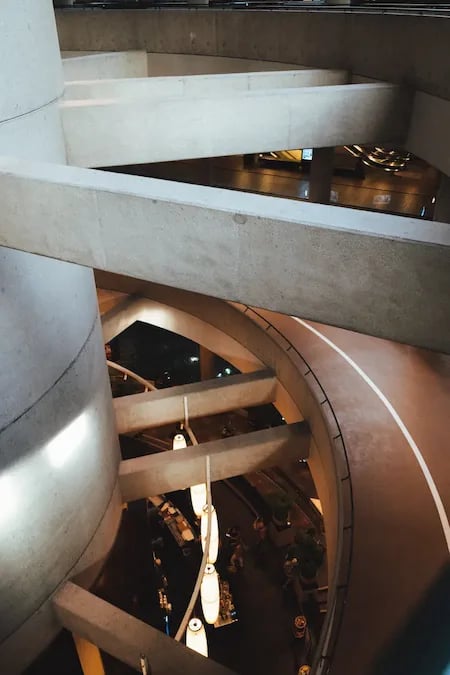 Why use SabeeApp Channel Manager
Much more than just a Channel Manager
Unlike most Channel Managers, SabeeApp is not a standalone channel manager but a crucial part of the SabeeApp platform. Therefore all innovations introduced by any OTA will be built into your SabeeApp PMS.
This results in SabeeApp being among the market's richest data PMS and Channel Manager combinations.
Hotel distribution process with SabeeApp - click
01. Start connection
After you've requested a connection at an online distribution platform, our dedicated support team will do the mapping of your inventory and rate plans.
02. Setting initial prices and availability
After the connection is ready, you can see a snapshot of your current inventory, availability and prices. These are going to be uploaded on the connected distribution platforms and to the Internet Booking Engine.
03. Deliver reservations - automated room assignment
SabeeApp processes the incoming reservations, then assigns the room automatically. Once ready the hotel will be notified by the system, and a new synchronization begins with your changed inventory towards the other connection distribution partners.
04. Syncing availability with the speed of light
SabeeApp's hotel channel manager tracks automatically every change in your inventory, in just a few milliseconds.
Action Driven Synchronisation
We know that the speed of data synchronisation is a crucial factor. SabeeApp synchronises data in real-time and instantly updates all sales channels. No delays.
Direct API connections
SabeeApp has direct, two-way API connections with multiple online distribution channels. With our dedicated product development team, we deliver the best service possible to meet your needs.
No added commission
SabeeApp does not charge extra fees for bookings arriving through the channel manager. In addition, you can sync an unlimited number of channels and multiple accounts per channels.
Preferred partnership
SabeeApp is a highly recognised and awarded preferred partner of Booking.com and Airbnb. This gives SabeeApp and its users access to early-stage innovations and provides upgraded technical assistance from these key platforms.
Inventory pooling
Serve all your connected sales channels from one inventory for maximised occupancy and optimised operations.
Channel specific pricing
Manage price per sales channel with ease using the channel manager. You can set up different rate plans according to a channel by setting a relation between them. You will never need to change the price multiple times again.
Straight into the PMS
Reservations made on your website or on any connected sales channels are managed by our channel manager, which transfers these reservations directly to SabeeApp PMS.
Data rich bookings
Unlike most Channel Managers, SabeeApp delivers your reservations to the PMS with all the data from online distribution channels, including encrypted credit card data.
Auto room assignment
Based on the room type, our automated mechanisms will assign the right reservation to the right room.
optimising sales strategies
Reporting on booking sources and revenue.
Learn and take decisions based on past (and future) data. You'll maximise your revenue by implementing a dynamic pricing strategy and streamlining the distribution efforts.
Reach wider audience
The key to unlocking your hotel's full potential.
Revenue
Optimizing pricing, increasing occupancy, and reaching new audiences through multiple channels.
Customer experience
Offer real-time availability to customers which ensures no overbooking.
Online visibility
Distributing inventory across multiple online channels working 24/7.
Scalability
Allowing you to scale your distribution and revenue management efforts without increasing staff.
Save time and maximise your property's occupancy with 60+ channels, 0% added commission, and 0-24 availability.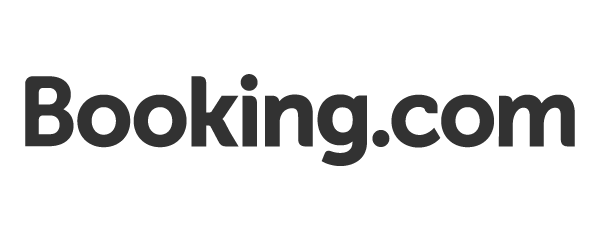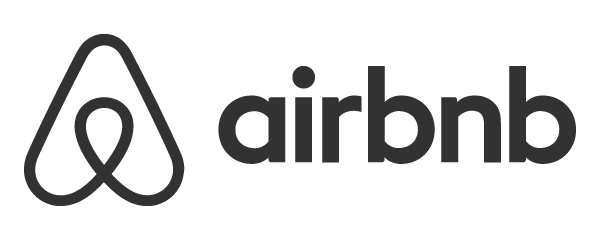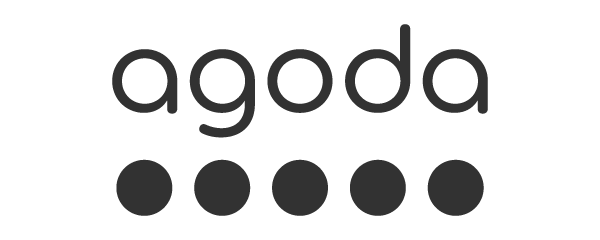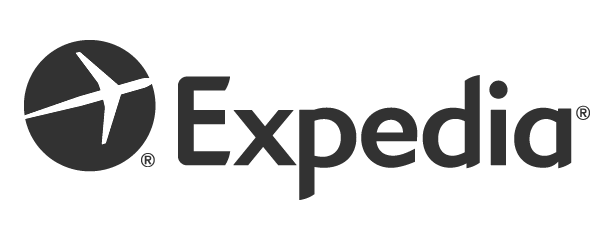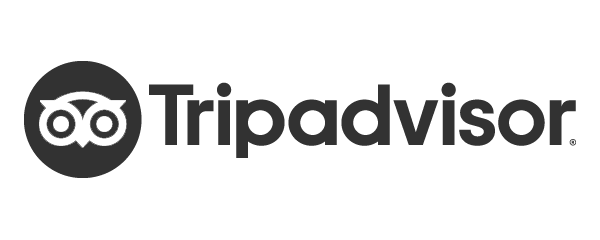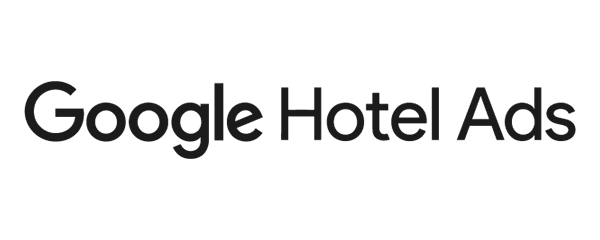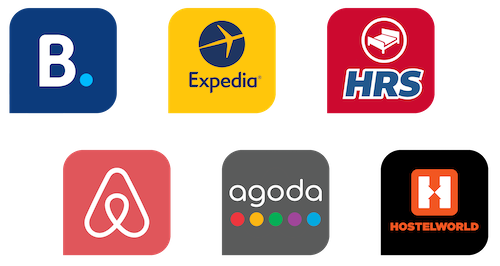 Seamless integration with online travel agencies
Trusted by the biggest players in the travel industry.
SabeeApp software suite
Seamless connection for an ideal guest experience.
All SabeeApp products are designed to work flawlessly together and to elevate the overall guest experience.
Frequently Asked Questions
Can I connect multiple OTA accounts?
Yes, you can connect an unlimited number of OTA accounts or listings from one single SabeeApp account.
What about connecting to a third-party PMS?
Unfortunately no, we have created SabeeApp as an all-in-one software suite for hotel professionals. Our products are seamlessly integrated with one another, for maximum reliability and the best possible user experience.
What about connecting new distribution channels?
We are constantly expanding our OTA partner list. If you cannot find a specific distribution channel there, please reach out to our sales team to explore the connection possibilities.
Do you charge a commission for new bookings?
No, there is zero added commission for OTA connections or new bookings received from these channels.
Can I differentiate rates between OTA channels?
Yes, you can send different rates and restrictions to specific OTA channels. You can also take advantage of our linked rate plans and rate modifier rules to make channel-specific pricing a simple.
Can I import my existing bookings from OTAs?
Yes, Booking.com, Expedia and Airbnb offer web services for importing future confirmed bookings directly into the PMS upon connection. For past bookings and bookings from other sources, we assist you with a manual import during the onboarding process.