Take a step
towards hotel
automation
SabeeApp's ebook on how to run the hotels of the future.
Why hotel automation is crucial for your hospitality business?
According to studies, about 68% of guests find it troublesome to wait in line at the reception desk for more than five minutes, and prefer using their own smart devices to check in.
01.
Faster work
processes
Online solutions and automated workflows can offer an unlimited number of benefits to your hospitality business, by eliminating repetitive manual work, and streamlining your processes.
02.
Higher productivity & efficiency
By automating your business you can not only speed up the work processes, but also save precious time and dramatically increase the productivity of your team.
03.
Fewer mistakes
Automation can save you and your team a great amount of hassle. If your staff no longer has to spend time manually inputting data, you can significantly reduce the likelihood of any issues caused by human error.
04.
Consistent quality
Automation makes it easier to improve the reliability and quality of your processes. As human error is ruled out, you will have higher control over your whole operation, and can expect accurate and predictable results at all times.
4 stages of Automation?
How to impress your guests even before arrival? Ensure seamless experience from discovery to checkout with helpful information and communication exactly when needed.
Stage 01.
Before Booking.
Make sure to be visible and with up-to-date information on all the different booking channels your audience uses. Ensure a rate that maximizes your revenue. Forget login into numerous OTAs and welcome streamlined price and availability synchronization.
Stage 02.
Before arrival.
Send automated reminders and helpful information the day before or even just before arrival. Provide an online check-in option for your guest and minimise any waiting and admin upon arrival.
Stage 03.
During stay.
Automated solutions can also be of tremendous help during your guests' stay. Through the GuestAdvisor app, you can stay in contact and address any potential problem or concern. This way, an outstanding guest experience can be guaranteed, every time.
Stage 04.
After check out.
Asking for feedback shows interest towards guests and the commitment of the hotel to offer excellent service. You can send them an automated email with a personalised coupon code to encourage further bookings.
With this ebook, we aim to provide you with a guide that helps you navigate your business towards a successful, automated future.
You can save over 60 minutes of administration per day and per staff member.
If a receptionist assigns rooms manually, and it takes approximately 40 seconds to assign one room, in case of 95 arriving guests per day in a 200-room hotel, this task would take an entire hour.
of customer interaction will be handled without human agents by 2025.
of internet users say 24-hour service is the best feature of chatbots.
of operational costs can be cut by automated workflows.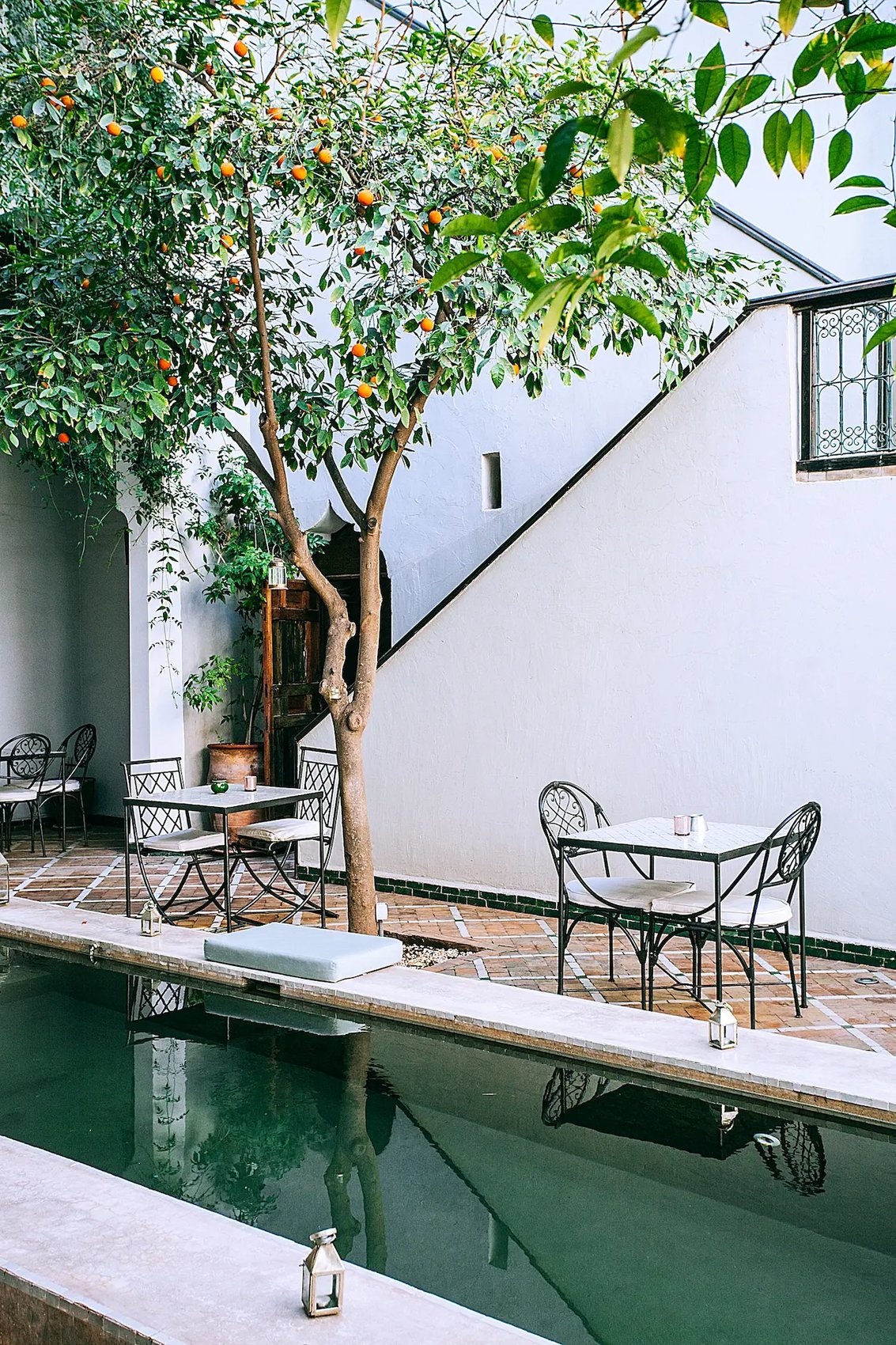 Get a free copy of It's Time to Automate!
With this ebook, our goal is to provide you with a guide that helps you stay up-to-date with current smart hotel solutions and hospitality trends, and successfully navigate your business towards an automated future.
SabeeApp ebooks
Fill in the form below to download this guide: