Sometimes if we want to look forward, we have to look back to the recent past to see where we might be heading in the near future. Sounds complicated? Not at all! Last week, we did a 2022 recap and talked about SabeeApp's most important development. In this blog post, we'll share some significant 2023 travel trends and also upcoming SabeeApp features and development.
In 2023, we'll continue to work on creating an innovative and easy-to-use hotel PMS, so our clients can minimize daily administrative tasks while ensuring guest satisfaction and saving valuable time.
Last year, the travel and tourism industry slowly got back on its feet and many predict that 2023 will be the year when normalcy returns and tourism rebounds - with some changes of course. Let's see what the 2023 travel trends and travel news will be and what features and developments SabeeApp is planning this year in order to keep up with these trends and help hoteliers stay ahead of the game.
2023 travel trends

& predictions
Traveling is still top priority

The rise of bleisure and digital nomads

Wellness is in the focus

Travellers are eager for meaningful experiences

Hotel tech is no longer optional but mandatory
1. Travelling is still top priority
Tourism and hospitality industry faced several challenges in the past few years which affected how people travel and what they want during their trip. According to Expedia's report, there will be a shift in travel behaviour in 2023 but despite the rising prices and uncertainty, travelling is still top priority in most people's lives.
Nearly half of the travellers say they are likely to spend more on their next trip to make up for the time lost due to the pandemic. Although travel budgets are higher now that the world reopened, travellers are getting smarter when booking, including taking advantage of special deals, loyalty programs, travel hacking and booking directly on an accommodation's website.
According to a survey conducted in 2022, over 53% of travellers prefer to book their stays directly - that is why SabeeApp is planning to completely redesign its Booking Engine and create new HTML email templates so hoteliers can make the most of their own website and get more direct bookings. Without having to pay any commission to OTA channels.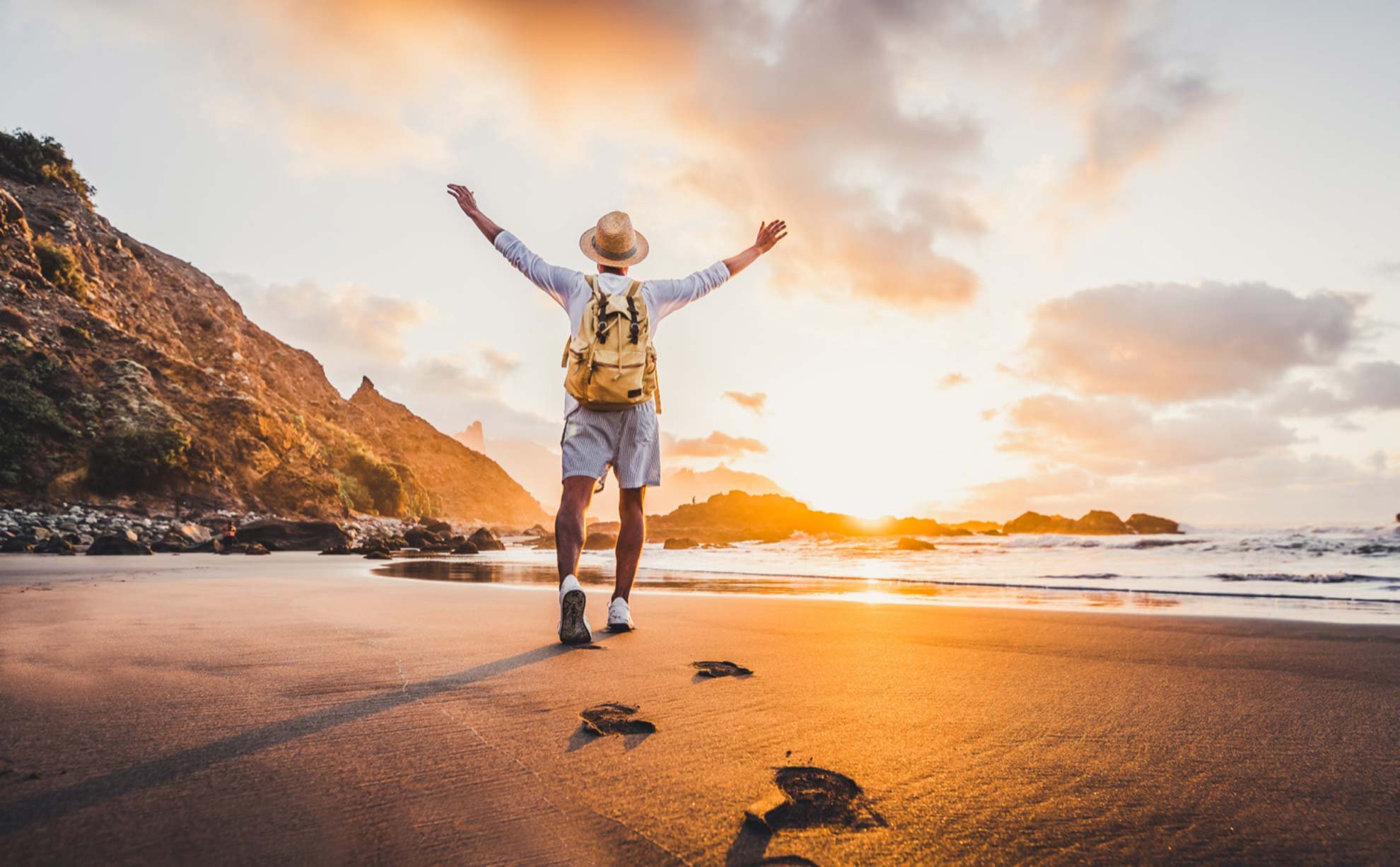 2. The rise of bleisure and digital nomads
Just like the industry, people's needs and wants are changing as well. The pandemic and the worldwide lockdowns resulted in companies shifting to remote work so people started to combine work and travel more often. 'Bleisure' travellers and digital nomads will be a significant part of 2023 travel trends.
Their needs are slightly different; they are more tech-savvy, they need more flexibility and they are more concerned about sustainability than other travellers. Digital nomads often choose underrated destinations like Costa Rica, Mexico or Malta so they can both get the vacation feeling while working remotely.
Accommodation providers can easily satisfy the needs of these travellers by using an all-in-one hotel PMS that has features like online check-in, automated email templates, smart lock integrations and a smoothly working payment getaway like SabeePay. What's more, we are planning to introduce Apple Pay and Google Pay so hotel transactions can be easier than ever.
Besides, with GuestAdvisor 2.0 and its new guest invitation feature, guests will be able to invite other guests to manage their booking. This way, it will be easier and more transparent for families and groups to check in and get every information about their stay which further ease the workload of hotel staff.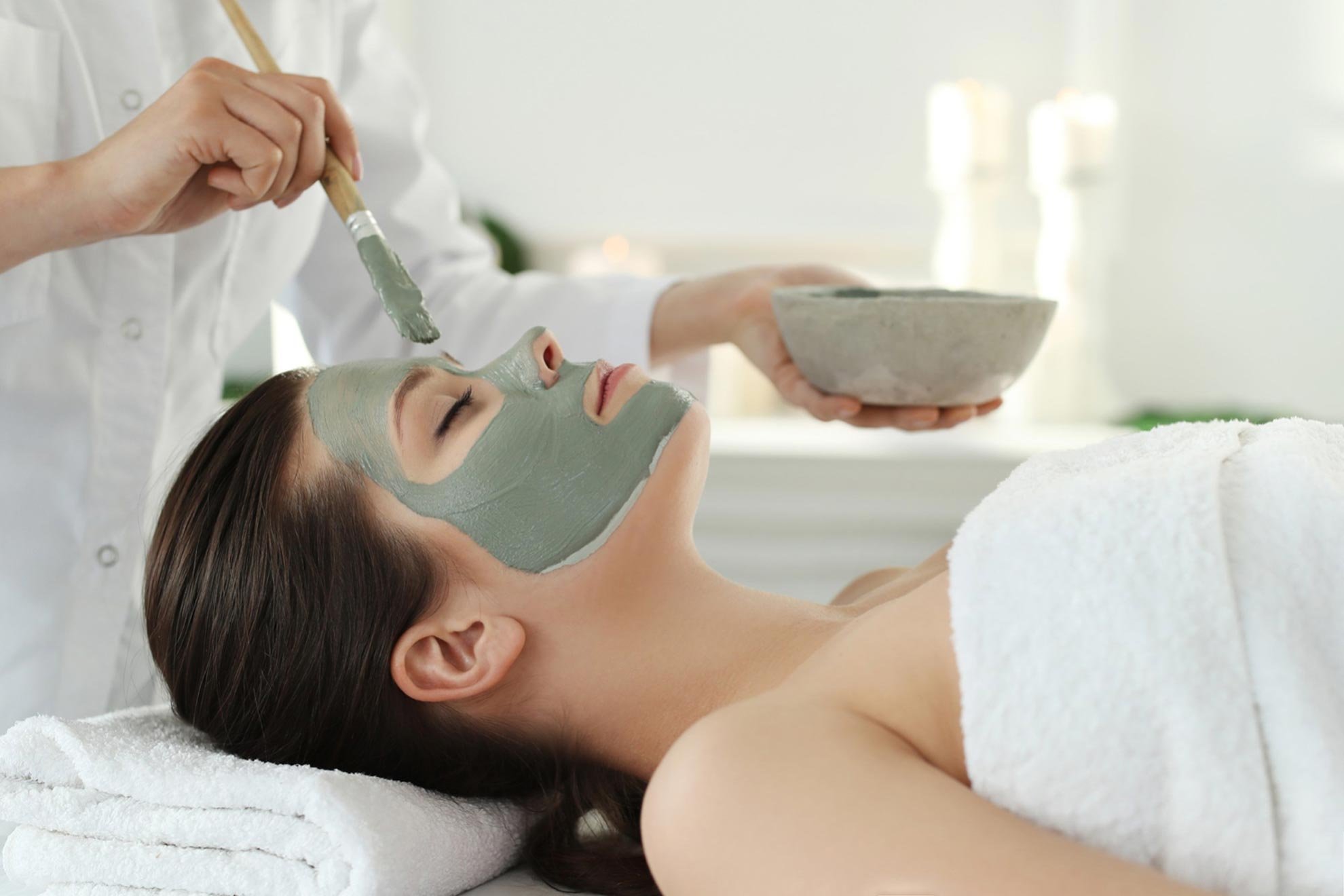 3. Wellness is in the focus
Wellness travel has become one of the industry's fastest-growing sectors as people are paying more and more attention to their health. According to Expedia's annual report, almost half (46%) of global travellers are more open to wellness breaks and wellness retreats than ever before. They are expecting to have some kind of wellness experience even if it is an off-grid travel destination which gives a chance to many independent hotels and smaller accommodations to stand out. 2023 will be the year we start seeing enhanced service being rewarded with more reservations.
At SabeeApp, we are aiming to have a spa module in the near future so that our customers can easily manage their wellness services and satisfy the needs of their guests while keeping up with 2023 travel trends.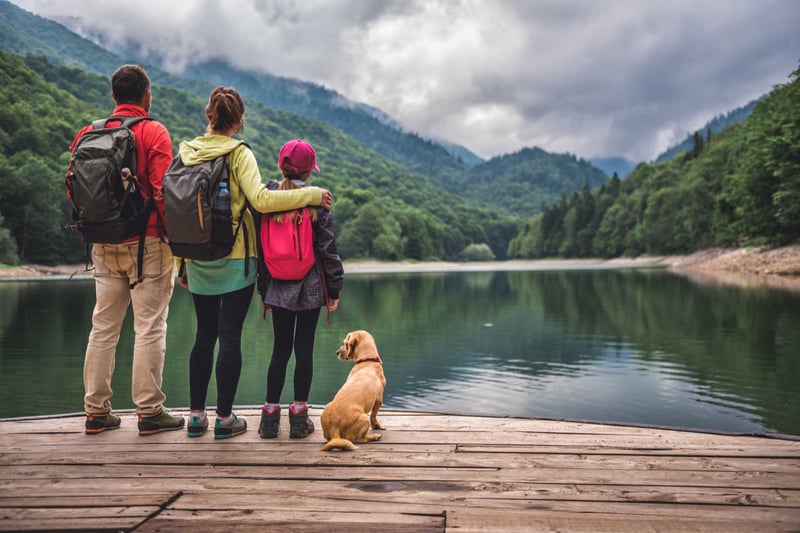 4. Travellers are eager for meaningful experiences
In the last two years people started searching for more meaningful travel experiences like getting to know the culture of the country they visit, give something back to the community, get back to the basics and connect with nature or explore hidden gems and avoid mass tourism.
Talking about 2023 travel trends, there's also an increased demand for short-term rentals over big hotel chains as people want more privacy and customized experience. If you want to increase your visitor numbers, a good idea is to list your property on Airbnb's platform and get the benefits this platform offers. Furthermore, you can also promote your unique selling point like being a pet friendly hotel or your city's heritage, local culture, traditional events and historic places via your website or hotel mobile app like GuestAdvisor. Your guests will appreciate you going the extra mile and reward you with their loyalty.
5. Hotel tech is no longer optional but mandatory
In 2023, the use of technology in the industry will continue to grow after the pandemic, and it will be even more relevant than ever. Future-forward tech is crucial not only for guests but also for hoteliers. Examples of technological muscle start with having a contemporary cloud-based PMS which removes the 'grunt work' from making reservations, room assignments, payments, and many other day-to-day operations. Technology is also making possible previously undreamt services from hotels, such as contactless check-in, guest advice, or keyless room access. What is SabeeApp planning besides these technologies?
In 2023, SabeeApp is planning to expand its Marketplace with revenue management system, restaurant POS, accounting software, and other useful integrations. Also, we are introducing folios and a new, more flexible invoicing system as well as a self-mapping Channel Manager that would mean faster set-up process.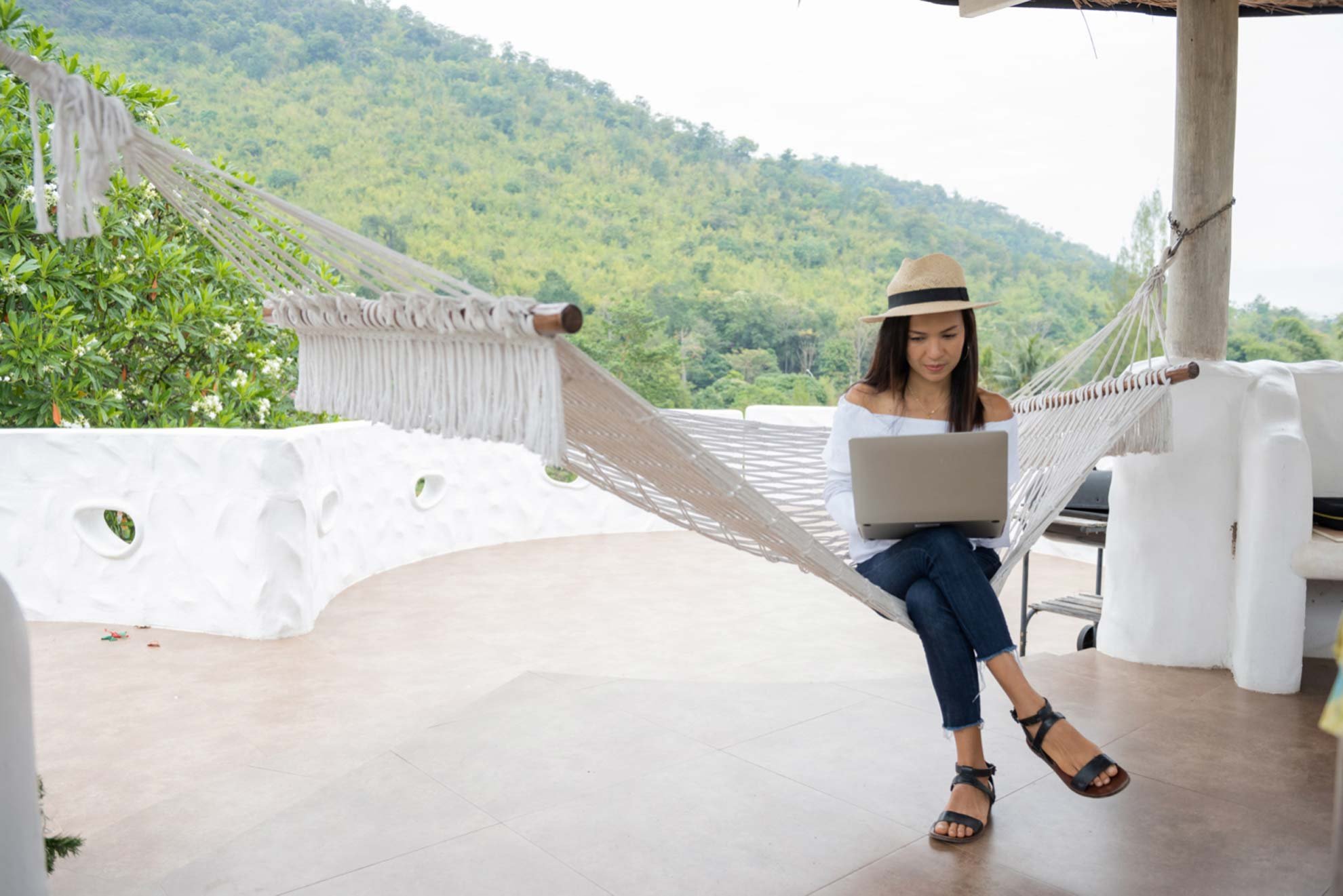 6. Keeping in mind 2023 travel trends for growth
With the travelling population becoming ever more able to use online solutions to research and select accommodation, it's clear that hotels have to up their game to meet the enhanced technological landscape. Our goal at SabeeApp is to help our clients simplify their daily hotel operations, achieve guest satisfaction and grow their businesses.
We can't predict the future in terms of pandemics, wars, or macroeconomic change. What we do feel confident in saying is that 2022 saw the travel, hospitality and hotel market opening up once more, and that trend will continue in 2023. What we're even more confident in saying is that in 2023 we will continue to support our existing customers, and help new clients to succeed, with all-in-one hotel management solutions and localised support as much as possible. We will be opening new offices in Greece, the Baltics and a few more will follow in the second half of the year in order to meet localized needs and expectations.
Here's to a new start in a new year!
Interested in knowing more about how

SabeeApp

can help you optimise your hotel operations and meet

2023 travel trends

? ⬇️

Sign up for a free demo here