How do you start using Airbnb for your Business?
Why is it beneficial for property owners and managers to list their property on Airbnb's platform? How can it help them grow, and what possibilities does it create?
It really did start with an airbed
A long, long time ago, when dinosaurs still roamed the earth… OK let's be a little more accurate: A long time ago, when Booking.com was a new thing, and Airbnb wasn't a thing at all, smaller hotel and apartment owners had to reach out to the world from their own marketing resources, and those didn't stretch very far. Expedia came along in 1996, as a subsidiary of Microsoft, followed rapidly by other Online Travel Agents such as TripAdvisor, and Agoda. Then in 2008 AirBedandBreakfast.com was started, literally with the idea of renting out one air mattress in a San Francisco apartment. The company has grown a little bit since then.
The win-win approach
There are now over 4 million Airbnb hosts operating worldwide, with around 7 million properties, and an average of 6 people a second make an Airbnb booking every single day. The platform's user base numbers 150 million guests, a figure which is staggeringly beyond the marketing reach of any hospitality provider, let alone a smaller enterprise. So if you have a room, an apartment or a boutique hotel wanting to offer accommodation to potential customers, Airbnb is a powerful channel to use.
How does Airbnb work
The Airbnb model works for property owners because they can set their own rates, and payments are processed within 24 hours of booking. 'House rules' are also at the discretion of the host, and there's backing from the platform of $1 million property protection. From the guest's point of view, there's the perception of quality and reliability that comes from a trusted brand, coupled with the reviews of former guests to establish credibility. Overall it's a win-win from both sides of the hospitality equation.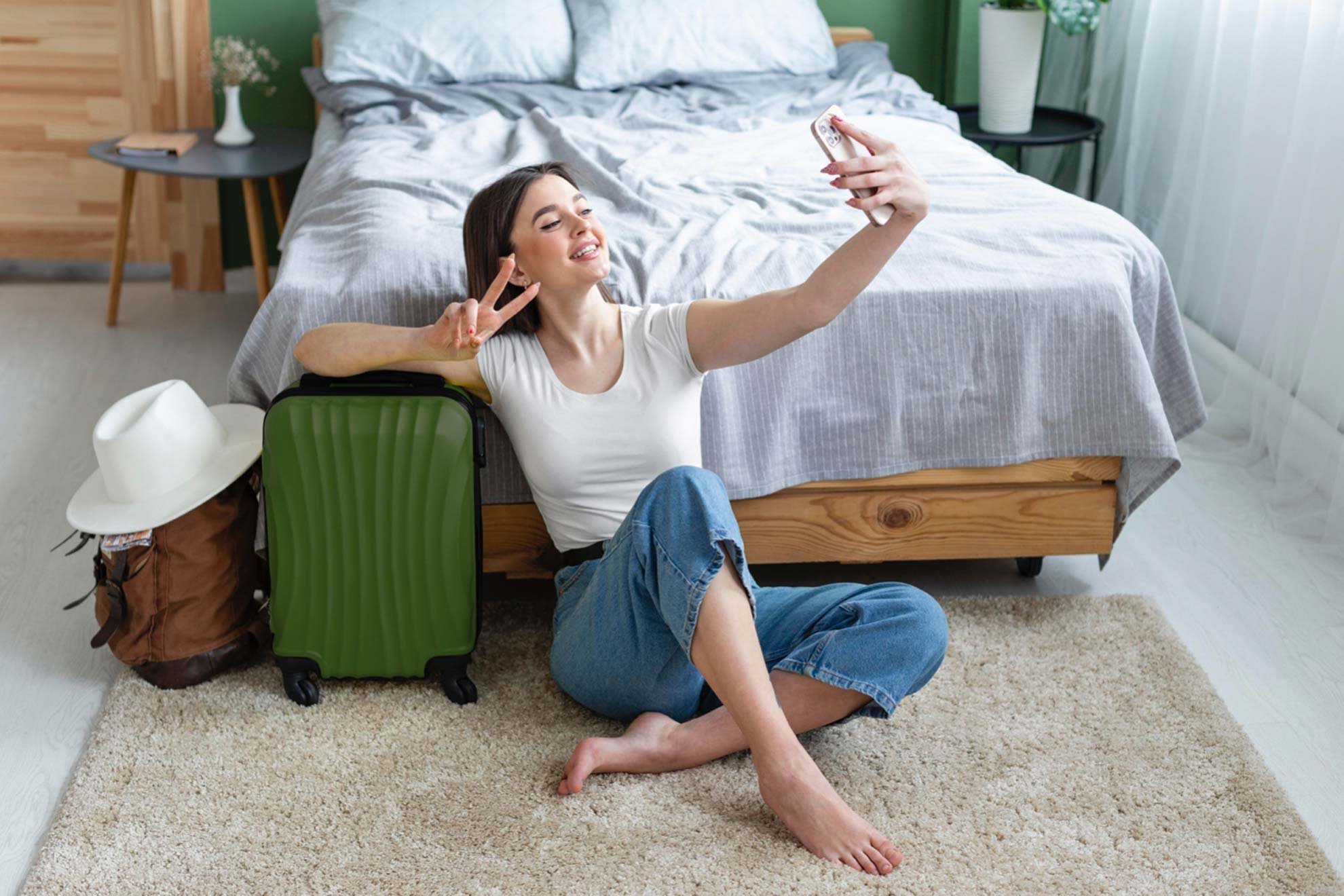 150,000,000 and counting
So, why should you use Airbnb for your business? Because it's a proven method of reaching an enormous potential user base worldwide. Any marketeer will tell you that niche is always the way to go, because that is most likely to produce targeted results. With Airbnb, however, the situation is reversed, and those 150 million customers can all find their way to your business. Of course, you probably don't want 150 million guests, but it means that the right people can more easily discover the specific hospitality that you are offering. That has to be a good thing.
Meaning more bookings for property owners
For the owner of a single apartment, steady bookings can lead to expanding the business and acquiring further properties for letting. For boutique hotels, increased occupancy is obviously the prize, with the added bonus of repeat business from satisfied customers and the benefits of having good reviews on a global platform. For property managers, Airbnb also offers efficiencies, reducing time-consuming administration. The channel is already there and fully operational, so just use it!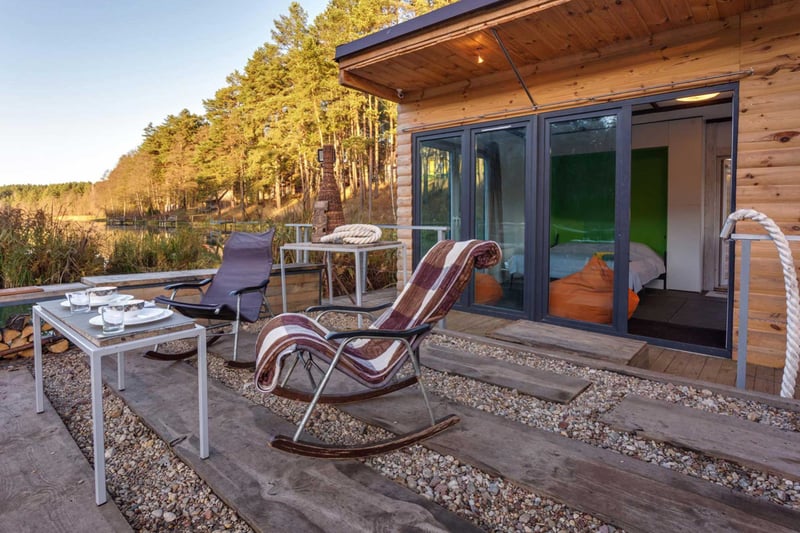 Property Management and Airbnb: Systems that talk to each other
Although Airbnb started low-key and was specifically for owners of rooms and apartments, who might even be present in the property when it was rented to guests, the service soon expanded, and whole apartment rental businesses became enabled through the platform. What had begun as sharing between enthusiastic amateur and part-time renters became ever more professional.
Digital solutions for Airbnb property owners
With that professionalism, smaller hotels and other venues signed up, bringing with them existing Property Management Systems. Clearly, there was a need to ensure the Airbnb platform and different PMS could 'talk to each other to provide a seamless operation that would benefit everyone. That's where companies such as SabeeApp came into the picture, helping to link hotel and apartment owners with other OTAs, as well as Airbnb.
The no-brainer option: Automate and streamline property management
With the help of a Channel Manager, your bookings automatically appear in the software, meaning that previously time-consuming manual entries are now fully automated, with much less work for the host. Prices and availability are handled by Channel Manager and are in sync 24/7.
The result is that the host has one window to view all OTA activity rather than multiple references to different platforms, mediated through the venue's own system. In the case of Airbnb, SabeeApp provides a constantly reliable connection between the platform and the host, who is, therefore, able to view and control everything from one platform. And as far as Airbnb is concerned, information is constantly updated so that listings, bookings and pricing are always current - which means a better deal for happier customers.
Airbnb fees for property owners
And speaking of pricing, since the start of the company, Airbnb hosts have earned themselves $150 billion through the platform - how's that for a fun fact!
Regarding their fees, Airbnb charges hosts an average of 15% per booking, transactions fees included, without any additional costs. This is considered under industry standards, another good reason on listing your apartment on Airbnb.
So unless you happen to be something of a dinosaur, joining Airbnb really is a no-brainer… coupled with SabeeApp's cloud-based PMS joining up all the dots.
Learn more about the direct integration between SabeeApp and Airbnb.