GDPR compliance
SabeeApp PMS Hotel Software™ guarantees that your business adheres to the data protection and security guidelines set forth by GDPR, giving you peace of mind and ensuring the safety of your customers' information.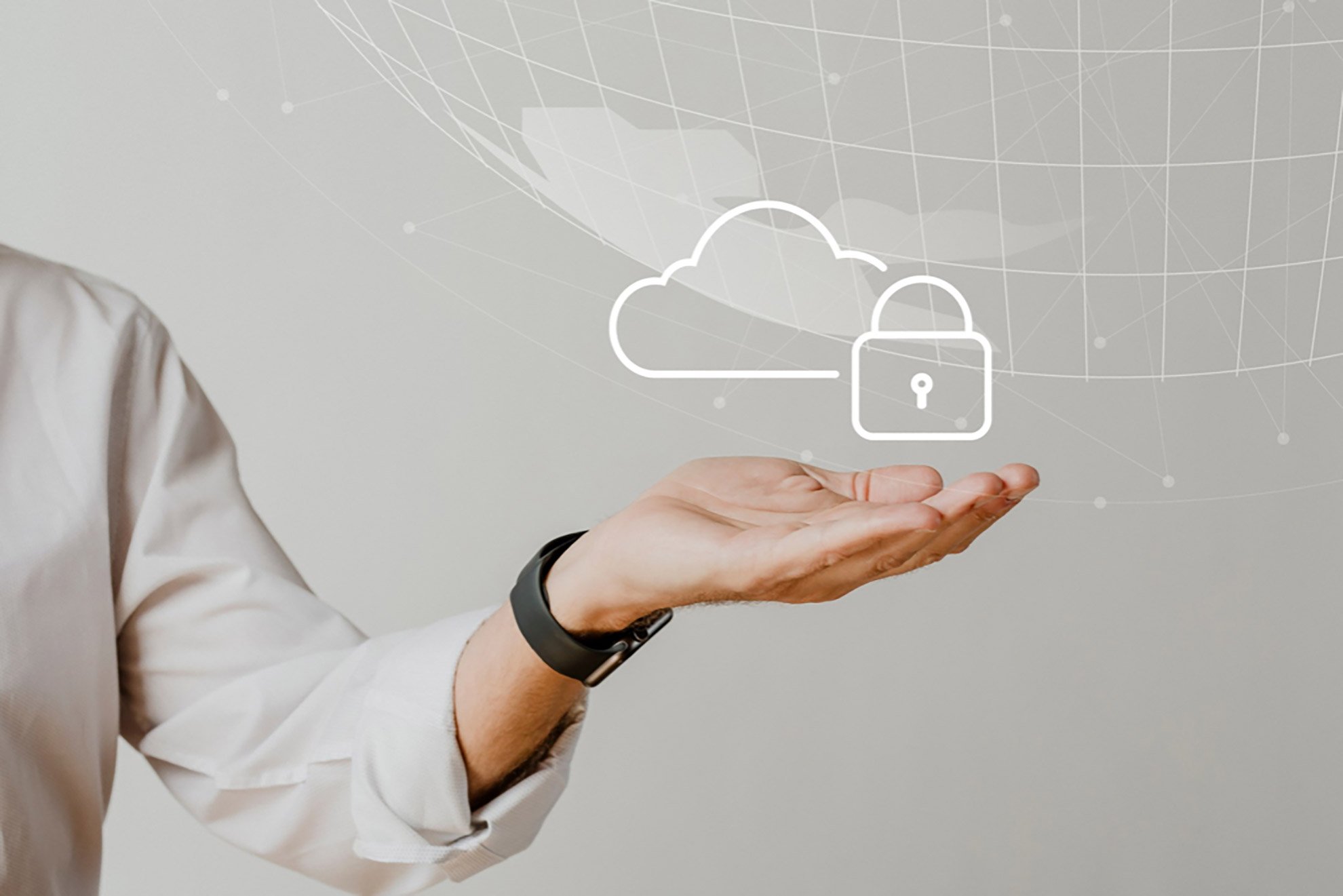 What is GDPR?
The General Data Protection Regulation (GDPR) took effect from the 25th of May 2018, with the aim to harmonise data privacy laws among the member countries of the European Union and provide greater protection for individual consumers. The handling personal data regulated include the following:
First and last name

Address

ID card or passport number

Expenses

Cultural preference

Internet Protocol (IP) address
For more information, please visit the complete guide to GDPR compliance.
How does GDPR regulate the hotel industry?
With GDPR in effect, guests need to have a clear understanding about what personal data hoteliers require from them, who can access it and what their intentions are with said data. Here are our recommendations on what your business can do to align with these regulations:
request consent from your guests for recording their data

allow your guests to exercise their rights

hire a data protection officer

make sure that your team fully understands GDPR and implications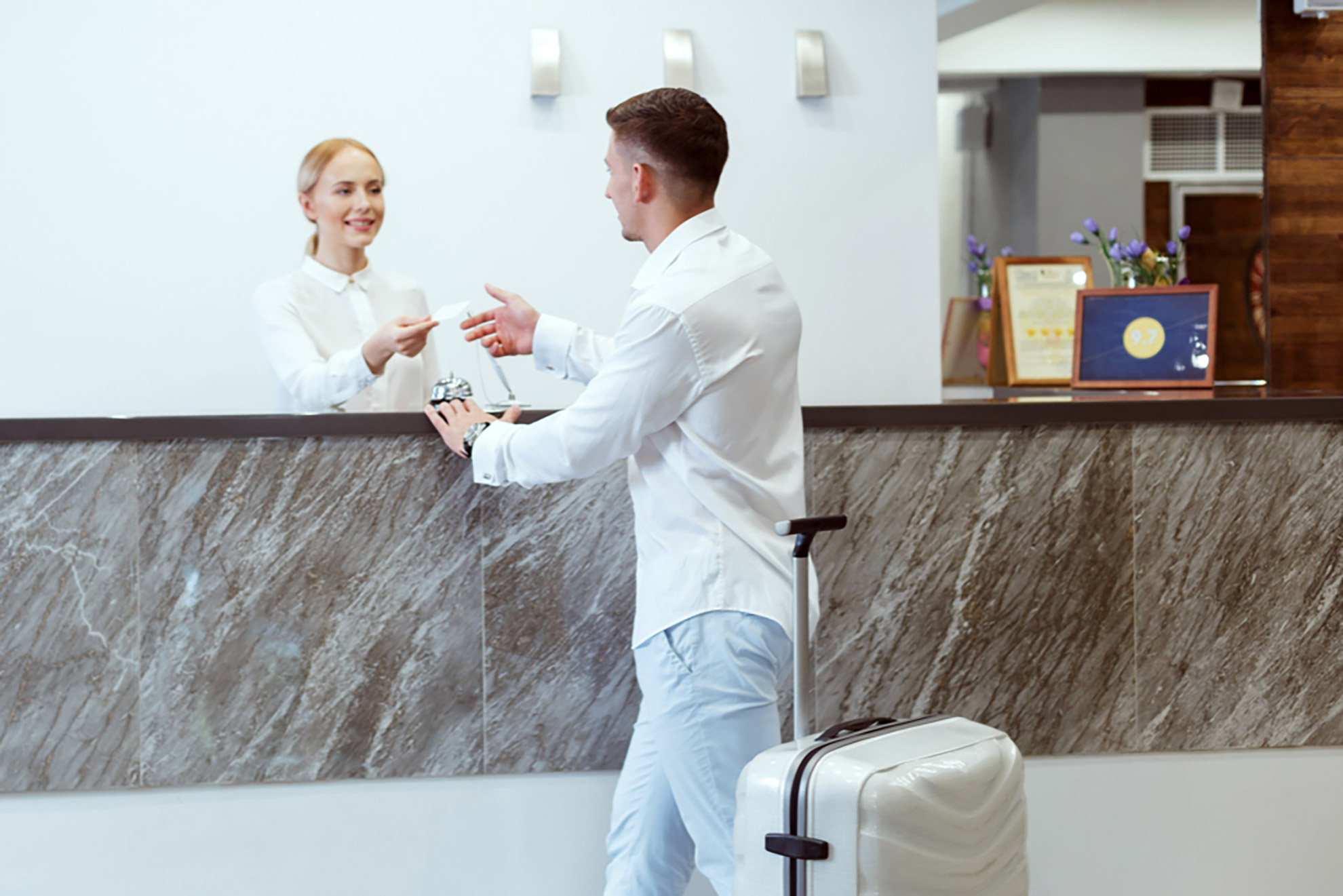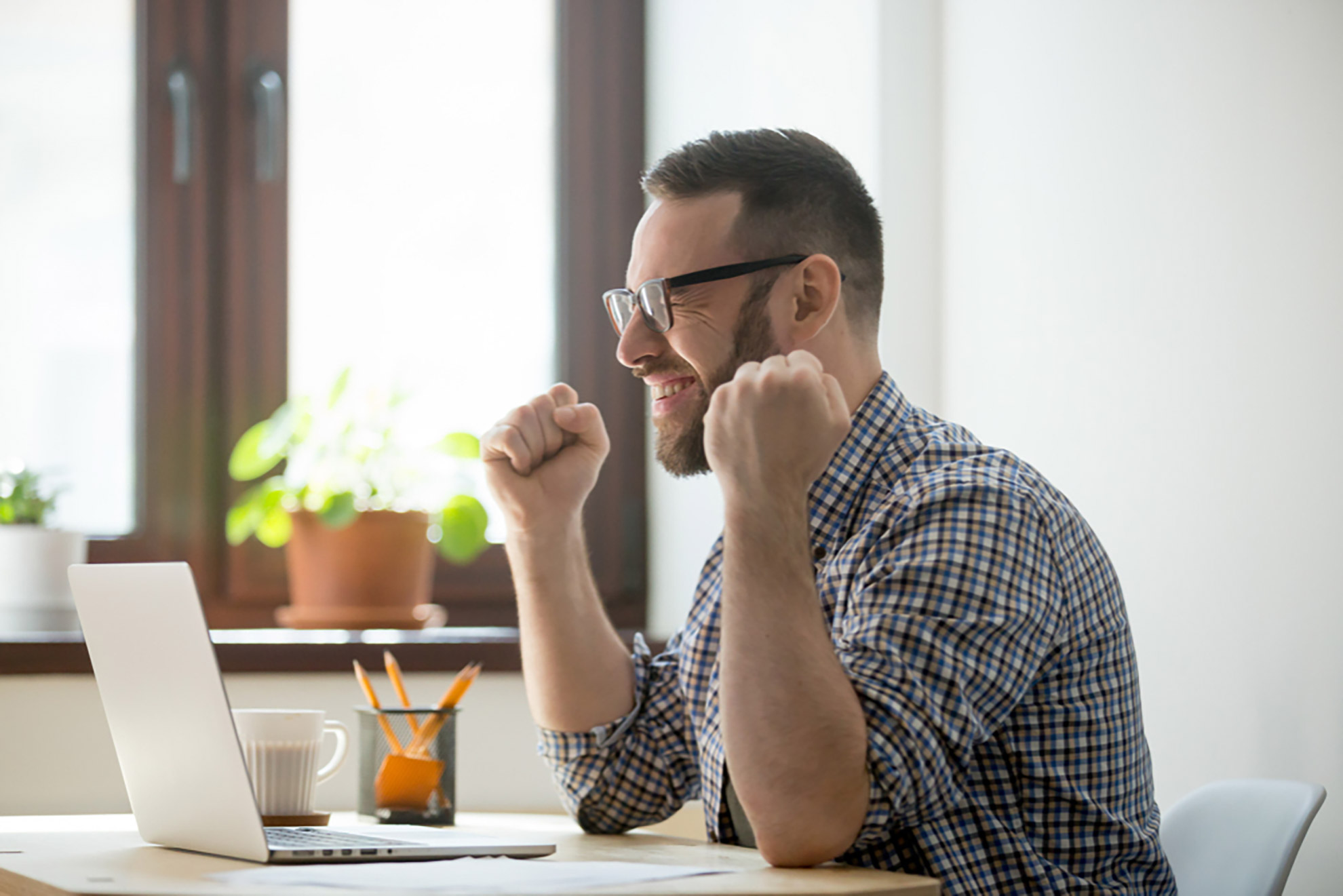 How can you comply with GDPR guidelines?
By introducing SabeeApp Hotel PMS™ your business will have the technology to become GDPR ready. Have better control over personal data and let your guests review their recorded data or request modification at anytime.
Guest Consent
Share your hotel general, payment and cancellation policy on your SabeeApp Booking Engine™. Ask for consent from your guest to record and manage their personal data.
Personal Data
Allow your guests to view their recorded data on the Guest Portal. They have the option to request modification or deletion from the hotel of this data.
Define which team members have access to guest records and track user activity. With Two Factor Authentication (2FA) individual logins are always safe.
SabeeApp PMS Hotel Software
Cloud-based PMS hotel software designed with your needs in mind! Hotel Property Management System - SabeeApp's interactive calendar can help you manage all your daily operations through one, user-friendly program.