In this Blog we'll discuss the benefits of creating a personalised and seamless customer service experience for hotel guests, along with suggestions on how to achieve it.
Above and beyond the guest experience
Who wants the same-old-same-old? Who wants to be treated just like everyone else? The answer is that we all want the services we use to feel personal, which is becoming increasingly possible through the use of technology.
In the hospitality sector, guests have learned how to shop around, with many more people being adept at searching the web for the right hotel to fit their specific needs. They know how to use OTAs, and are on the lookout for places whose offering goes 'above and beyond'. Guest Experience has been a buzzword in the industry for some time, but tended towards a 'one size fits all' approach. Now smart hoteliers are looking to offer a truly personalised, good customer service experience for their guests.
Mining the guests' data
So, how to personalise and deliver that high-impact client experience? Well, the first thing is to get to know your guests, and for them to know you. Hotels can tell their story through a great website and social media presence, and by staying high in OTA ratings, or scoring well with Airbnb.
Hotels can also reach out to guests from the very start of the booking process, where the technology now allows for personalised messaging. There is no longer a standard 'Dear Guest' acknowledgement, but one which uses the guest's name. And if they have stayed with the hotel on a previous occasion, then there's a wealth of further information to be mined from the system, to give a personalised feel to all communications.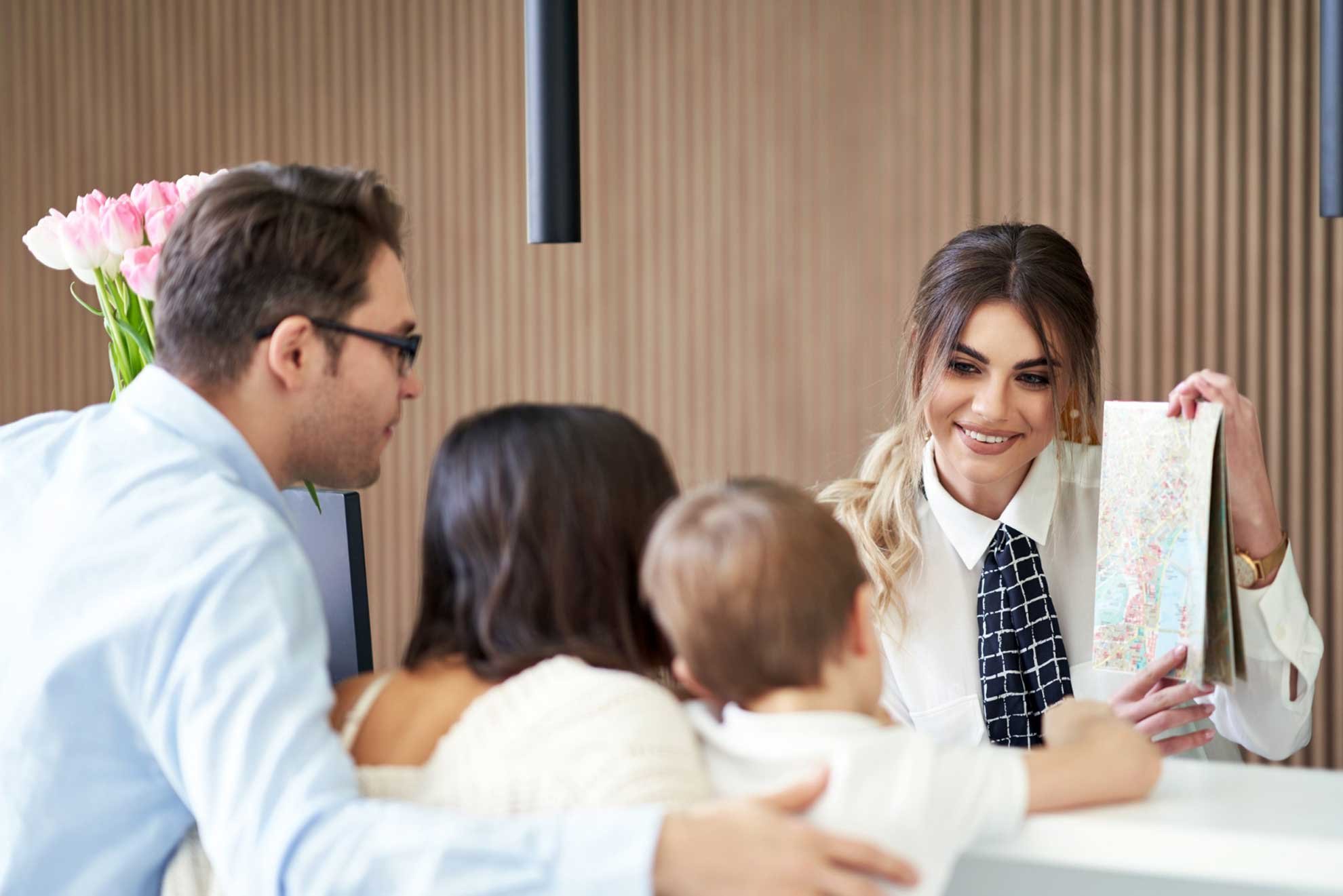 Customer experience data in hospitality
That is, if you have a system. Modern Hotel Management Systems have a treasure trove of data including contact details, previous history of stays, and diet preferences or allergies. The system will also have a record of whether the guest rented a bike, and ordered any additional goods or services during their stay. Of course payment preferences will also be stored, facilitating reservation, check-in and check-out, and any additional charges. It's all designed to give a seamless customer service experience which is as smooth and frictionless as possible.
An efficient Hotel Management System is clearly a must-have in creating enhanced personalisation, and the GuestAdvisor app allows management of online check-in, ordering additional services, and arranging the desired check-out time.
Freeing up hotel staff
The technology which provides a great guest experience is not the whole answer, because hotel staff play a key part too. A well-functioning Property Management System relieves staff of many routine administrative tasks which take them away from ensuring a high-impact client experience.
The more time there is for person-to-person interaction, the more special the guest experience will be. No technology can top a friendly smile on arrival, or great advice on what to do and where to go. Technology can free up both management and customer-facing departments, for example the front desk to individualise how guests experience their stay. Even routine tasks such as cleaning or maintenance can be scheduled around guests, if staff use hotel mobile apps which alerts them when a room becomes available.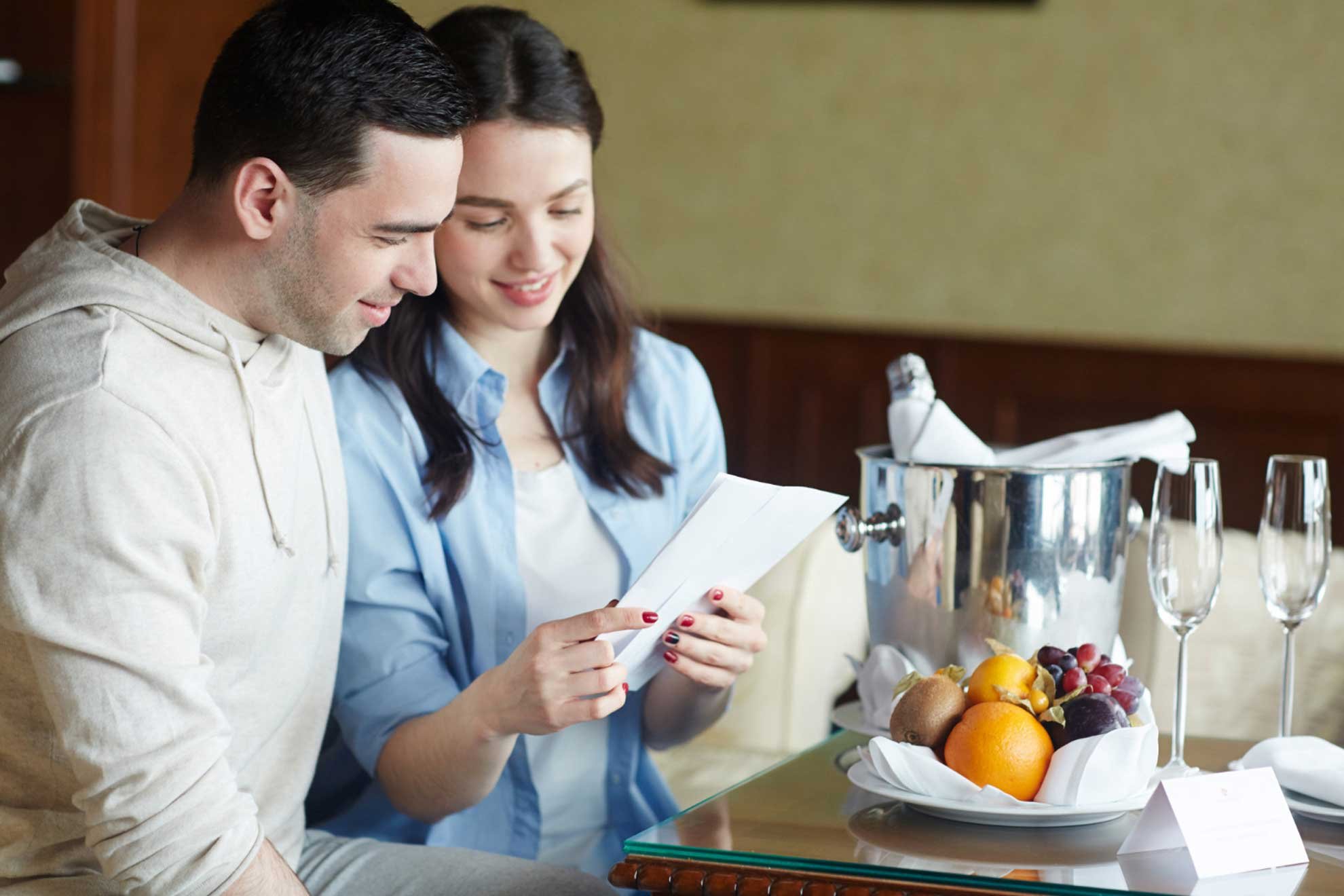 Creating a meaningful dialogue with hotel guests
The guest experience begins with being proactive on the part of the hotel is one example of how the client experience can be never ending, and fulfilling for both parties. Why wait for the guest to ask for spa or beauty services, when the system can offer them special packages and services? Great customer service always means establishing a dialogue about the things which interest the customer.
Hotels with a good PMS can leverage their knowledge of the guest to encourage and enrich that dialogue. And the more you know about a guest, the more personalised their experience becomes. That in turn means a guest who is more loyal, and more satisfied with the service levels they receive.
Celebrating special occasions in hotels
Hosts can also go further in pleasing guests with pleasant surprises such as marking anniversaries or birthdays. After all, it's likely that a guest's date of birth is registered, so if they're staying with you during that time, then celebrate! Some cake, a glass of wine or note from the manager and staff can make all the difference, helping the guest feel valued. And it's not hard to figure out if a couple are on honeymoon (they probably told you when they made their booking anyway), so show your extra care for them with flowers in the room, or a bottle of sparkling wine.
These touches of personalization are inexpensive, but can pay huge dividends. Those guests will return home singing the praises of the hotel, and probably posting on social media. In return for a vase of flowers, the hotel receives priceless positive reviews!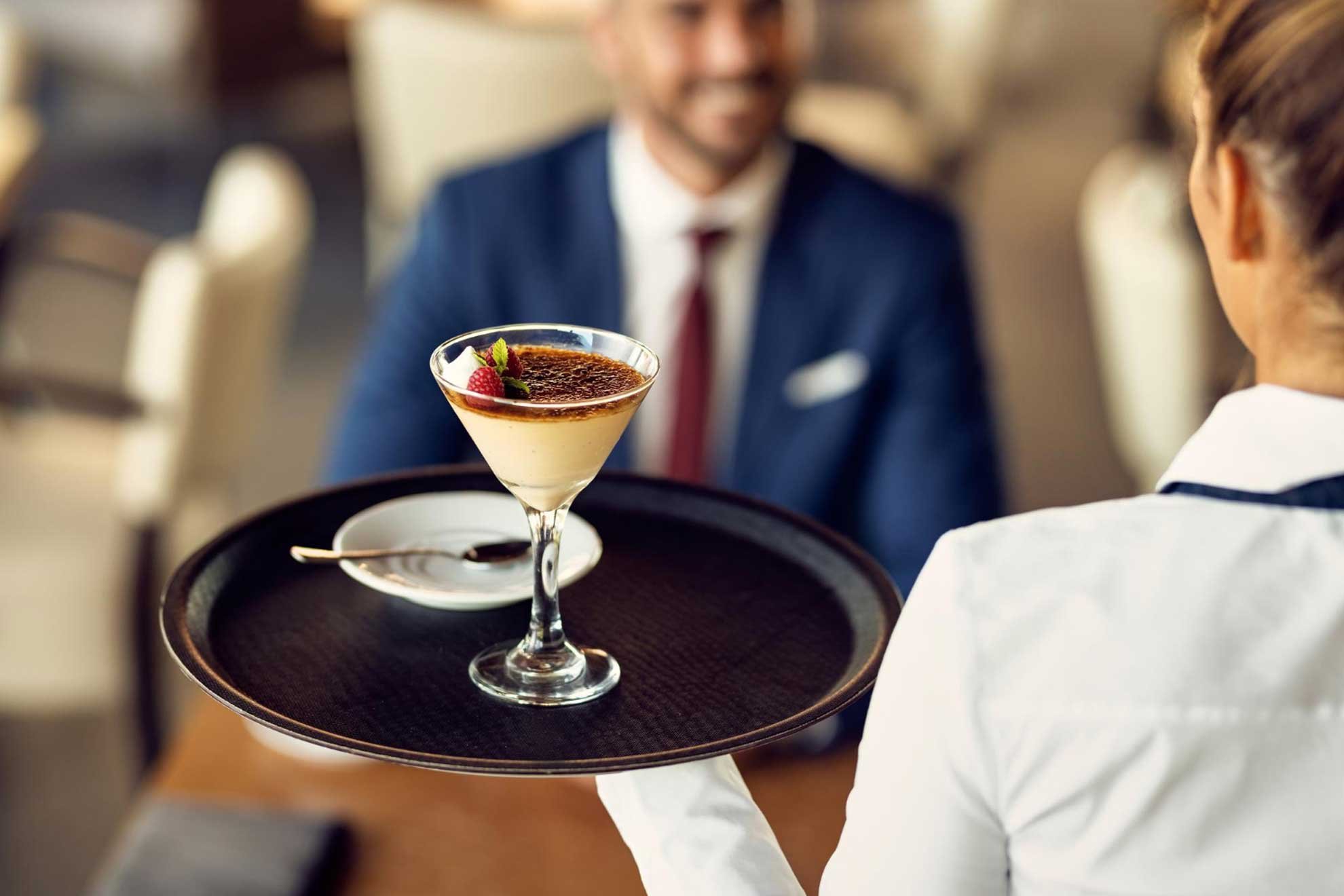 What's true in the world is true in hospitality
It's a virtuous circle, a fact borne out by PWC research into customer traits in general which reveals that almost 96% of interviewees said that good customer service experience was a major factor in deciding which companies to choose for products and services. It wasn't necessarily the products or services themselves that were the decider, but the customer experience!
And in the post-pandemic world, where people are slowly returning to travel and leisure, or hybrid 'bleisure' stays, a Forbes report shows 59% of consumers now rate customer experience more highly than in pre-covid times. In the hospitality sector, the guest experience is becoming the differentiator, and personalisation gives hotels the extra edge, and is one of the most important travel trends of 2023.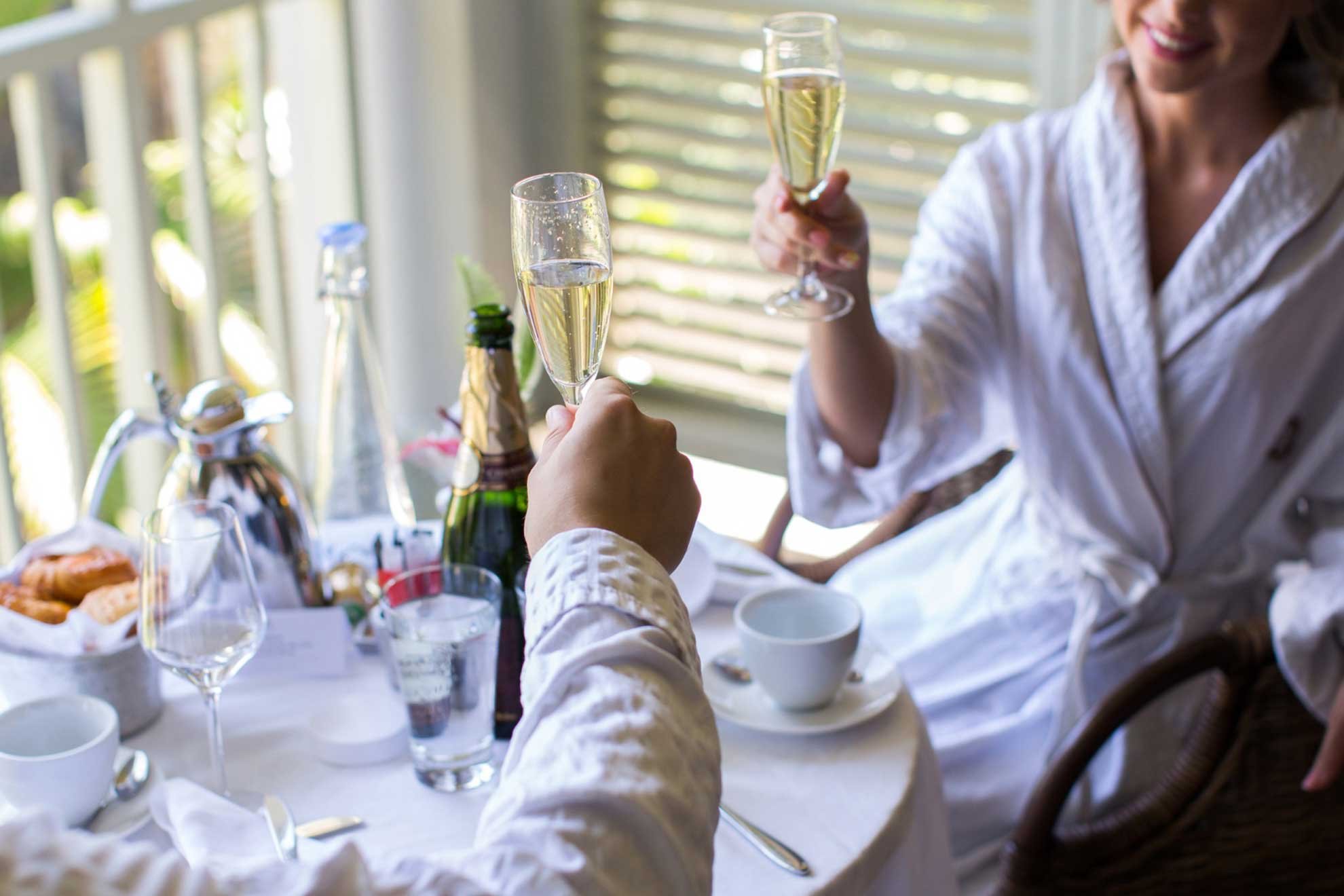 Personalised guest experience is the new differentiator
It's long been a mantra of hotels promoting a great guest experience that they aim to 'meet and exceed expectations.' Now there's a new twist to that because personalisation is the name of the game. That's what savvy guests are looking for and demanding, and that's what proactive hoteliers are supplying.
Personalisation is the new new differentiator, and it's underscored by super-smooth Hotel Management Systems which take on the routine work. In doing so the system creates many new and effective touchpoints for a friction free, seamless guest experience, and frees up staff to be even more customer facing. What's not to like!