Cute cat? Click. Graduation photo? Click. In the next minute there will be 3,125,000 new likes on Facebook alone, and many of us using social media will from time to time acknowledge a post by a friend. Clicking on an emoji takes only a moment, but effective reviews on Airbnb require a little more effort. Fortunately that effort will bring its rewards, so if you are an Airbnb host, read on to find out how to make the most of the review process.
Relationships and Airbnb guest reviews
'It takes two to tango' and even if you're new to the hospitality industry, or to being an Airbnb property owner, you should recognise that you're in the business of building and maintaining relationships. Guests come and guests go, but you'll always want to strengthen your reputation for providing a great stay. One of the most vital ways of doing this is to have good relationships with your guests, and the Airbnb reviewing system allows you to demonstrate that.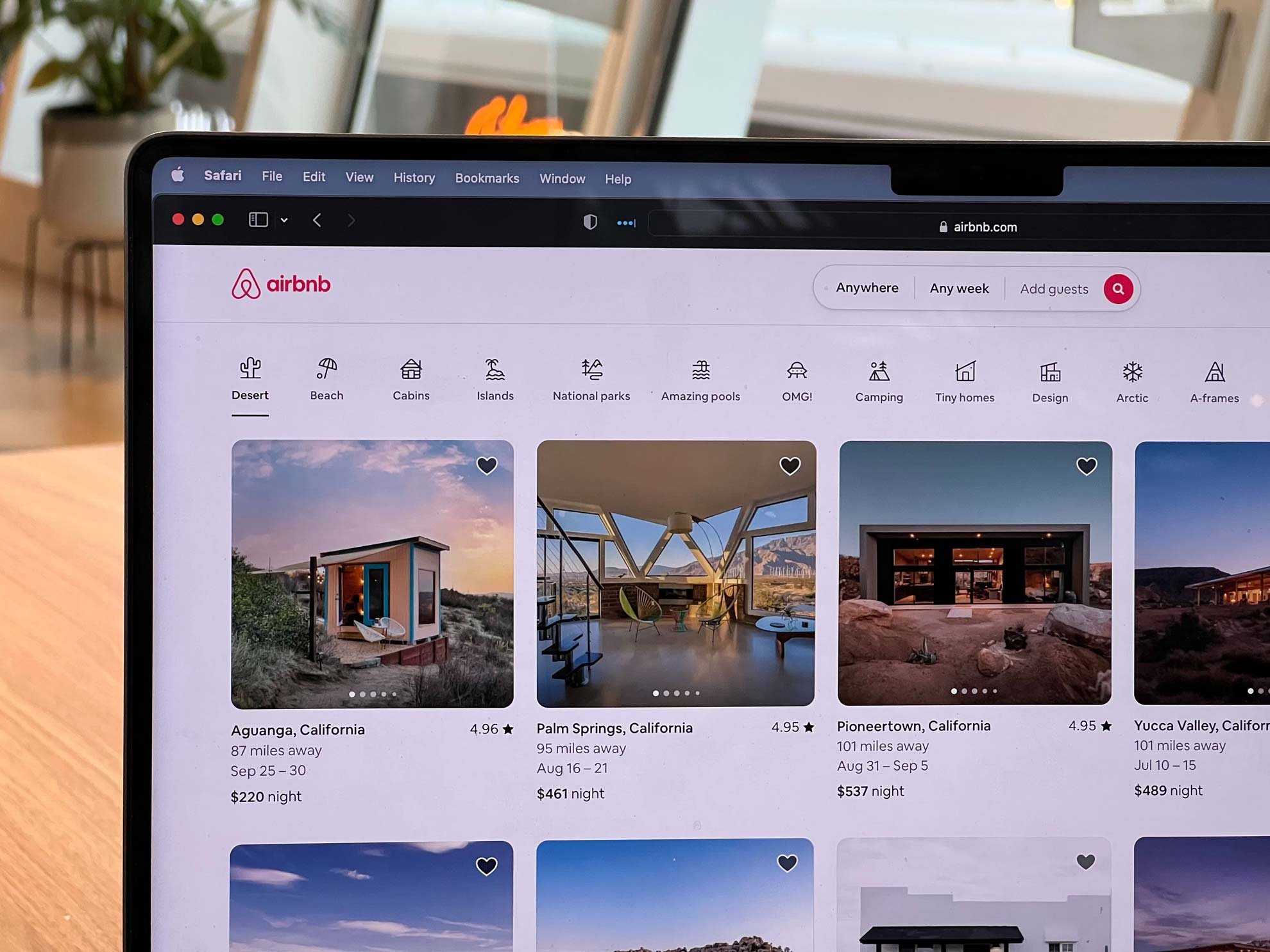 Get the basics right
Of course you have to have the fundamentals right: make your property as attractive and welcoming as possible, showing and describing it truthfully and realistically. As a host you have to present yourself well, and interact positively with guests. Be a true host, be responsive to their needs and be willing to flex when necessary. You may want your guests' repeat business, and you'll certainly want them to post glowing reviews. But it's a two-way street, and you'll also have to do your part in reviewing the guests.
Airbnb review guidelines
The guidelines for posting reviews are simple, offering a mutual post by both the guest and the host, within 14 days of the stay. There's some fine print about reservations that are cancelled, or bookings which are deemed to have been set-ups to provide biased reviews, but we'll not worry about those here. The important thing is that you as a host give a realistic and honest review of the guest. There's a 1,000 character-limit for reviews - which is about half of what you've read so far in this article.
So your review isn't going to be novel-length, but it should tell the reader what a nice guest you hosted, or even that they were a wonderful guest. And mention your guest by name, to show that this really was a personal 'relationship'.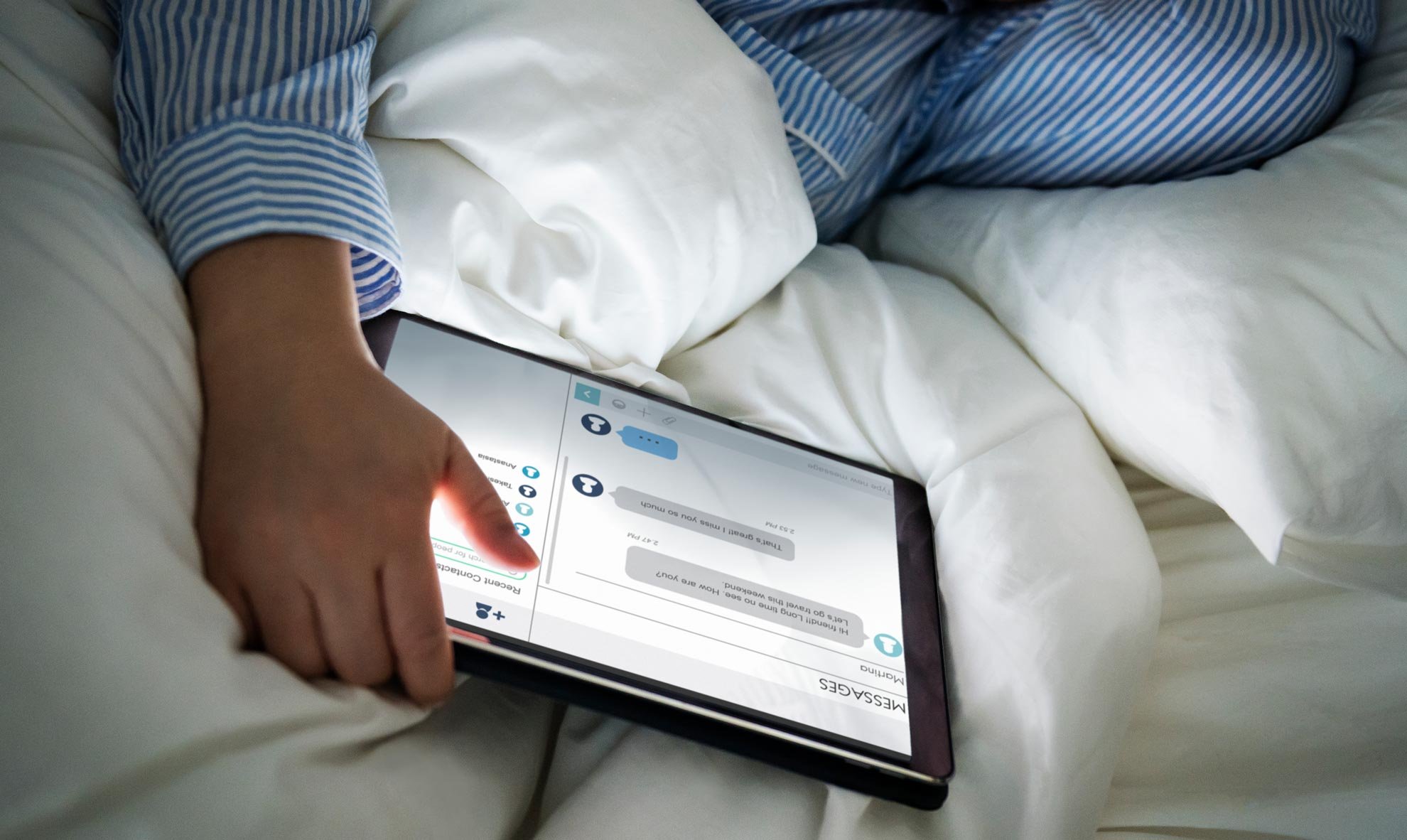 Airbnb host review templates
There are many templates available to help quickly create a review, but something automatically generated like, 'These were considerate and friendly guests…' should be turned into, 'Ashley and Robin were considerate and friendly guests…' Any personal details make the review more vivid: '...and their little dog Gruff was fun, and no trouble at all.' Use Airbnb review generators to create write-ups if you're pressed for time, but avoid getting formulaic!
While it's relatively easy to post a good Airbnb guest review, writing a negative review requires more care. Always pause and think twice about your problem Airbnb guest review before posting it. And make sure you distinguish between guests who partied hard every night, and someone who merely forgot to turn off the bathroom tap! You don't want to come across as a host who routinely complains about guests, so get the tone right.
These are the general guidelines for reviewing both considerate guests - and the less considerate ones - but what's the point of doing it, and what do you achieve by guest reviews?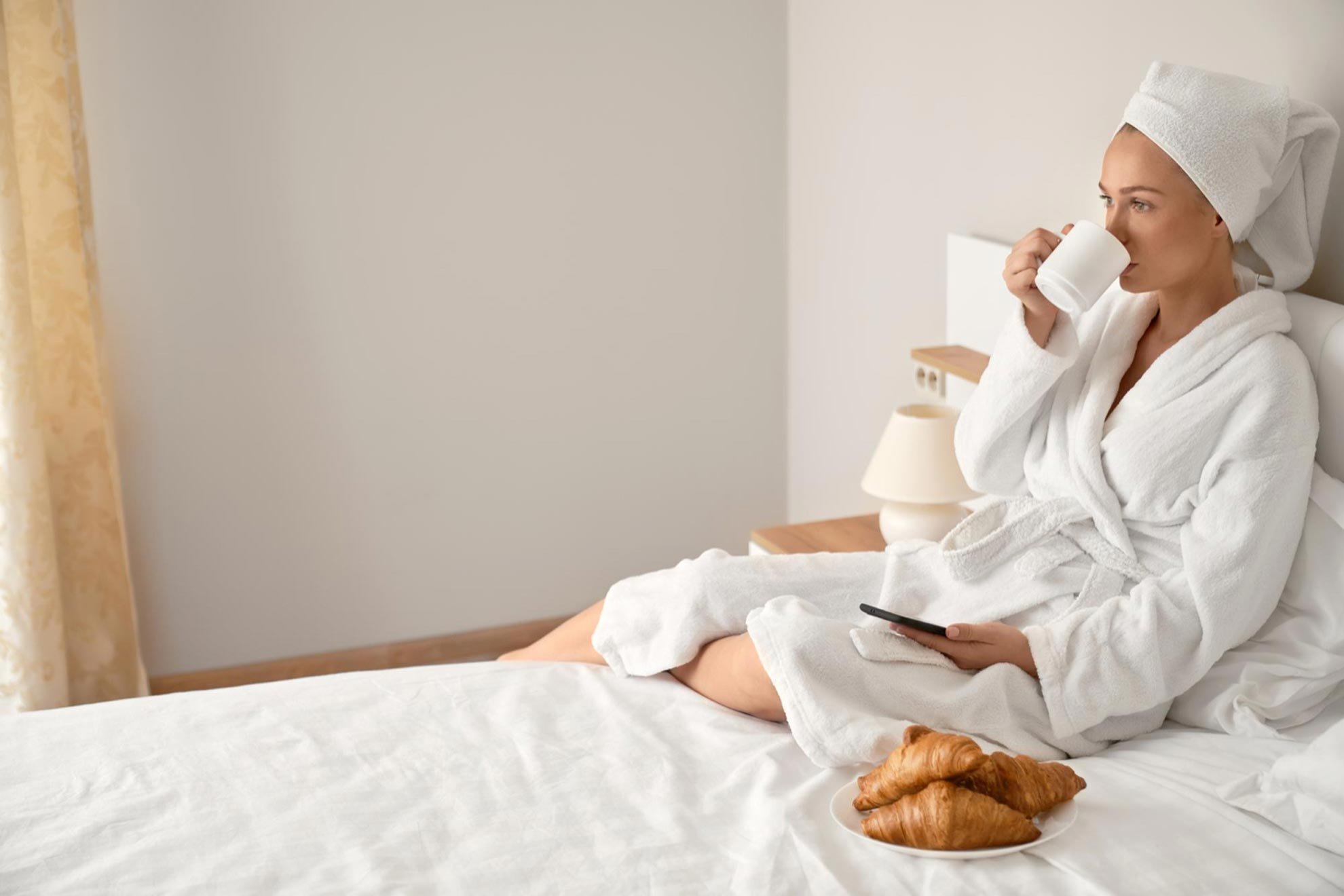 Trust and reputation
Reviews build trust and reputation, which people are looking for when assessing which Airbnb property to book. The more positive the reviews, the higher the ratings on the system, and the more potential guests will be attracted to your rental. Airbnb says that 70% of guests do leave reviews, and these are aggregated in a 5-star system, resulting in 'Superhosts' who maintain an average 4.8 star score. It's really as simple as that, which means that you must be diligent in reviewing your guests, because the system operates on mutual reviews. Not posting your review of a guest would be a big missed opportunity to tell people that you're a great Airbnb provider.
On the other hand, the review process, with its 14-day timeframe before appearing in public, means that problem Airbnb guest reviews can be considered and responded to appropriately. Dealing effectively with a difficult situation, rather than trying to ignore it, can actually increase your rating.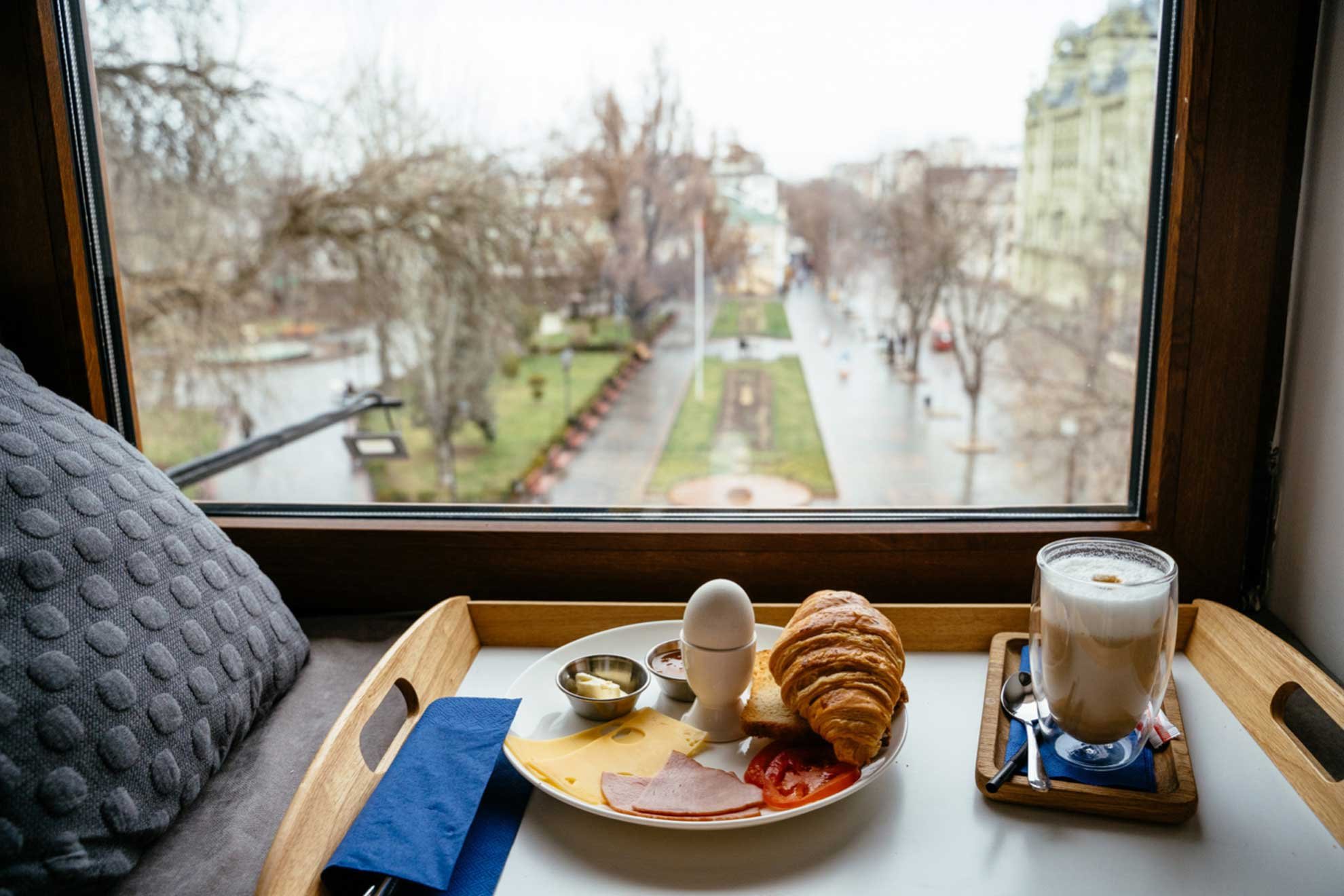 Professional Airbnb Property Management
As a host, you need to be responsive to the working of the Airbnb algorithms to create a dialogue of reviews between yourself and your guests. From their initial inquiry through to their post-stay review you should be friendly, professional and open-minded. You might not be able to control what guests write about you and your property, but you can encourage good reviews, by having a great property which is honestly and accurately described. Your personality as a host plays a big part too, and at every touchpoint with your guests.
Make your guests' stays stand out to favour more positive reviews, and if you use a Property Management System that will also make for easier and faster responses. You can then manage all reservations from one dashboard, a good example of this being the cloud-based SabeeApp PMS which is ideally suited to Airbnb properties.

The Airbnb review system requires a little more effort and dedication than merely 'liking' or 'loving' pictures of cute cats, but the benefits to your business are considerable. Coupled with an effective PMS, it can play a significant part in growing your business.