Internet Mass Use Providers Regulation in Turkey: SabeeApp PMS Hotel Software complies with the Turkish regulation on Internet Mass User Provider automatically tracking access logs.
What is the regulation on Internet Mass Use Providers?
The regulation also referred to as Internet Law 5651 entered into force on the 11th of April 2017, setting obligations for legal entities in Turkey providing public use of internet for a pre-determined place and period of time. This includes hoteliers offering WiFi connection for guests at their accommodation. For more information please visit the website of the Official Gazette.
What is the obligation for providers?
Hoteliers must record the access logs of guests and electronically store them for a total period of two years. They also need to take required actions stipulated by the regulation, in order to ban access to such online content associated with crime. The electronic access logs include the following:
Internet Protocol (IP) address
Login and log off time
Media access control address of the device
Internet Protocol (IP) address
Login and log off time
Media access control address of the device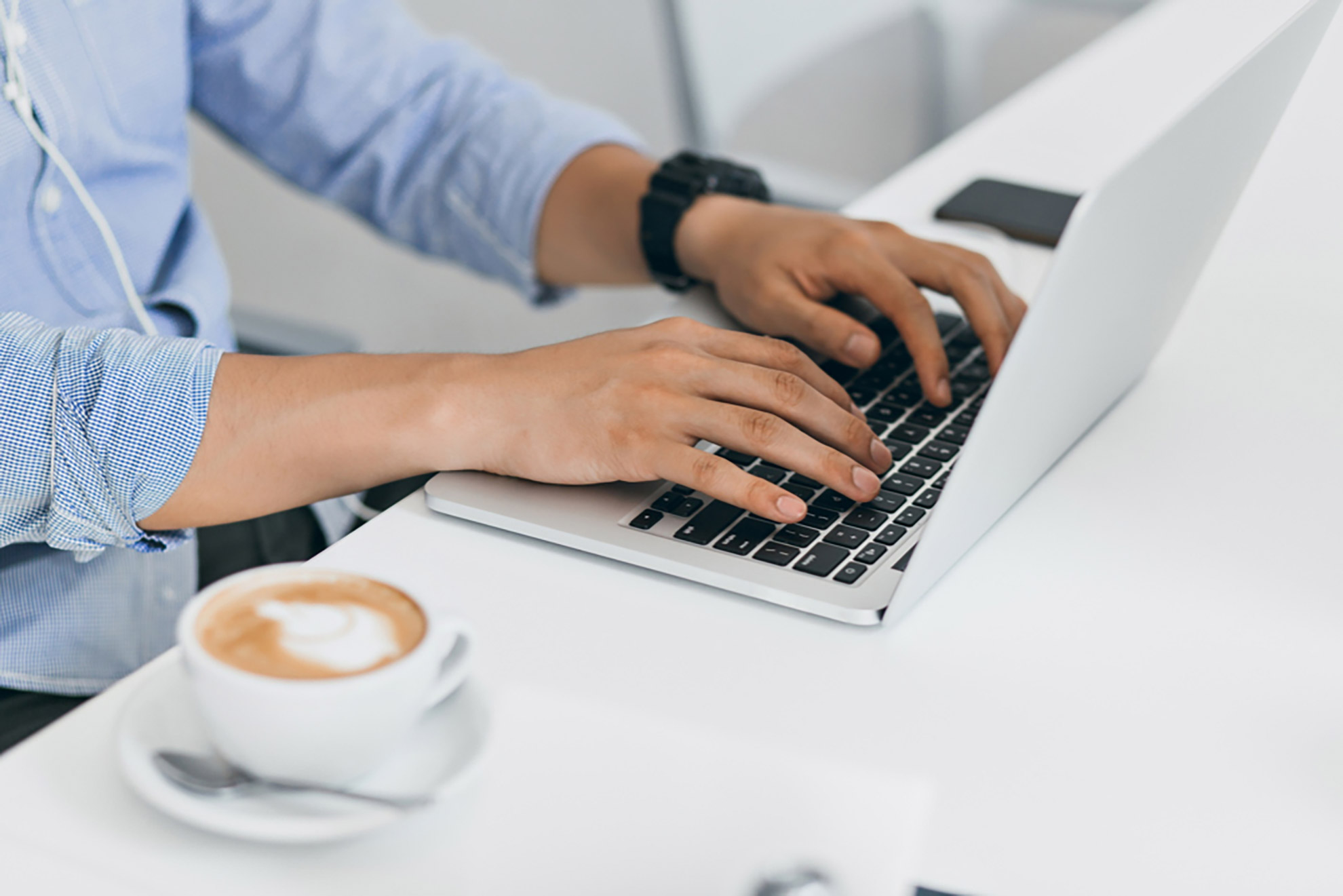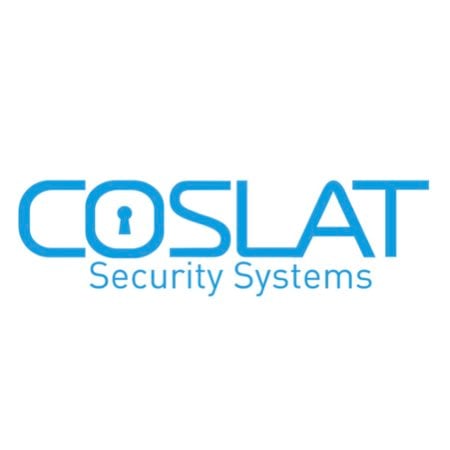 How can you track access logs automatically?
SabeeApp Hotel PMS™ is certified partner of Coslat Security Systems, a market leader in log server solutions in Turkey. Our customer service team will assist you with establishing the connection between the two systems. Once the connection is active, the following information is automatically sent to Coslat Security System in the background, without any manual work required from your team:
TC identification number or passport number

Room type and number number

Check-in and check-out dates
Whether a reservation arrives through one of your partners, or your Internet Booking Engine, it will automatically appear in your cloud PMS, thanks to our built-in hotel channel manager.
Activate the connection with your Coslat Security System to enable the API communication in the background. Guest access logs will be stored automatically.
The better you know your guests, the better you can serve them. Optimize your guests' experience together with your sales!
SabeeApp PMS Hotel Software
Cloud-based PMS hotel software designed with your needs in mind! Hotel Property Management System - SabeeApp's interactive calendar can help you manage all your daily operations through one, user-friendly program.