Technology plays a huge role in our everyday lives. It has also become integrated into the daily operations of hotel management.
Human touch vs technology fix?
Every hotel should put customer satisfaction as its highest aim, and yet is also caught in a constant drive to improve efficiencies and cut costs. These aims often seem to be mutually exclusive, especially for smaller and boutique hotels. Large chains can to some extent achieve operational effectiveness through having brand standards and across the board procedures in place. They also increasingly resort to technology to deal with a myriad of tasks, from guest bookings, through to room maintenance and housekeeping schedules.
Is there a technology fix for smaller operators, often in the circa 50-room category? Yes, there is, and the great news is that it doesn't compromise the aspects of 'human service' which so often differentiate them from the larger hotel chains.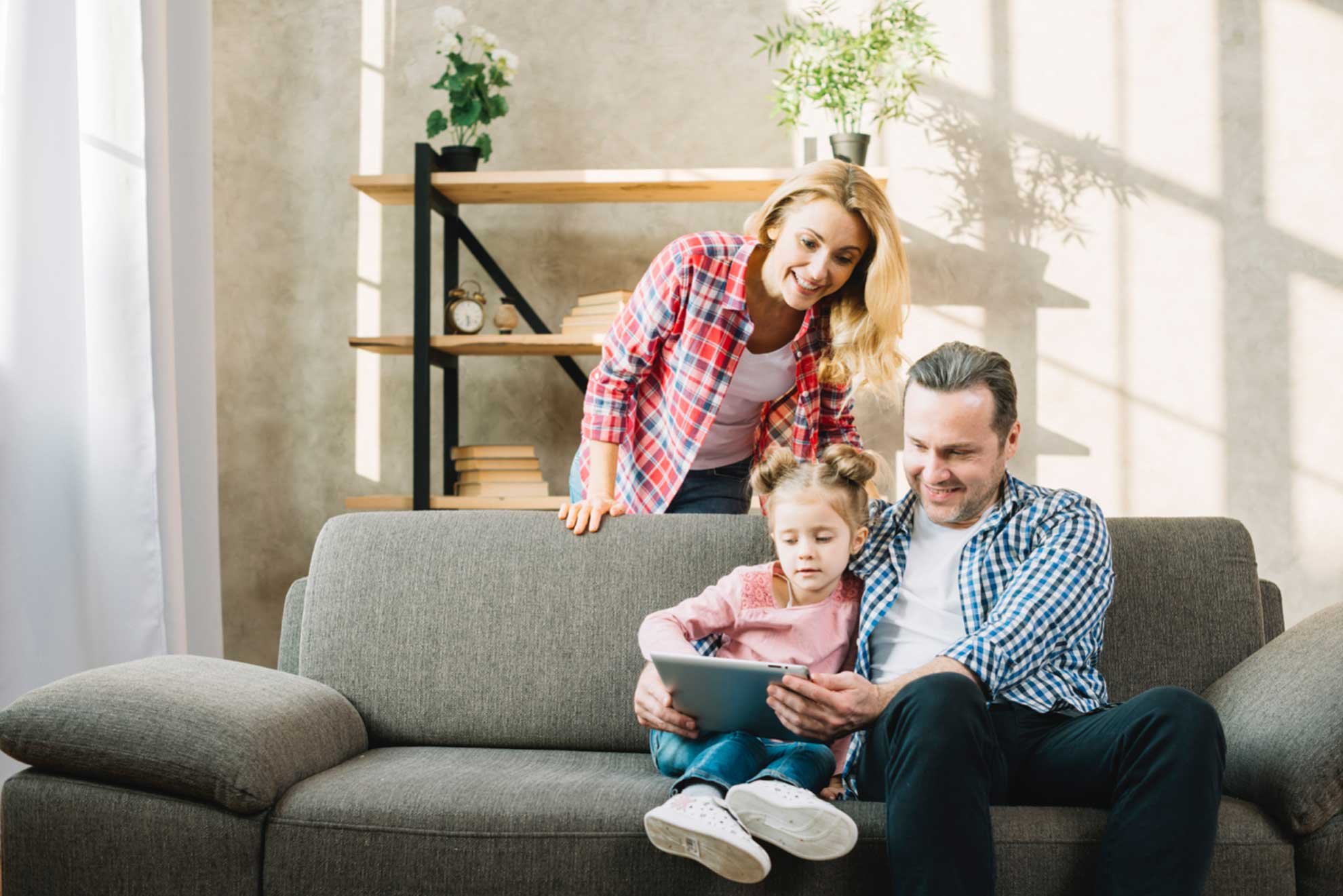 We are all more tech-savvy now
Technology is now embedded in all our lives, from our social media use, through entertainment, and how we interface with banking services and purchasing. Since widespread working from home during the pandemic, people have become ever more adept at using online channels, and expect seamless functioning of the technology enabling them to stay productive and engaged with the wider world.
Now that we are physically returning to that wider world, and once more thinking of vacations and business trips, we feel that the hospitality industry should be as easy to engage with as everything else. But is it? To our surprise, and often frustration, it seems that many hotels are lagging behind in their adoption of technologies which could radically enhance guest experience, and their own efficiency.
Effective hotel technology is now one of the key drivers of success in the hospitality sector, particularly in the post-pandemic recovery period. Technology can help with savings on salaries and training, but equally importantly, it can free up staff to devote more time to ensuring that guests have a unique and satisfying experience.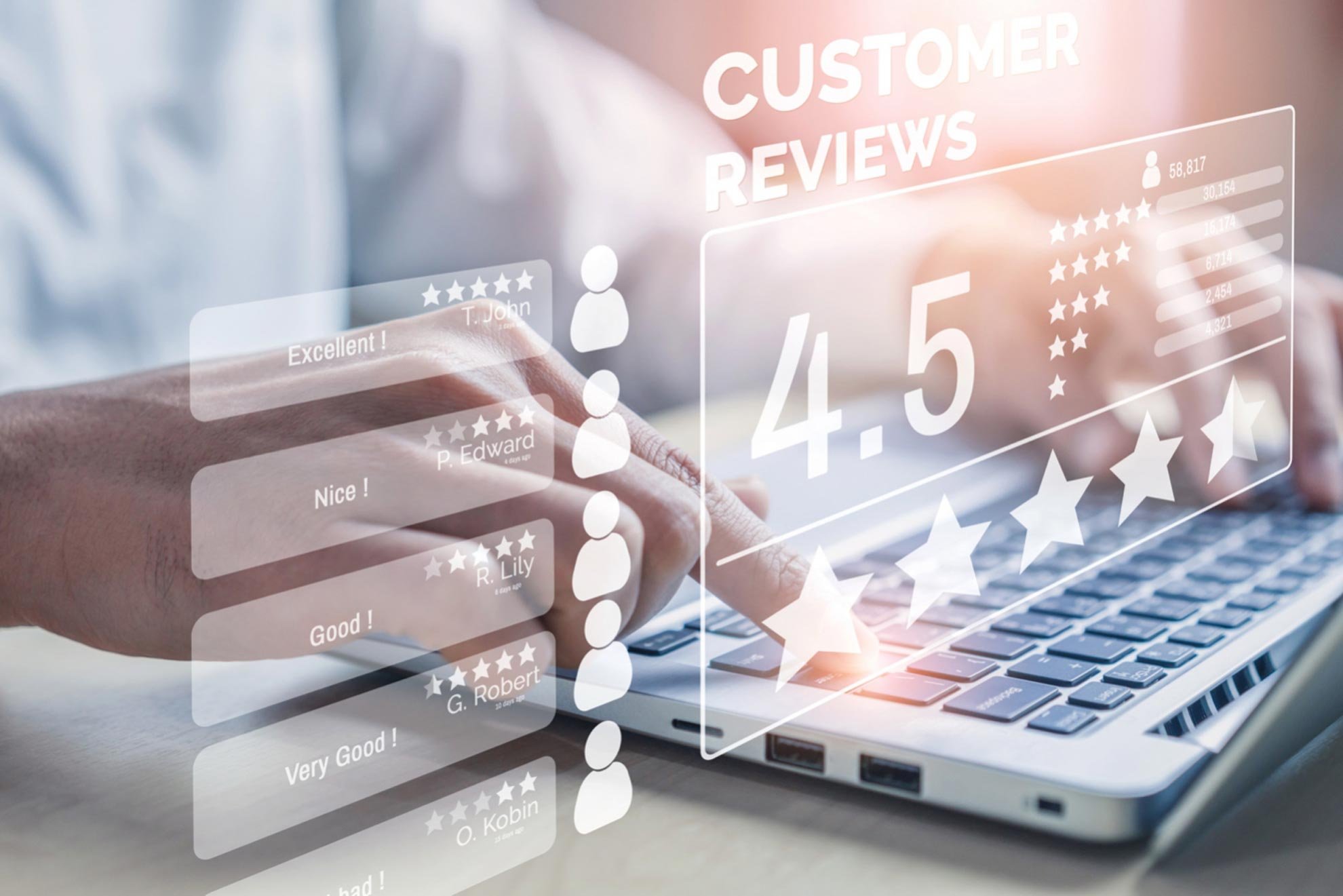 Communication, communication
Let's start with the booking process. Does this have to be the old-style form of a guest calling a hotel, perhaps being held in a queue, and then eventually, painstakingly going through the options with a busy receptionist? Of course not! There are so many better things for both parties to be doing, and online reservation can be achieved at the time and convenience of the guest. If it's possible to do it with a theatre ticket, or the weekly shopping, then for sure it can be done with a hotel reservation!
And when the booking is made, that information is immediately available across all departments of a hotel. No waiting for reception to update room allocation, no need for cleaning or maintenance to get up to speed some hours later. The data is shared at once, and communication across the whole hotel is significantly upgraded. Technology in hotels also means that intelligent price setting can be accomplished at the time of the booking, as well as making overbooking a thing of the past.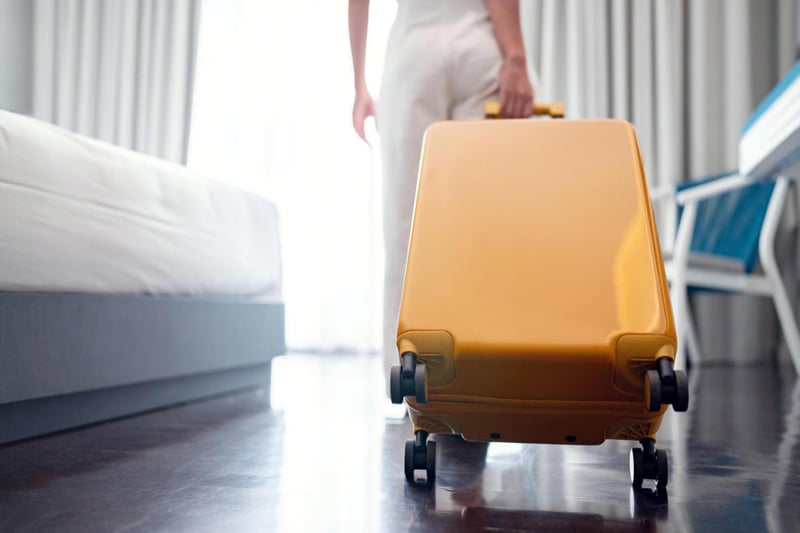 Making hotel technology personal
When the guest arrives, check in is then swift and painless. In fact the process can be completely contactless. Every detail can already be in the system, and if they are a returning guest, many of their personal preferences can already be recorded - from interests, to tastes in food, or places to visit. For example SabeeApp's GuestAdvisor application provides hints on dining locations, sightseeing, shopping and more, which can all be tailored specifically to the guest. And that's available 24/7, so even in the middle of the night a guest can access useful information, without heading down to reception in their dressing gown!
In the near future only the most 'luxurious' hotels (that is, with very high staff-to-guest ratios) will be able to offer the kind of round the clock advice provided by a traditional concierge, but technology already makes that available now, on demand.
Gaining the marketing edge
Property Management Systems also mean that having guest interests and preferences saved automatically, allows for smoother future interactions, and opens up unique marketing opportunities. If you know why and when a guest came to your hotel in the past, then there might be very good reasons for reaching out to them again in the future. Rather than a blanket marketing email, they can receive a targeted message with the invitation to a repeat reservation. That's something which would take a great deal of time, energy and forethought on the part of human staff, but which is all part of a well-functioning hotel system.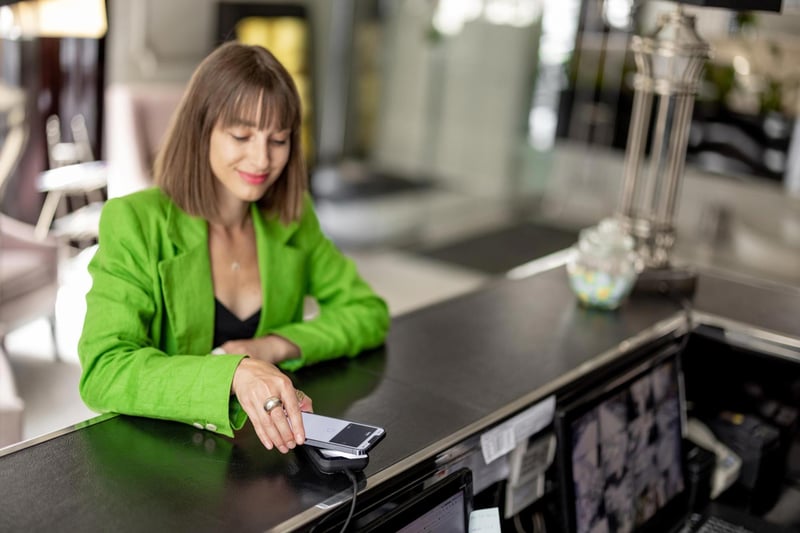 Nice to have? - Must have!
The market that smaller and boutique hotels operate in is not an easy one. Post pandemic, things have become tougher, and the need to differentiate is now more important than ever. Great service is clearly one of the primary ways to achieve this, but that means freeing up staff in every department to devote more quality time to the needs of guests. Technology in hotels enables them to do this in a way which adds value to the guest experience, and makes life simpler and more efficient for the hotel's staff.
The question is no longer about whether such apps are 'a nice to have', but with affordable, flexible and comprehensive PMS now available to help hotels survive and thrive, it's increasingly clear that such offerings are a 'must have.'