In this article, you can read about:
Boutique hotel staff who go 'above and beyond' their normal job description
SabeeApp software which helps free them to do this
The special 'Unsung Hero' award which SabeeApp will present in October '22
Searching for excellence
It's a tough job, but someone has to do it: Classic hotels, Spa hotels, and other highly unusual hotels all went into the voting mix for the UK's annual Boutique Hotelier Awards, to be held on October 4th, in London. Every shortlisted hotel was visited by BHA inspectors, to personally evaluate venues, looking for the character and feel of a unique experience.
That's the glamorous part of the inspectors' job that results in the winning hotels gaining their prestigious awards. But what's that got to do with SabeeApp, the rapidly growing automation offering for independent hotels, hostels, guest houses and serviced apartments, in more than 70 countries?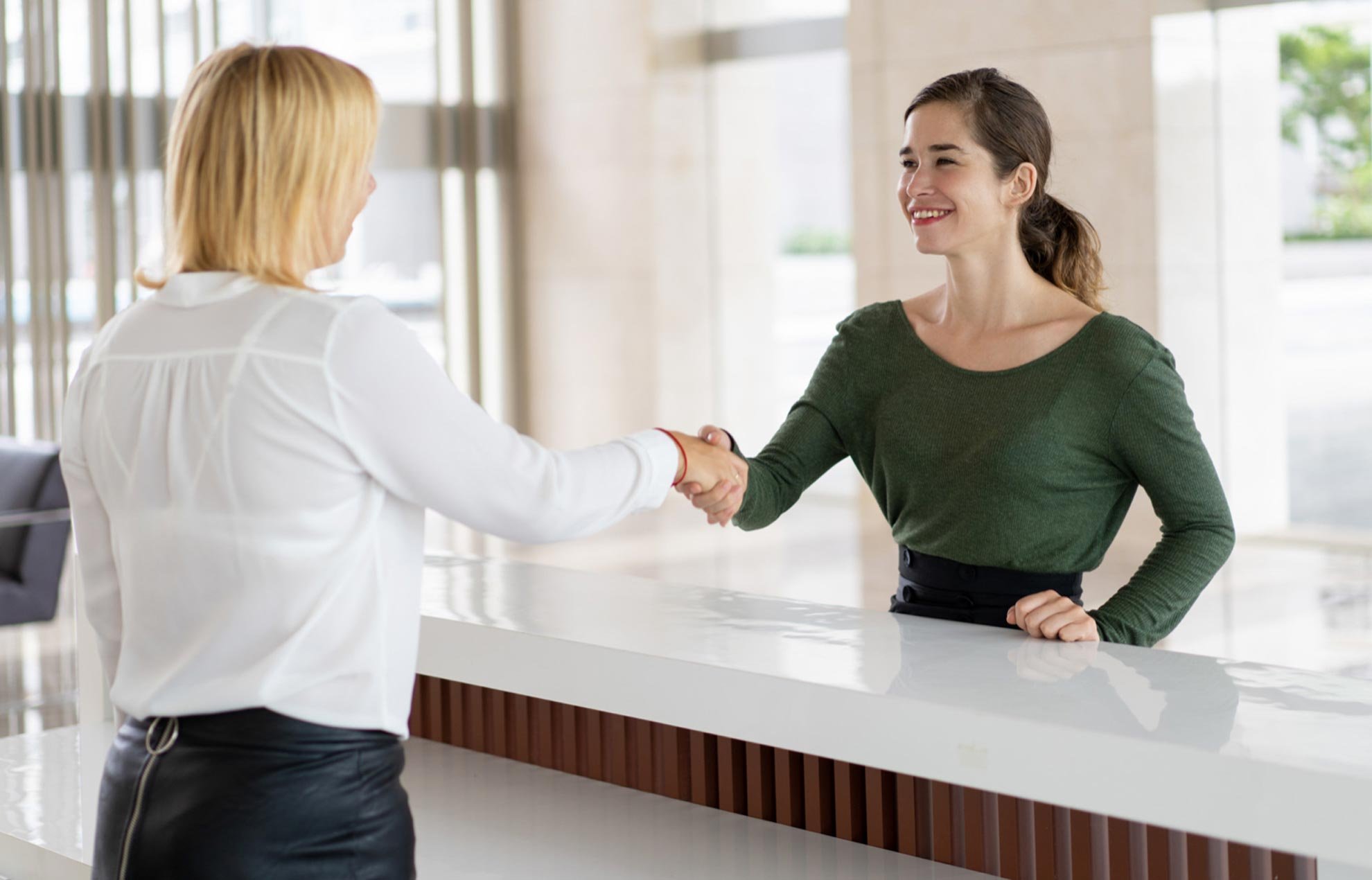 Freeing up talent
SabeeApp provides hotel management software that helps make successful hotels run smoothly and efficiently. Behind the glitter and style of the boutique hotels nominated for the October awards, there are dedicated staff working away to ensure that the experience for guests is smooth, seamless, and endlessly enjoyable. That means accomplishing many everyday tasks - including booking, room assignment, check-in, and upgrades - efficiently and easily. Why tie up talented colleagues with everyday business tasks which are so suited to automation? Instead, use technology to release staff to be much more customer-facing, making the guest experience even better.
And that's why SabeeApp will be presenting the Unsung Hero award, because we also work behind the scenes, and are seeking a staff member who quietly gets on with their job, often unknown, and rarely celebrated. Guest satisfaction is at the heart of what hoteliers and SabeeApp do, so sponsoring the award matches and rewards an individual who has demonstrated dedication to guest satisfaction.
The candidates for the SabeeApp Unsung Hero award were announced on 24th August and are:
Nathan Rowland, The Atlantic Hotel
Jacqueline Kneebone, Sea Containers/One Hundred Shoreditch
Katie Niland, The Belfry
Caroline May, Seaham Hall
Jackie Moore, Mallory Court

Taking small steps, getting big results
In every walk of life there are opportunities for people to do things - often seemingly quite small things - which improve life for others. It could be a receptionist who greets a worried medical patient with a smile, or a bus driver who waits those extra few seconds for an elderly passenger to settle into their seat.
Simple consideration and kindness can also go a long way to making a hotel guest's experience very much better than expected, so our Unsung Hero award highlights how much can be achieved by people who sometimes aren't the obvious winners of accolades. A one-off good deed or attitude can make all the difference for a traveller, but what SabeeApp's Unsung Hero award will also highlight is consistency. Just like our software, which delivers day-in, day-out operating excellence, we're searching for an individual who always performs to the max.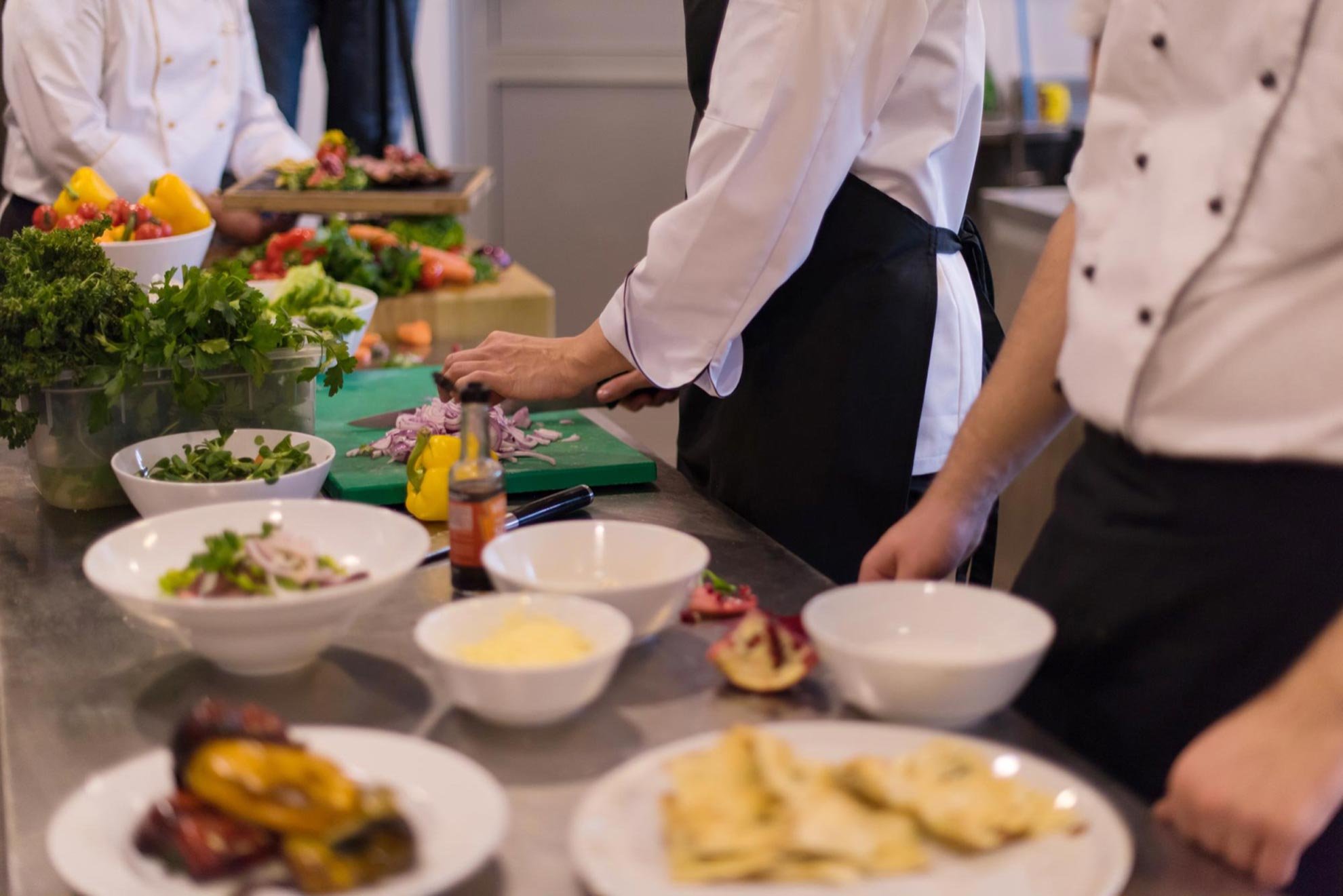 Going beyond
Who will it be, and what role will they play in the boutique hotel in which they work? Will their contribution be marked by super efficiency and productivity, or by skills which demonstrate empathy and human values? And for that matter, what exactly constitutes a hero?
We all have different definitions, and these days a football player or rock guitarist might be described as a 'hero', simply by doing the job they're paid to do. What we are looking for is the ability to do more than expected, to go beyond. That may mean reaching further than a merely passive response to situations, and for someone putting themself on the line for the greater good of others. We don't expect a saint to win the SabeeApp Unsung Hero award, but we are pretty sure that they will be an exceptional person, whose example we can all learn from.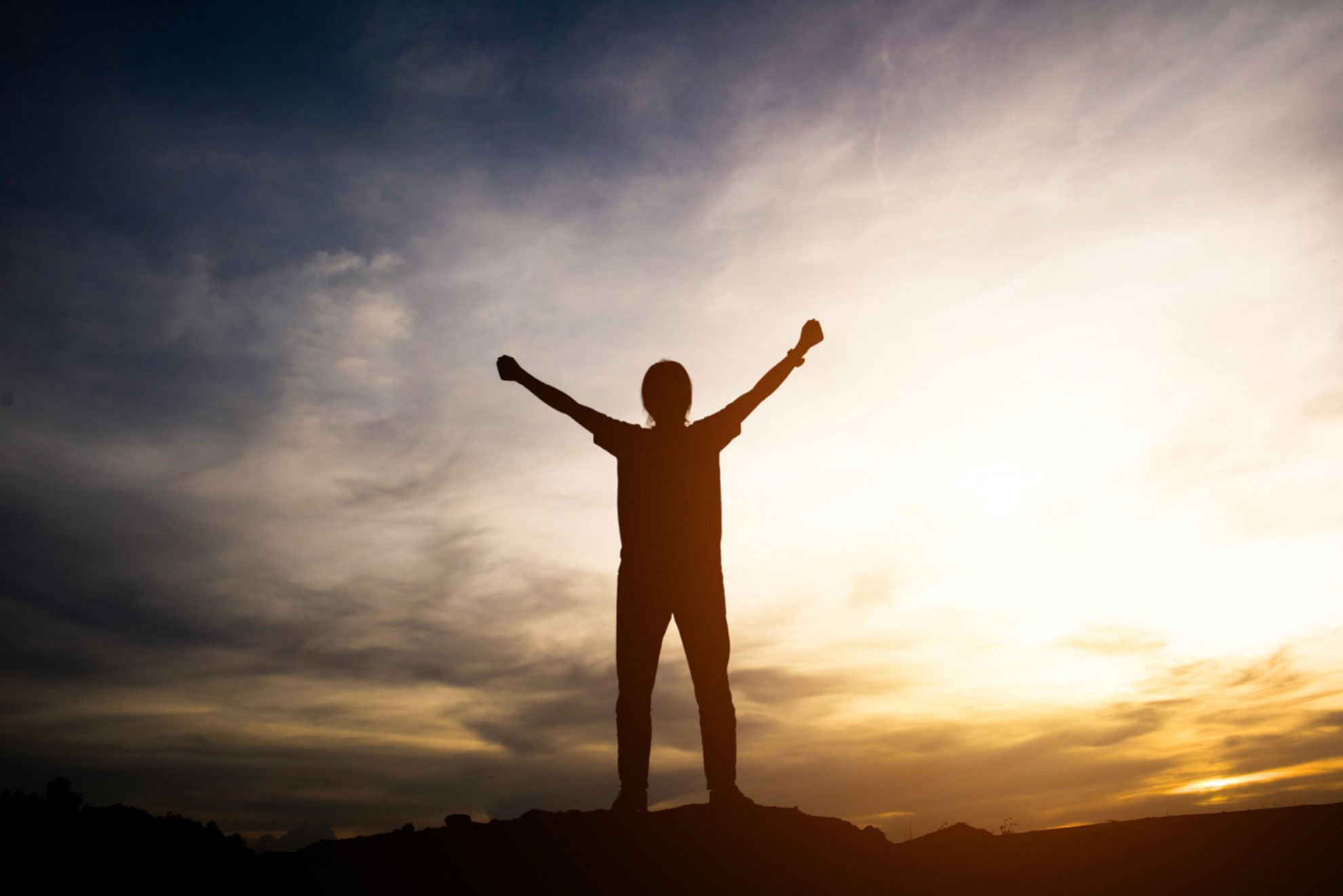 Singing praises
And once an Unsung Hero is acknowledged as a hero, will they remain so forever? Well, our award will certainly celebrate their achievement, and that of their hotel. We all need heroes, and at SabeeApp we're delighted to be part of showcasing the finest boutique hotels in the UK, and the people who keep them running successfully, often with the assistance of our software. So here's to all the Unsung Heroes, and one particular winner on October 4th 2022, at The Chelsea Harbour Hotel in London!