Feratel Electronic Reporting System
SabeeApp PMS Hotel Software™ seamlessly syncs guest data with Feratel's reporting system for effortless data management.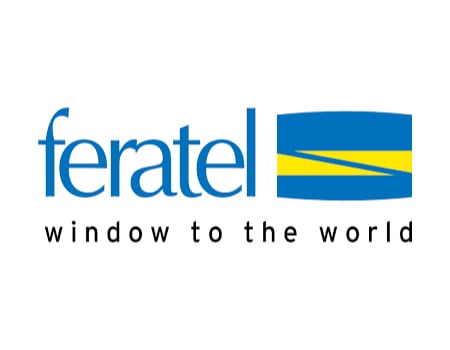 What is Feratel?
Feratel is dedicated to providing innovative tourism solutions for hosts, communities and tourism organizations alike. Their headquarters is located in Innsbruck, Austria, with a strong focus on operating as a popular online travel agency for the region. For more information please visit the official website of Feratel.
What is the Electronic Reporting System by Feratel?
The Electronic Reporting System is a registration solution from Feratel making the guest registration effortless and easy. Information for the following guest types are obligatory to provide:
main guest

accompanying guests

children

tour guide

tour guest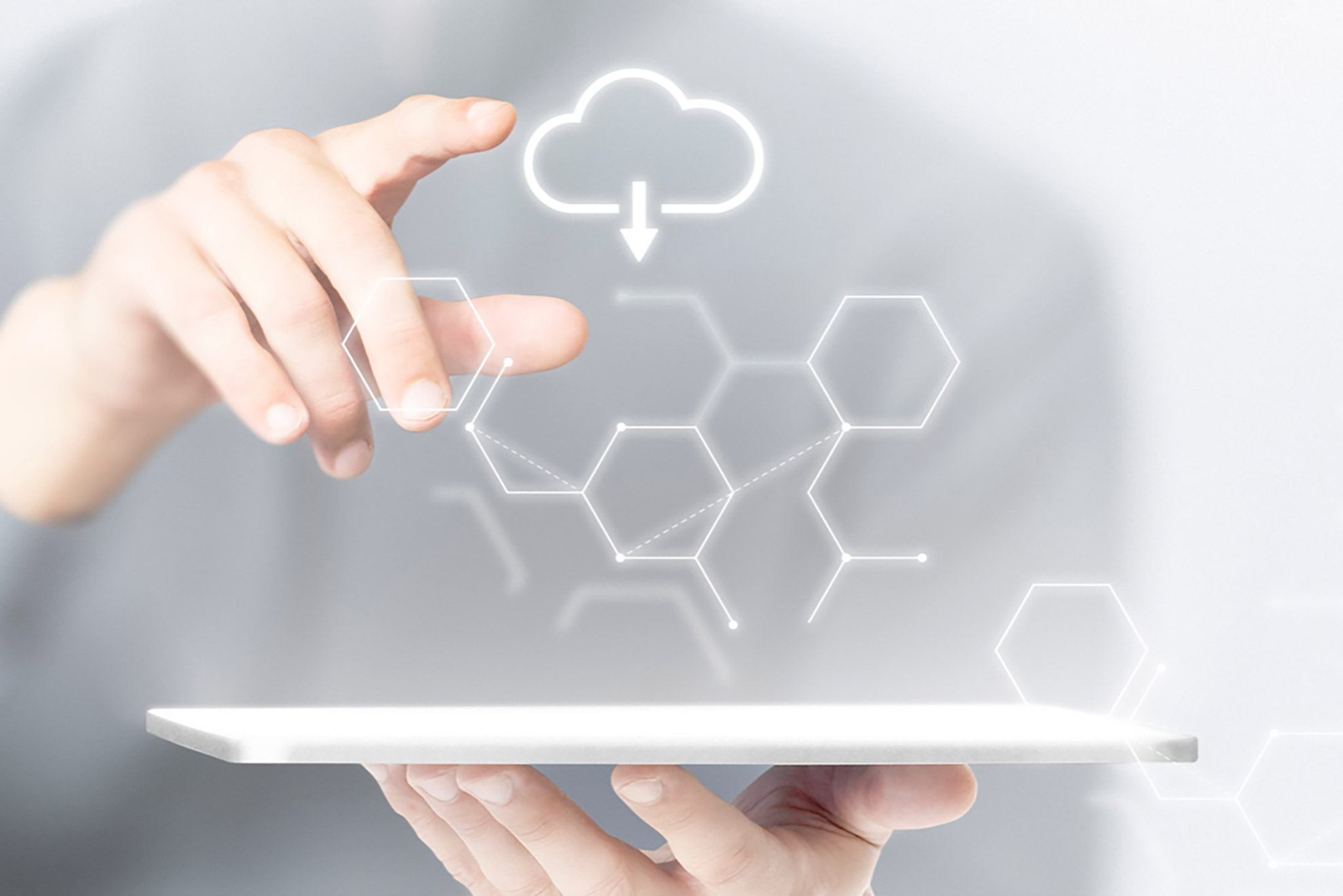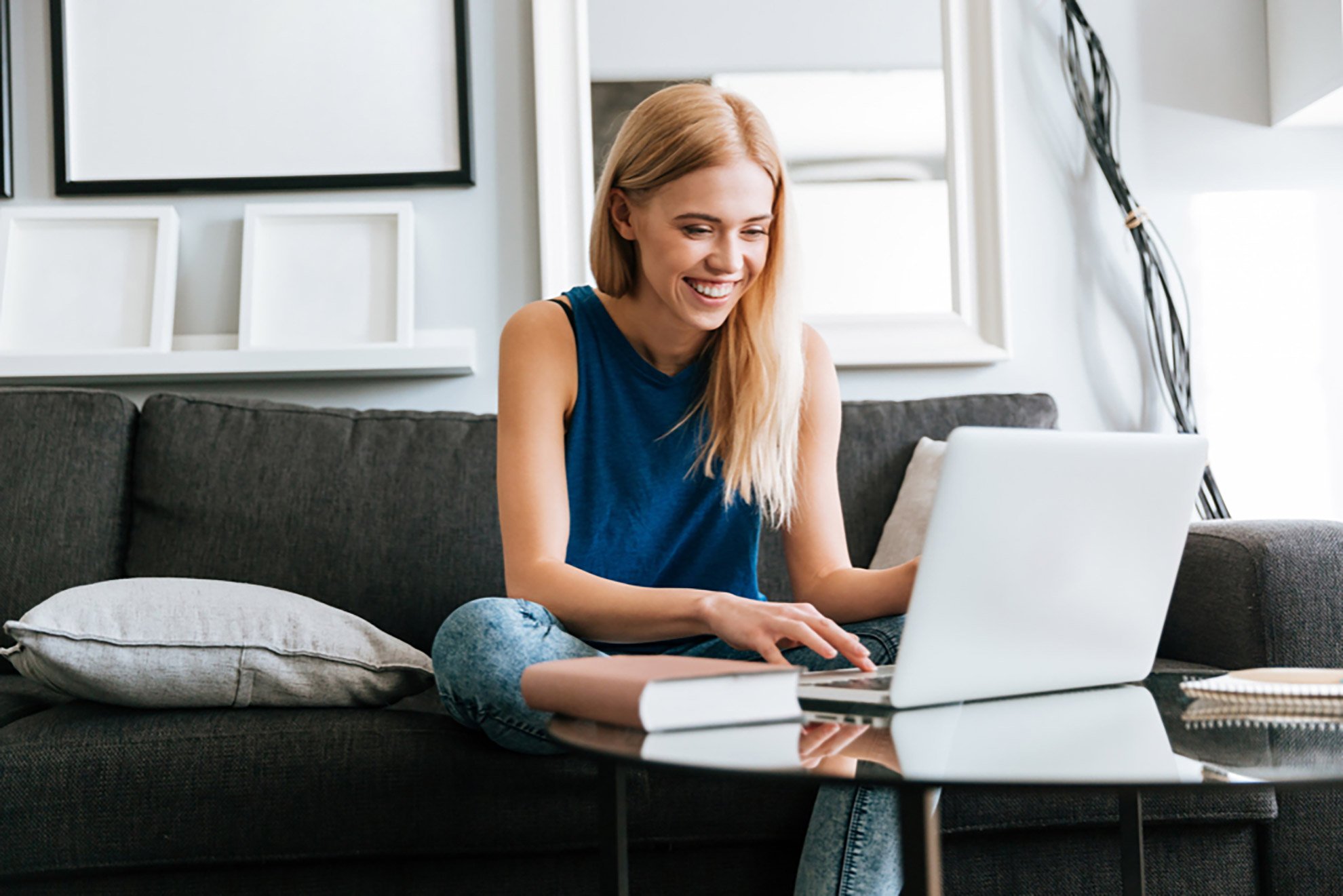 How can you complete the reporting automatically?
SabeeApp Hotel PMS™ provides connection with both the online distribution channel and the reporting system powered by Feratel. Allow you guests to conveniently check-in online, while their personal data is securely recorded in our hotel software. Once the connection is activated, required information is sent to the Electronic Reporting System automatically in the background.
Gain more exposure and sell your hotel rooms via Feratel. Enable the connection via the SabeeApp Channel Manager™ to start receiving bookings.
Give your guests the opportunity to comfortably check in from wherever they want. GuestAdvisor will remind them once their check-in window is open, allowing them to move right in with no hassle.
Navigate to the SabeeApp Marketplace to initiate the connection with the Feratel Electronic Reporting System. Once it is live, required guest data will be reported automatically.
Elevate your hotel management with SabeeApp Hotel Software
Cloud-based PMS hotel software designed with your needs in mind! Hotel Property Management System - SabeeApp's interactive calendar can help you manage all your daily operations through one, user-friendly program.