Foreign national residence notification (TM30) in Thailand
With SabeeApp PMS Hotel Software your hotel can effortlessly meet the essential TM30 notification requirement by seamlessly and automatically reporting the presence of foreign travelers during their stay.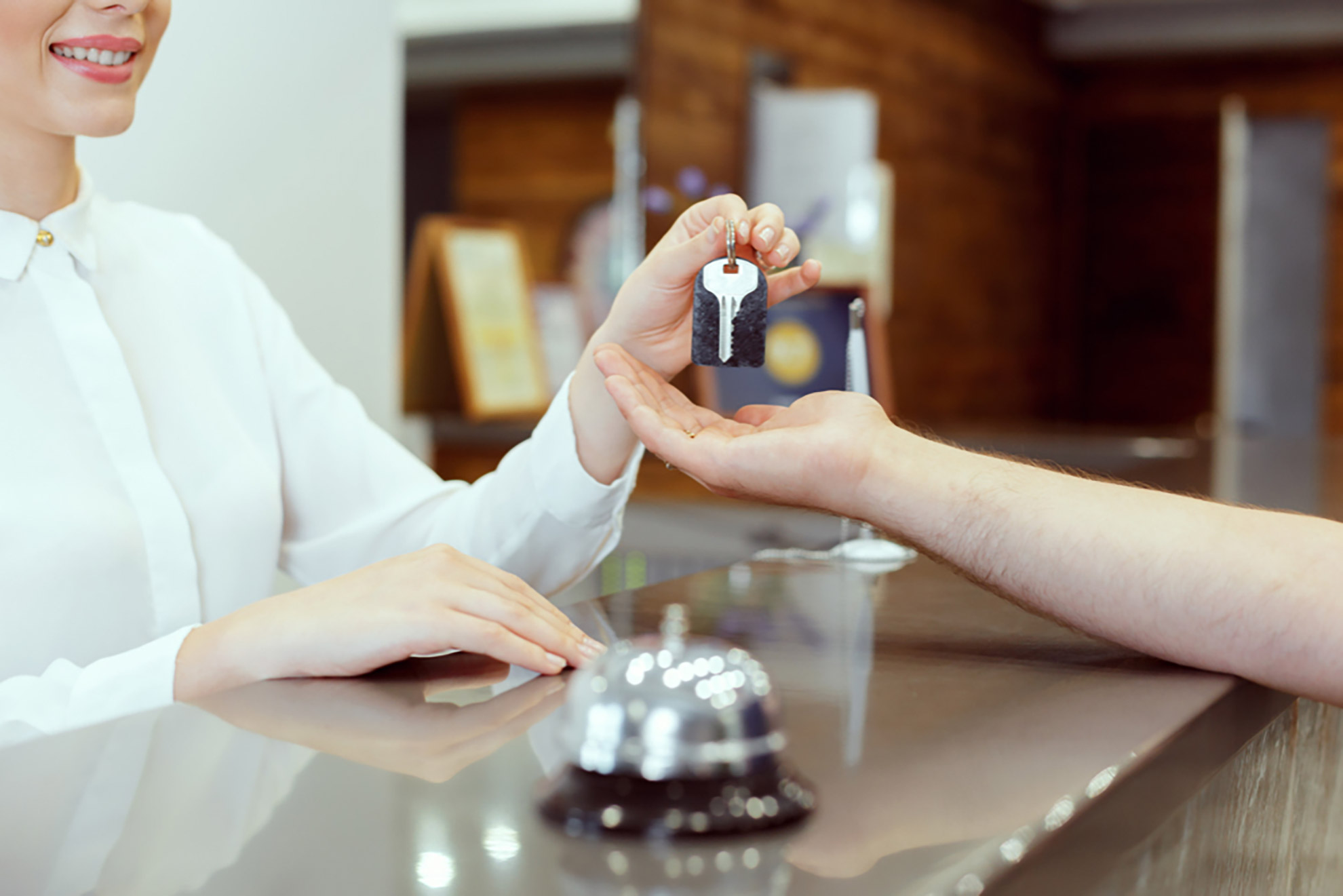 What is the TM30 notification?
TM30 refers to the foreign national residence notification form, requiring hosts (housemaster, possessor, or manager) to report the stay of non-Thai nationals at their accommodation to the local immigration office. This is an obligation for all accommodation businesses operating within Thailand. For more information on the requirement please visit the official website of the Thai Immigration Bureau.
What information needs to be reported?
In accordance with the 1979 immigration act, hoteliers accommodating foreign travelers must notify the local immigration authorities within 24 hours. The form can be completed manually and delivered in person or by registered mail containing the following information:
Name and surname

Nationality

Passport number

Type of visa

Point of entry, d

ate of arrival and departure to Thailand

Arrival card T.M. number

Date of check-in and check-out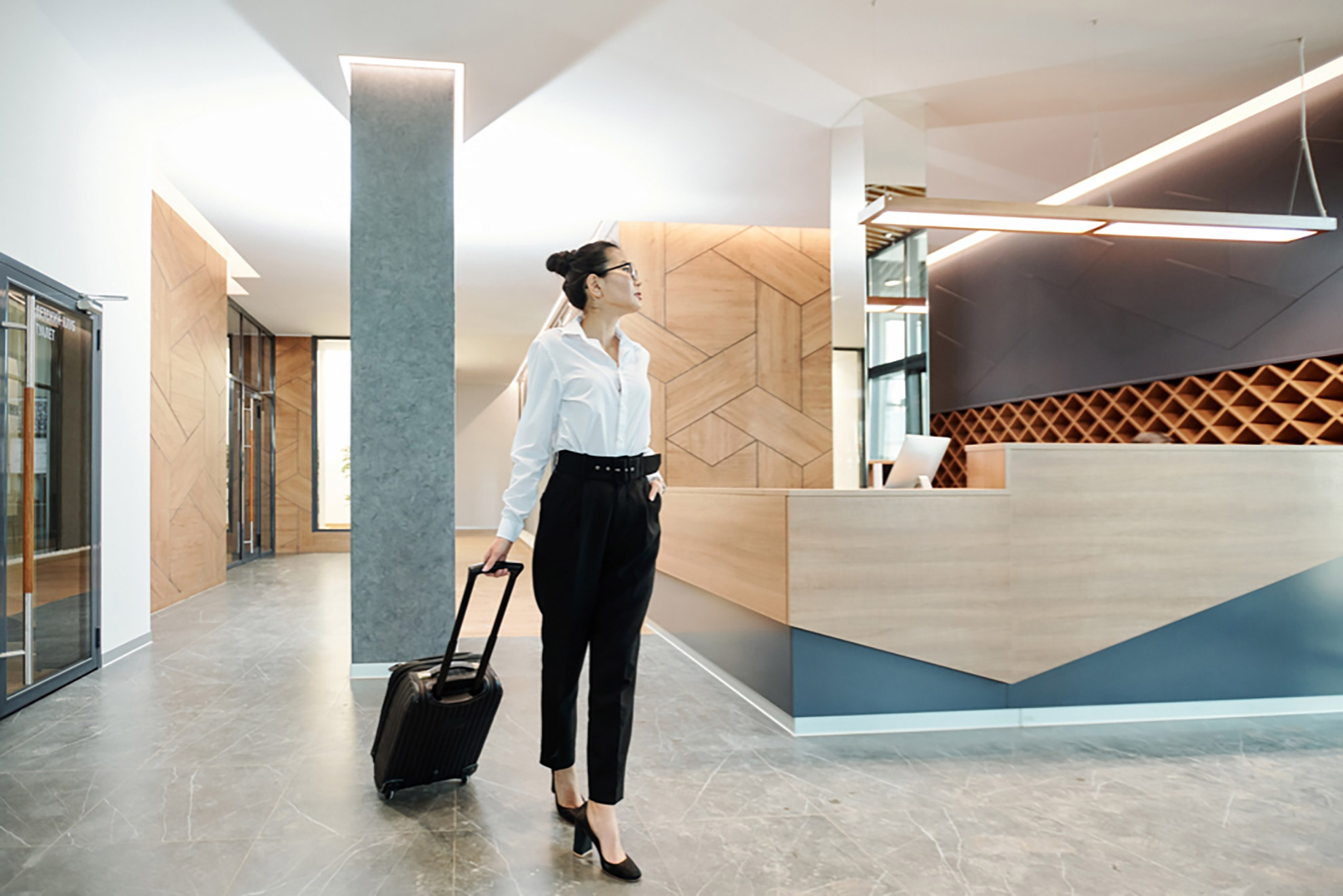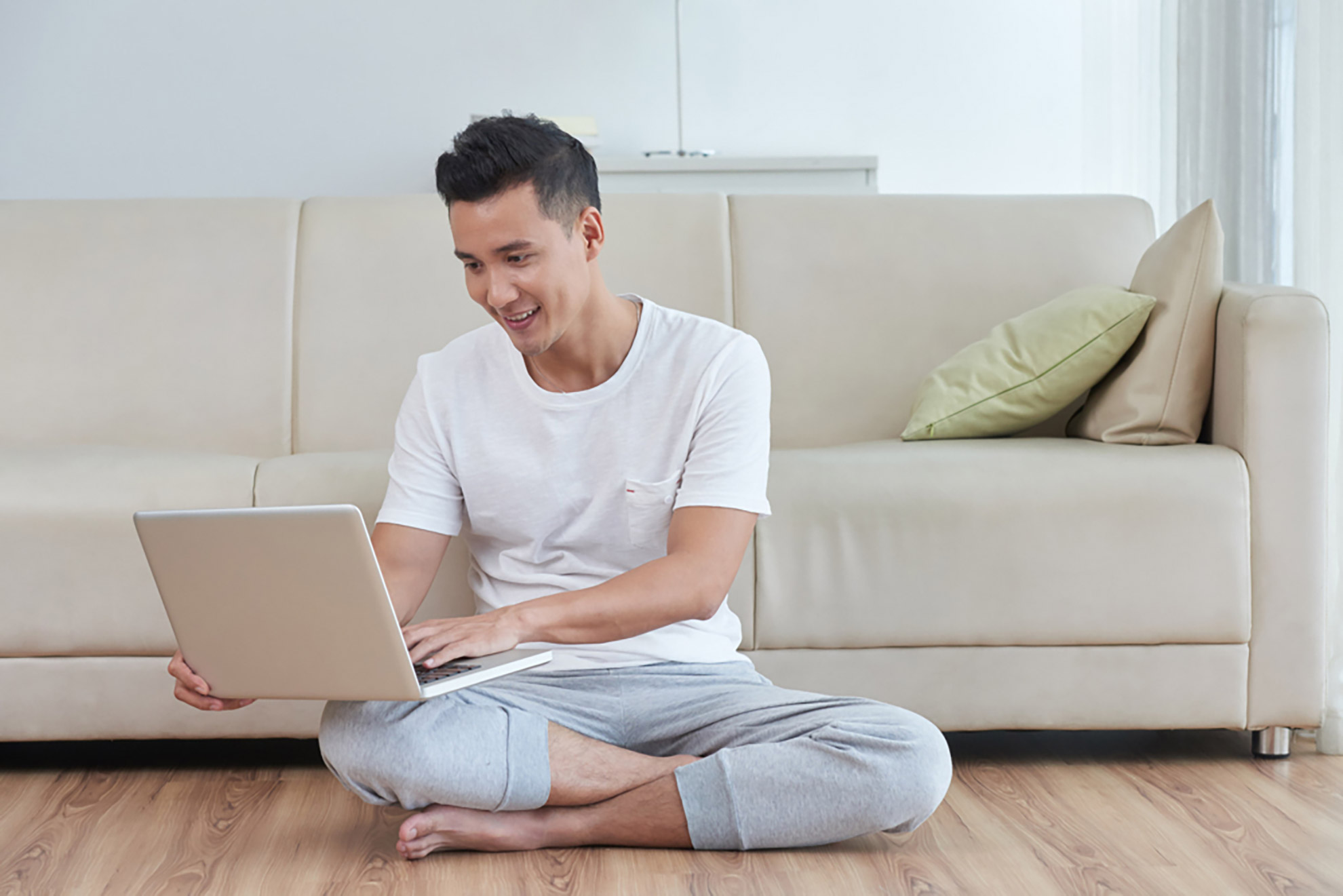 Is it possible to automatise the reporting process?
The form can be sent to the immigration office online and with SabeeApp Hotel PMS™ you can generate the TM30 report with one simple click. Enable online check in, allowing your guests to provide personal information to you prior to arrival. This information is recorded in our hotel software which can be exported as per the requirement of the immigration authorities. Work more efficiently without needless manual paper-based administration!
Navigate to List view and filter for the check-in of foreign travelers in the past 24 hours. Select the TM30 export option, which you can directly upload to the Immigration Bureau portal.
Give your guests the opportunity to comfortably check in from wherever they want. GuestAdvisor will send them a reminder once their check-in window is open, allowing them to move right in with no hassle.
The better you know your guests, the better you can serve them. Always have access to guest data in a secure way. Optimize your guests' experience together with your sales!
SabeeApp PMS Hotel Software
Cloud-based PMS hotel software designed with your needs in mind! Hotel Property Management System - SabeeApp's interactive calendar can help you manage all your daily operations through one, user-friendly program.