Connection with Hospederías de la Guardia Civil in Spain



SabeeApp Hotel Software Spain
SabeeApp collects the personal information from your guests and forwards it automatically to the data processing center of the Dirección General de la Guardia Civil.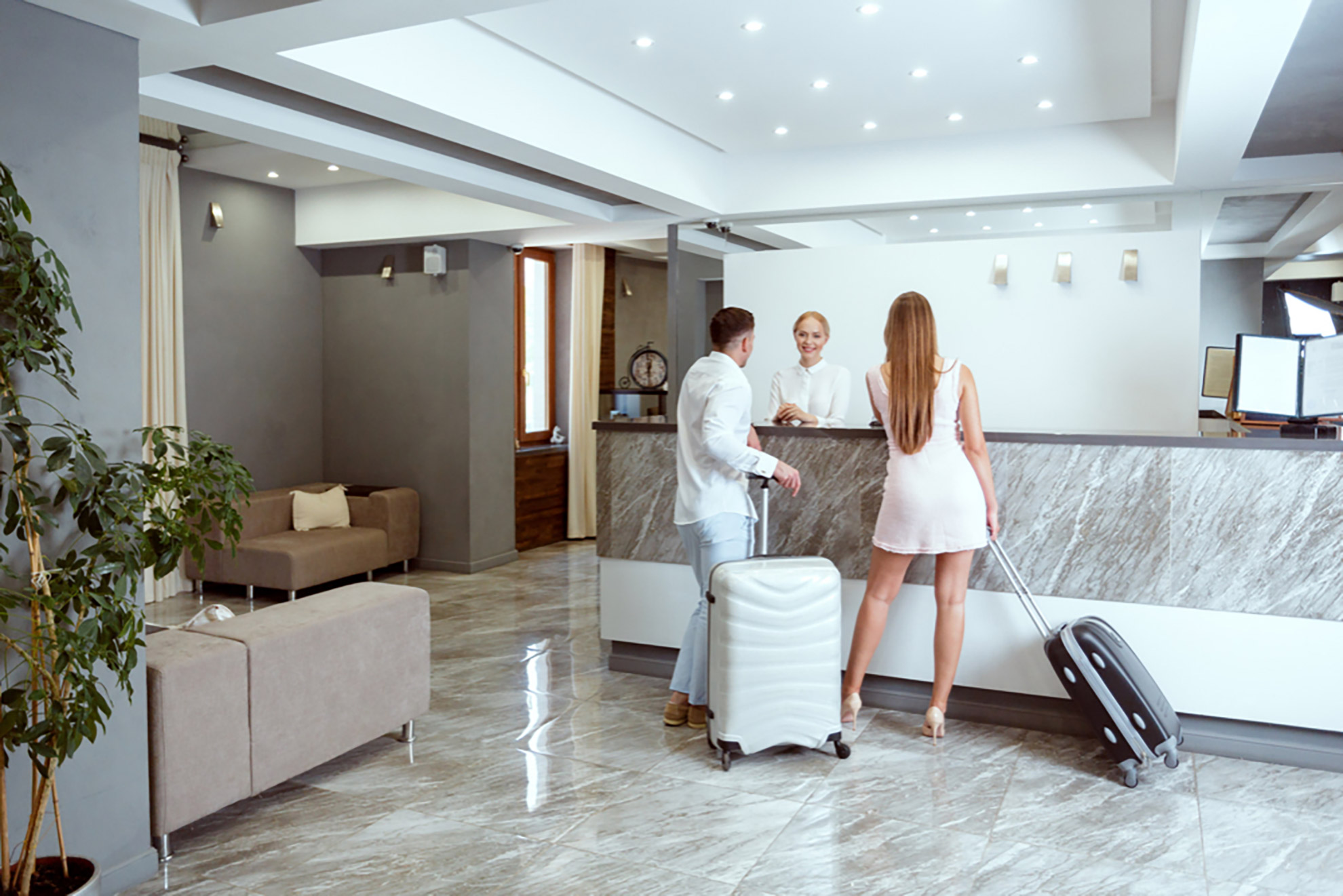 What is your obligation towards the Guardia Civil?
According to the Ley Orgánica de la Seguridad Ciudadana in effect from the 30th of March 2015, in case you are managing a hotel, rural house or a vacation rental accommodation you need to submit guest information following every check-in.
This is an obligation for all accommodation providers operating in Spain. For more information please visit the official website of the Spanish Government.
How to register guest information?
For every guest that stays at your accommodation, you need to submit a form containing 10 obligatory fields.
Since the General Data Protection Regulation (GDPR) does not allow you to store the original document or a copy, you need to complete this process manually, with the guest waiting in the meantime which is not ideal. The following personal information is required:
Check-in date

Nationality

Document type, number and date of issue

First name and surname

Gender

Date of birth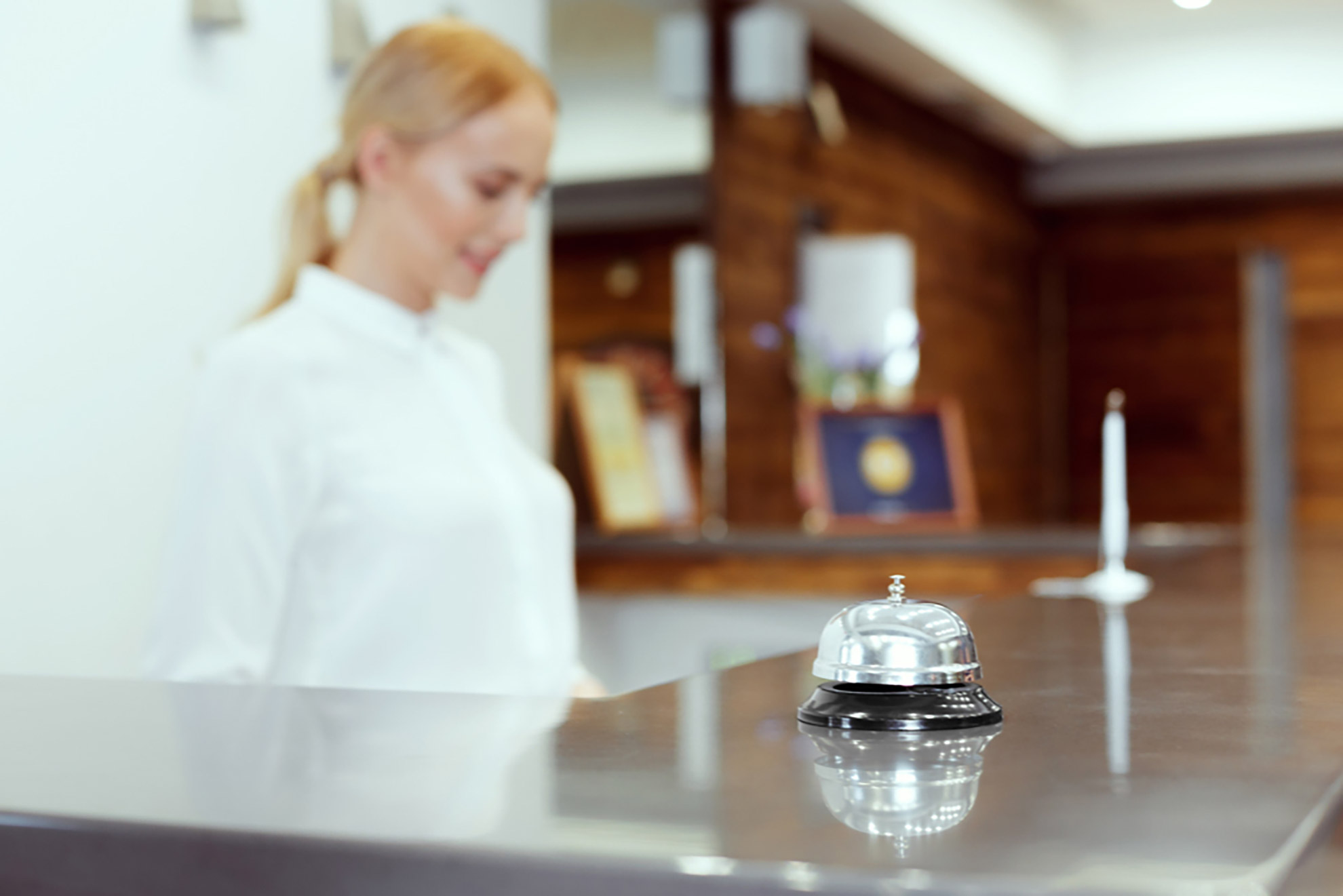 Is there a way to automatise the registration process?
It is obligatory to send the guest information towards the Guarda Civil, however there are hotel solutions which can do this automatically, without having to deal with extra administration.
By introducing the SabeeApp PMS™ to manage your hotel, you can connect your account with the platform of the hospederías de la guardia civil to automatise this process.
Your guests fill out an online check-in form on their own, this information is stored in our software and forwarded to the authority directly.
Online check-in
Give your guests the opportunity to comfortably check in from wherever they want. No need to wait in a long line at reception! GuestAdvisor will send them a reminder once their check-in window is open.
Automatic Registration
Activate the connection with the platform of the Guardia Civil and request information from your guest via a simple online check-in form. The SabeeApp PMS forwards the personal information of every guest automatically.
Guest Profile
Enhance your guests' experience by gaining a deeper understanding of their needs. Take charge of guest data and preferences to deliver exceptional service.