In our previous blog post, we discussed the importance of guest segmentation and a simple but effective method to do it. This week we're digging deeper into the subject.
💸 How can segmentation help to develop the right pricing strategy?
Segmentation is the basis of an effective pricing and price discrimination strategy. This allows hotels to identify and measure the price sensitivity of the demand. Less price-sensitive guests are more likely to pay a higher price while those who are more price-sensitive typically pay less. Leisure travelers mainly look for cheaper options and book long before their stay Business travelers are typically last-minute bookers, so they are more likely to pay higher prices.
Using segmentation is also beneficial for personalizing the hotel's product range since hotels compete not only in prices but in value proposition as well. Segmentation allows you to identify different customer groups, and ideally, each guest can feel that they've received a custom price and personalized experience.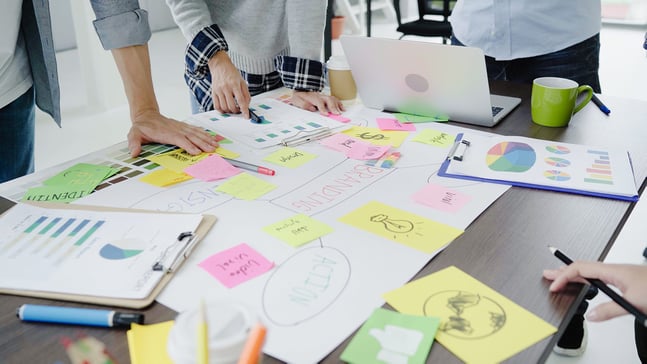 🏨 Why is segmentation important for hotel marketing?
All in all, it's impossible to set up an effective and profitable business strategy without determining our target groups first. Segmentation allows marketing specialists to create targeted promotions for different groups. This will also help you attract new guests or increase the loyalty of existing ones.
Segmentation can also be based on the identification of different booking windows. If you are aware of your guests' booking habits, you can schedule the different pricing and promotion strategies, developed especially for them. If you have a lot of foreign guests, it is more likely that the average booking window is bigger, so your guests book well in advance. If you have mainly domestic guests, the time between booking and arrival is typically shorter. The booking window-based segmentation helps you to set your prices and promotions properly.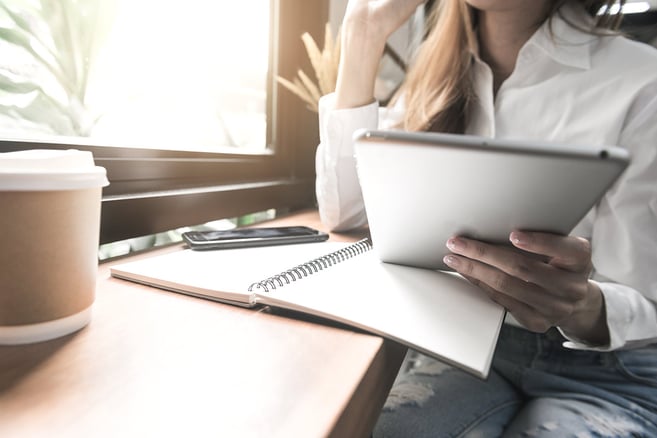 Forecasting demand also plays a crucial part in your sales and marketing strategy. The basis of all pricing and stock control decisions is forecasting, in which segmentation plays an important role. Forecasts vary by market segments too, as each has its unique booking window and previous booking pattern.
Based on these, it may already be clear that defining market segments and selecting the relevant groups for your hotel should be the first step in setting up any hotel management strategy.
🎒What are the most common segments?
Market segments can vary a lot from hotel to hotel, but the 3 most basic segments are usually
tourists

companies

groups.
These are very broad interpretations of segments, so they can consist of many sub-segments, as we saw last week's post about generational segmentation. Another frequently used way to identify subgroups is to segment by the purpose of visit.
🌴 Leisure travelers
The purpose of the guest's visit may be, for example, sightseeing, honeymoon, health or other services, or many other reasons. Each subgroup has different booking windows, different average stays, and of course, expectations.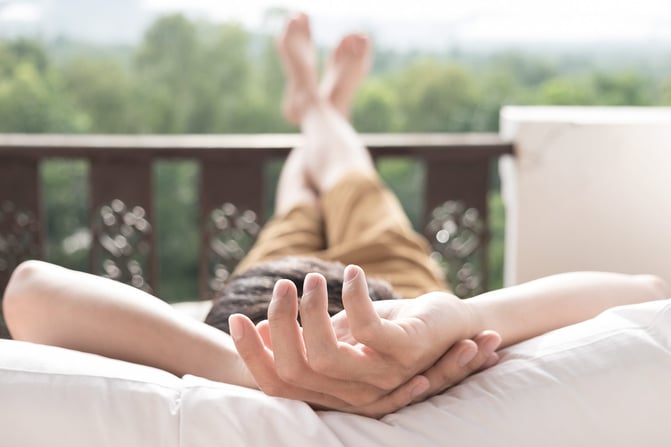 This is all unique, valuable information about your hotel, so it's definitely worth paying attention to it and collecting as much of it as possible.
👔 Business travelers
Business travelers always book accommodation for a single purpose: work. Their average length of stay is
2-3 days. They usually don't have time to see local attractions and visit
cultural events. However, they may be interested in good restaurants where they can meet customers. The day for these guests is usually made up of work and meetings, so they need to relax back in their rooms.
However, it is becoming more common that not everything is strictly about business, not even for this group of travelers. Mixed business and leisure trips have a name now. It is called bleisure. These types of travelers often extend their stay for the weekend, when they are engaged in leisure activities.
Putting together a package offer in which they can combine work and leisure is worthwhile. Business travelers also demand the same level of convenience as work-related services.
👫👫Groups
When a minimum of 10 or more rooms are booked, then it's usually considered as a group. They typically have a wider booking window, with stricter cancellation policies, and generally receive lower prices than the BAR. Group bookings are made through travel agencies, tour operators, or in the case of business travelers, - directly by their companies.
Recently, booking through an OTA has also become more common, especially for smaller groups. In almost all cases, an operator will be involved in the booking. If not, insist on designating a contact person to make communication easier. This way you can agree on the expectations and needs of the group in advance, and there will be time to fulfill individual requests.
+1: The booking channels
Since the widespread use of OTAs, it has become more difficult to identify the purpose of a guest visit. Many hotels have started using booking channels to segment customers. These include OTAs, GDSs, direct bookings, and walk-ins. This type of segmenting can also help you gain a better understanding of sales costs and can also help to implement a strategy to steer guests from OTAs to direct bookings.
The more you know about your guests and the more data you have about their consuming habits, the better marketing and sales strategy you can have, which can result in more profit and maximized revenue. Guest and reservation data are treasures if you receive it in an easily interpretable way, just like it's provided in SabeeApp PMS.