How can hotels encourage new visitors to rebook, and retain loyal guests? Mobile apps help give customers an experience they want to revisit, while ensuring that your hotel stays top of mind.
The easy part
'Thank you for honeymooning in our hotel. We hope to see you again for your next honeymoon.' OK, maybe that's not the best message to ensure repeat business, but for almost any other guest a lot can be done to encourage rebookings, and to establish loyalty. So much effort is devoted to attracting guests in the first place, and yet there is relatively little attempt to persuade them to return, even though that's actually the easy part.
According to the Harvard Business Review, selling to an existing customer can cost up to 25x less than acquiring a new customer. Other studies demonstrate that repeat visitors spend more per stay than first-time guests, and in addition can be attracted back with a smaller marketing spend. So apart from booking that (probably) one-off honeymoon suite, almost any guest is a potential returnee, whatever category they are in.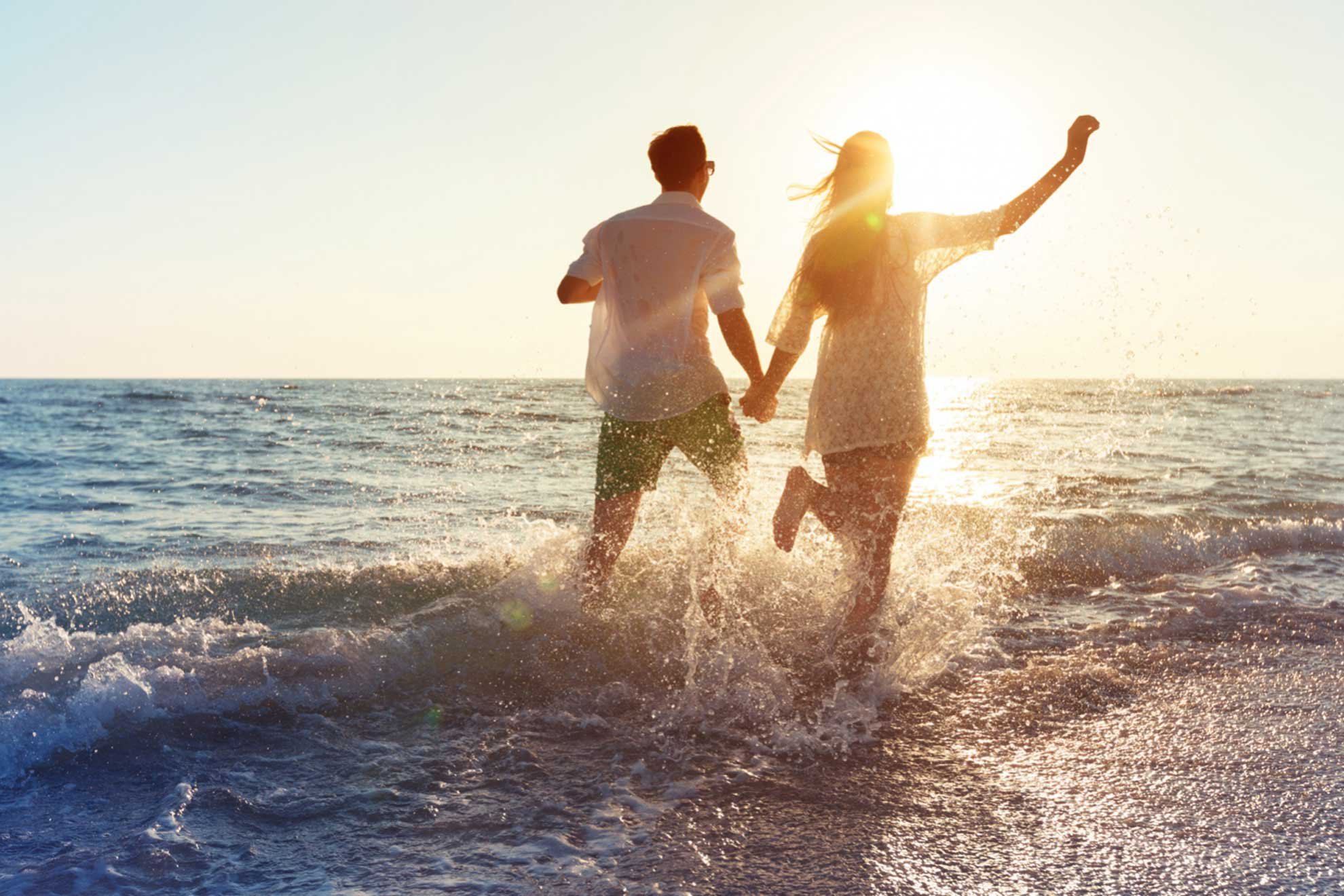 Automating opportunity
Any recurring event provides the opportunity to alert guests: a businessperson attending an annual Tech Conference, or a holiday maker who loves going to Christmas markets. And if they like Christmas markets, maybe they'll be interested in some Spring events too. Businesspeople are also vacationers, and vice versa, so working from an existing list of clients has to make sense. They know your hotel and what you offer, and have had a good experience in the past, so that's a great place to start.
But how can a hotel capitalise on this when there are so many other daily tasks to undertake, and the marketing department may already be overstretched? Major hotel chains are increasingly using Property Management Systems and can make economies of scale with the software used, but smaller businesses can also automate their processes.
Cloud-based suites of products such as SabeeApp, now powering businesses in more than 70 countries, enable smaller and boutique hotels to achieve the operational efficiencies of the major chains. These include PMS, Booking Engine, Channel Manager and additional modules like SabeePay or Smart Solutions. All good, but now comes the added value part, because SabeeApp extends the ability of smaller businesses to engage effectively with their customers, and provide a significantly enhanced guest experience.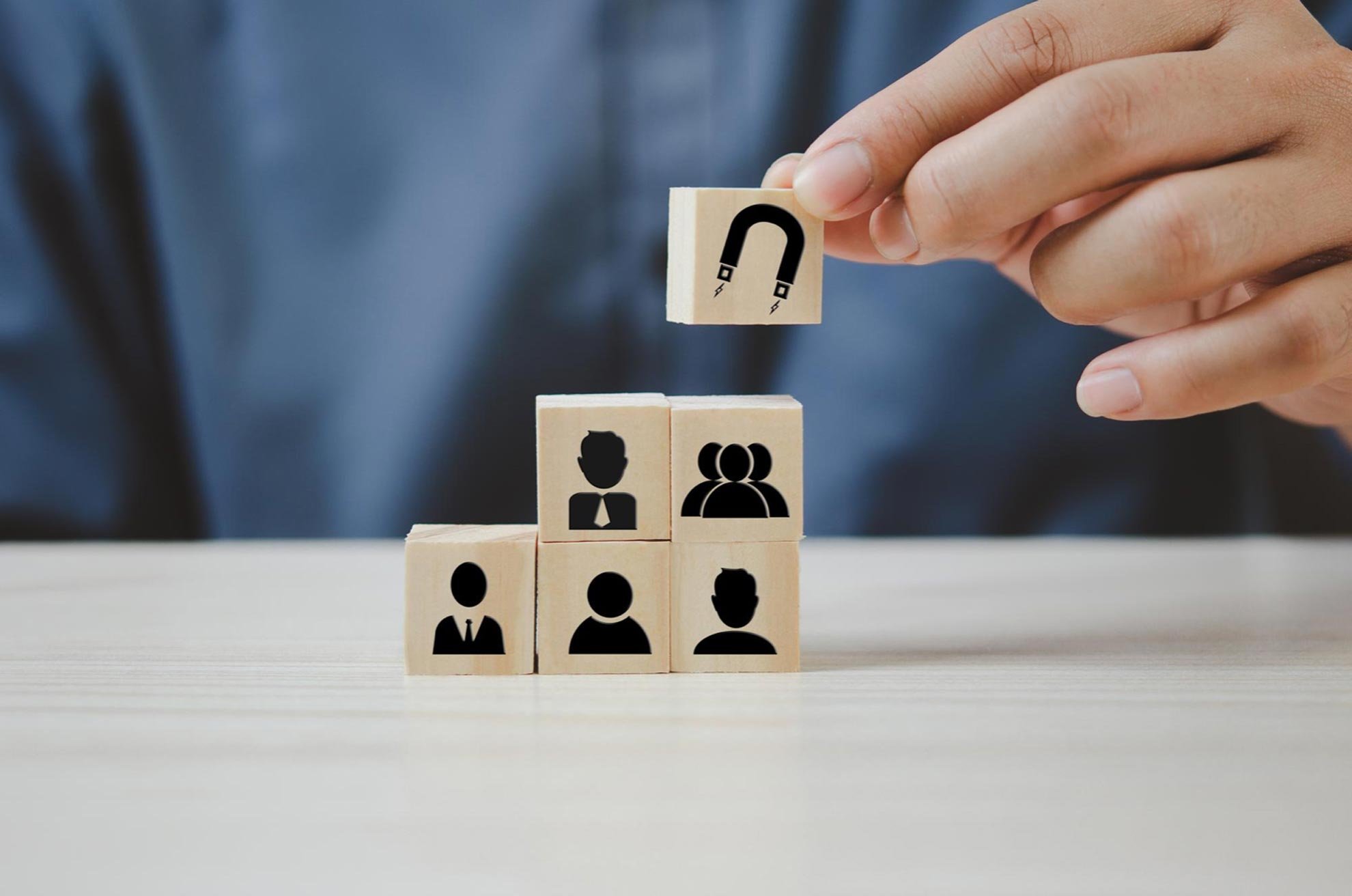 More than points and discounts
Loyalty schemes have moved a long way from simple points-based cards and discounts. Now guests expect comprehensive services which are personalised at every touch point with the hotel. That starts with the reservation process, and moves on through check-in (and check-out). In the past, great staff might sometimes recognise the needs and wants of some returning guests, but with automation every guest has their personal profile recorded and responded to. Likes, dislikes, tastes in food and entertainment, allergies - every granular detail can be saved in SabeeApp and used to encourage rebooking, and enhance the guest experience when they return to the hotel. The software deals with a myriad of details, freeing up staff to do the more rewarding and valuable work of providing excellent guest experiences. And that builds loyalty.
Making it mobile
How does the guest contact and stay in touch with the hotel? Through a mobile app which then ensures connection at every stage of the guest journey. Guests truly appreciate that their preferences are remembered, and that they are able to interface with hotel services at any time. As consumers we all want to be thought of as unique, and hotel automation lays the groundwork for that. OK, a receptionist's welcoming smile is still worth a heap of software, but a great mobile app means that so much of the work is already done, leaving the human factor to shine through. Put all together, mobile apps help deliver on the loyalty which is already developing.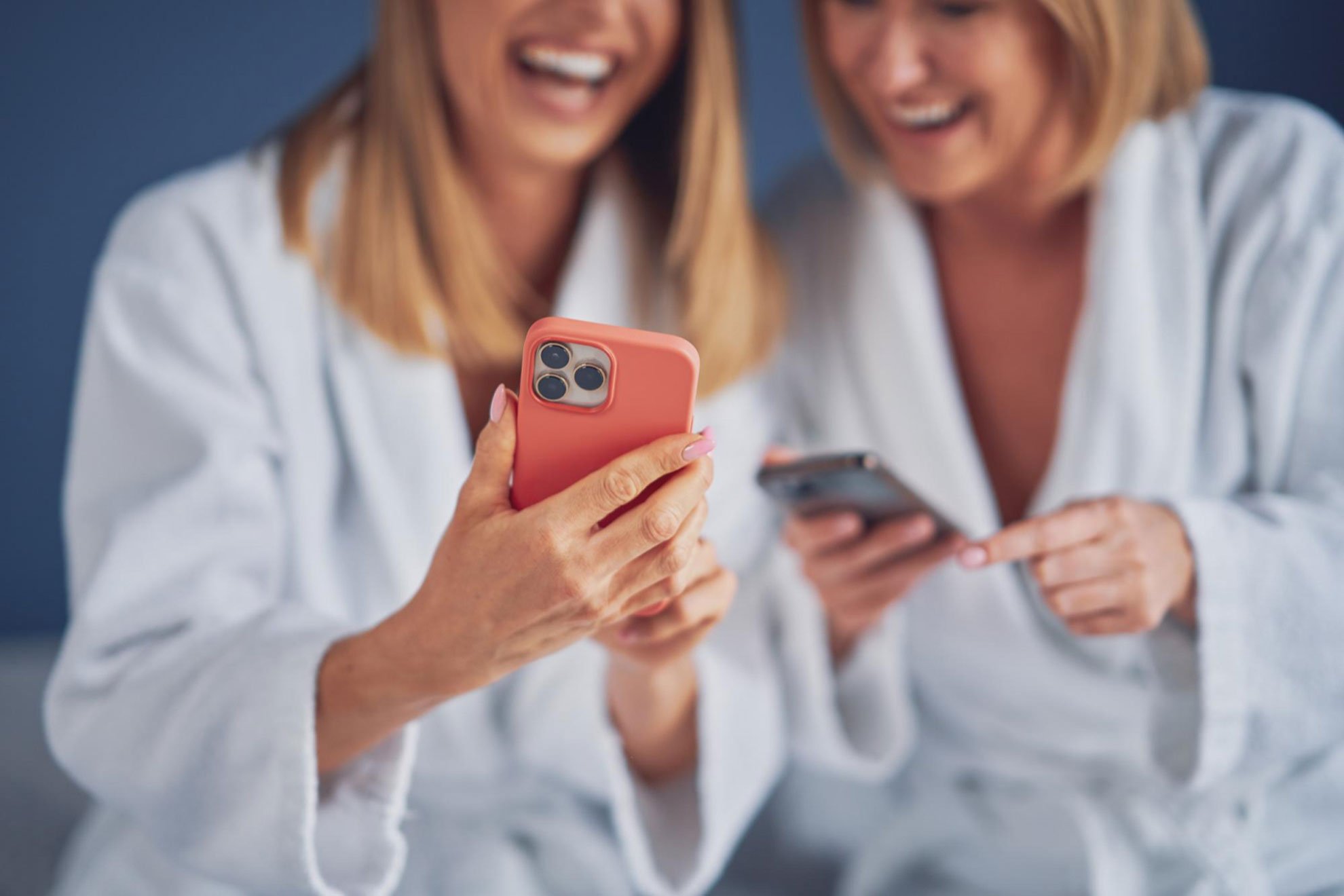 Keeping it personal
Making the mobile app personal to each and every customer is the start of the process, but hotel automation has to achieve more than that. It has to deliver added value, such as being able to suggest interesting current events, excellent restaurants, or great places to visit.
A mobile app must provide seamless working, where the guest is happy to respond to suggestions, and can easily make a reservation with the hotel. In its 2022 Lodging Trends report, Hospitality Technology found that 77% of hotels see guest loyalty as the top initiative for engaging with technology. The reasons are clear: Post pandemic recovery, the need to save on costs, and the ever increasing search by guests for truly personalized services, points inevitably to increasing loyalty through more effective mobile applications. Hotels may not be set to benefit from the repeat honeymoon market, but encouraging new visitors to rebook, and retaining repeat guests is a significant aim in ensuring success.
A mobile app such as SabeeApp's GuestAdvisor ensures that these goals are met, giving customers an experience where they want to visit again and again, while helping your hotel stay top of mind.