There are a variety of ways that you can improve service quality in your hotel by directly involving your guests in the hotel's life. This not only saves time but also reduces administrative tasks for the staff. What kind of features make this possible? Read more about the advantages of guest applications and on how to improve guest experience in hotels!

To help you along the way, we've collected 14 hotel guest experience tactics below:



1. Online check-in from the comfort of your couch
If you're looking to enhance guest experience, you can get a heads-up over your competitors by starting well before visitors even arrive for their stay. For example, lengthy, seemingly interminable check-in lines can easily start a stay off on a sour note. By providing online check-in, you can save your guests such an ordeal. Check-in via tablet, smartphone, laptop, or PC allows for a quick and contactless process that is more convenient for guests and staff members alike.
2. Instant guest feedback = positive online ratings

Soon after completing the check-in process, a feedback form pops up on the guest's screen. This, in turn, allows your guests to provide feedback on any possible issues or points of dissatisfaction they may have with your services or facilities. Armed with this knowledge, you can quickly and easily deal with problems in real-time, and solve them to your guests' satisfaction. And, of course, improved satisfaction leads to better online reviews for your hotel!
3. Virtual concierge: all information in one place
Guests need time to settle into a new destination, and generally wouldn't mind some help in doing so. They are eager to find out about local attractions, and often turn to staff members for answers. While your staff are happy to help, however, they are also busy with other tasks. Enter the virtual concierge: an application function that provides guests with information about local attractions, sightseeing hot spots, restaurants and useful information, all at a glance. You can even personalize what information you show them through the connected PMS system.
4. Multilingual Applications: an essential hotel guest experience trick
Having an application that is available in several languages is an obvious way to improve guest services in a hotel. After all, people communicate more easily in a language that they're most comfortable in. Having an app that quite literally speaks their language can go a long way toward improving your hotel guest experience.
5. One-touch ordering of additional services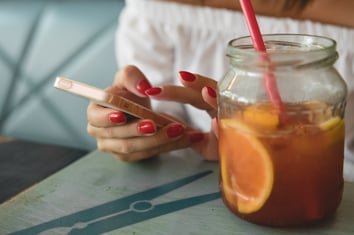 With a hotel application such as SabeeApp, there's no need for guests to trek down to reception and wait in line in order to book additional services such as airport shuttles, room service, or wellness services. What's more, all expenses appear on one screen, helping guests keep track of their purchases, and making payment a breeze as well.
6. Do not expect high guest experience in hotels without 100% paperless administration!
Guest applications help reduce administrative paperwork, since everything happens digitally. Staff members can take proper care of guests because they don't have to spend time documenting, printing and following up on every task. What's more, a paperless system is an environmentally-friendly one, a fact that might appeal to many of your potential guests.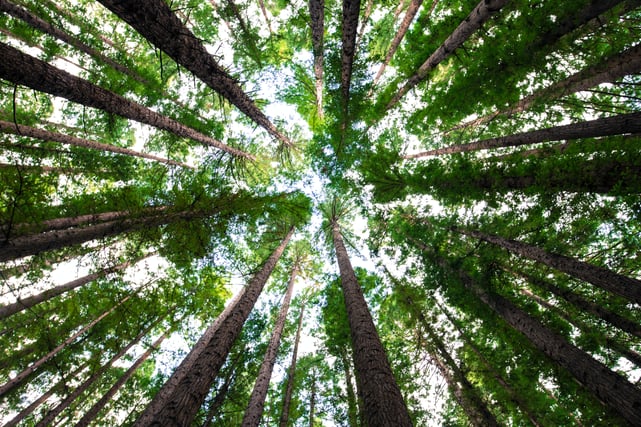 7. Ensure that your Rooms are Clean and Well-Maintained
This one almost goes without saying. A positive hotel guest experience is virtually impossible when one's room is dirty and poorly maintained. Make sure rooms are in tip-top shape before guests arrive!
8. Attentive Staff, Happy Visitors
Like many of the hotel guest satisfaction ideas we've discussed so far, this, too, is relatively intuitive. Nevertheless, it bears repeating: a staff that is attuned to guests' needs, and takes extra care to make sure that those needs are met in a courteous, professional way, will go a long way toward ensuring visitors' satisfaction.
9. Rewards for Regular Guests: Build a Loyal Clientele
Guest experience in hotels, particularly for frequent travelers, can far too often be a dull, monotonous one. To improve this experience, and encourage guest loyalty, you should consider providing rewards for your regular guests. Whether these come in the form of complementary meals, spa visits, tickets to local attractions, or even room discounts, make your regulars feel appreciated.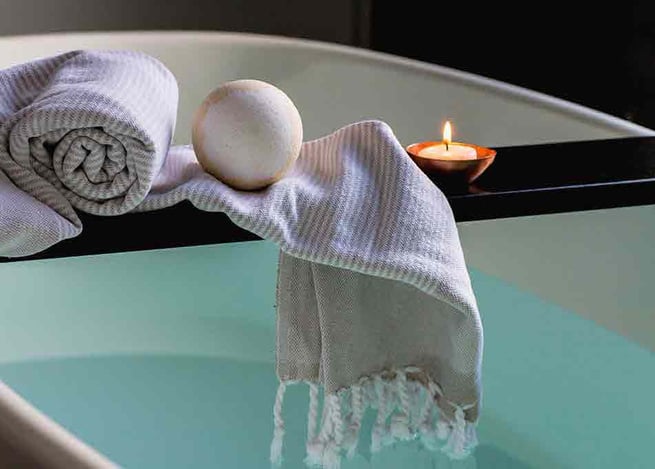 10. Provide Complementary Services and Gifts
In addition to providing rewards for your repeat clientele, you can also improve your hotel guest experience by providing complementary gifts and services to all your visitors. Gestures both large and small, ranging from chocolates to event vouchers, show that you care, and will make your guests feel cared for.
11. How to improve service quality in a hotel? Build Smart Tech in Your Rooms!
Move beyond the expected: install smart technology in your rooms! Having technology and appliances that guests can interact with via their smartphones or other devices will provide additional convenience, while also helping create a unique visit experience.
12. Craft a Unique, Local, Personalized Atmosphere
Another way to forge a unique visit experience, and to improve the hotel guest experience in general, is to embrace a unique, personalized atmosphere for your hotel. Embrace what's unique and interesting about your city, your locale, and build it into your hotel's design.
13. Have an Active Social Media Presence
Engage with current, former and potential guests via social media: Take advantage of the wide audiences that these platforms provide in order to build your brand, and spread the word about the many ways that you and your hotel stand out from the pack.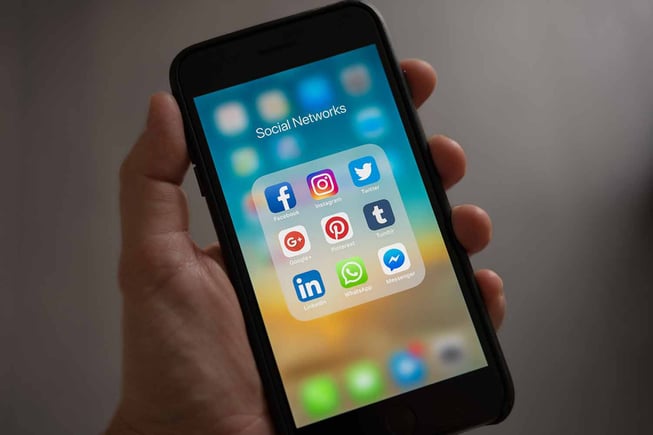 14. Engage with Guests Post-Departure: Bring them Back for More!
Do your best to engage with guests even after they've packed their bags and headed home. Make them feel appreciated through requests for feedback, and tempt them back for more with information on special deals and services!
If you're looking to enhance guest experience, check out SabeeApp's solutions and get in touch with us for more guest satisfaction ideas.