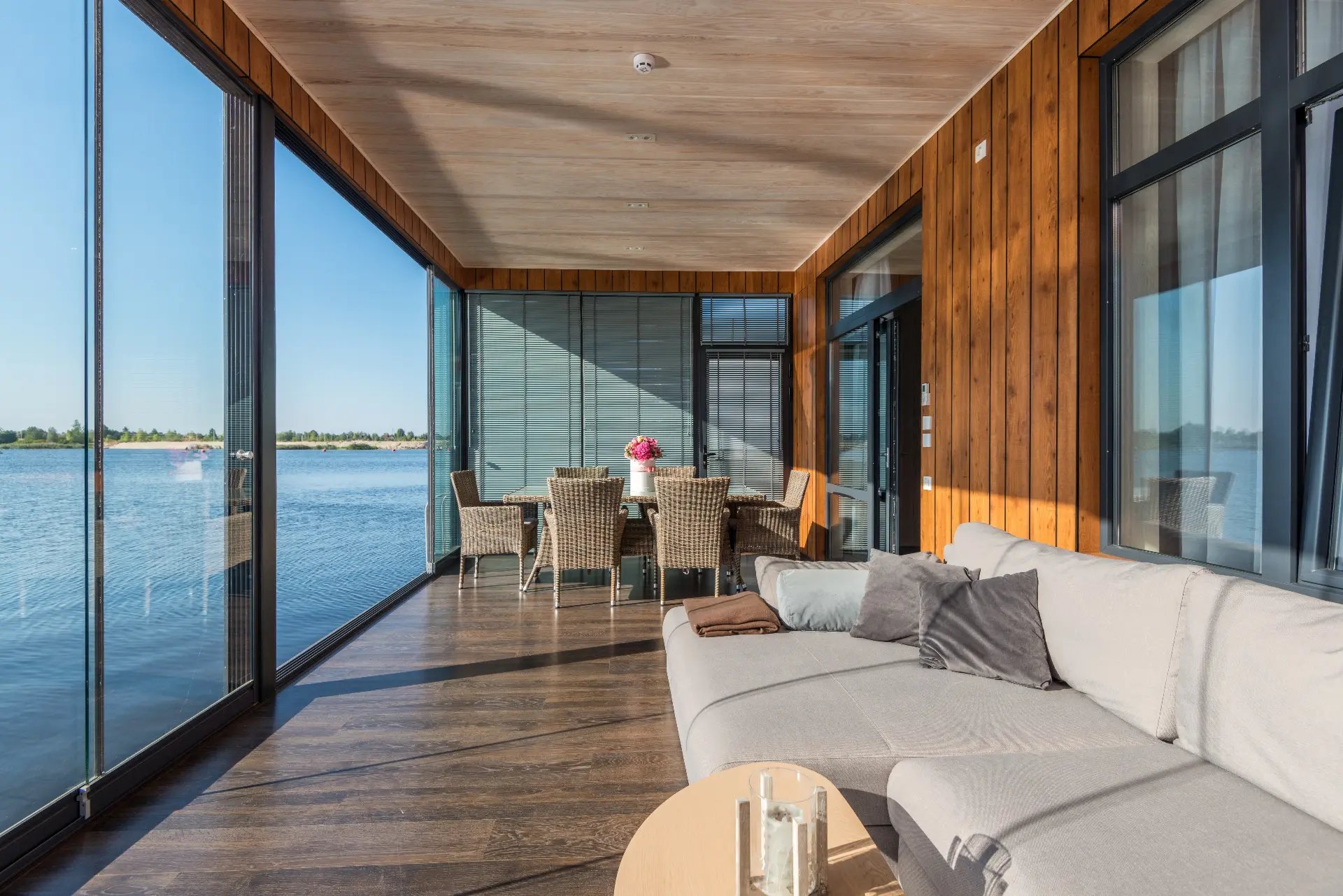 Airbnb
Management
Software
Centralised operations with one software for all Airbnb listings.
SabeeApp for Airbnb Apartments
Manage Multiple Properties
Easily manage your Airbnb properties from anywhere and on any device. You can write and respond to reviews, accept or modify reservations, communicate with guests, delegate tasks, and keep track of your property's status.
SabeeApp's Airbnb management software simplifies managing multiple properties and maximises listing potential.
Airbnb Preferred Partner
SabeeApp provides optimal integration and API communication between both platforms for the smoothest booking experience and data collection.
Self-serving tech solutions
Explore the future of smart apartment solutions with SabeeApp's housekeeping application, contactless check-in, secure online payments, keyless room entry and more.
Secure payments
Make rent collection and payments a secure process part of an automated guest journey with instant payouts and seamless integration with SabeeApp PMS.
Simplify our property management
with automated solutions.
Our Airbnb management system enables you to work smarter by providing unlimited access to invoicing, reports, online check-ins, guest history, housekeeping, and a calendar all in one efficient system. This allows you to effectively manage your properties with ease and save time.
Online check-in
Effortlessly manage multiple properties with the GuestAdvisor app. It enables online check-in, ID scanning via mobile app, access to apartments with smart locks, and even recommends sights and activities.
Unified inbox
Effortlessly stay in touch with your Airbnb guests without needing to continuously log in and out of your various accounts. Tailor personalised email templates for each of your apartments and effortlessly schedule and send them out utilising smart rules.
Housekeeping app
This app simplifies communication among Housekeeping teams regarding room status, facilitates training for new employees, generates detailed reports, and ensures high cleanliness standards.
Vacation-rental specific solutions
SabeeApp suite - an innovative software solution crafted to cater to the needs of property managers utilising Airbnb.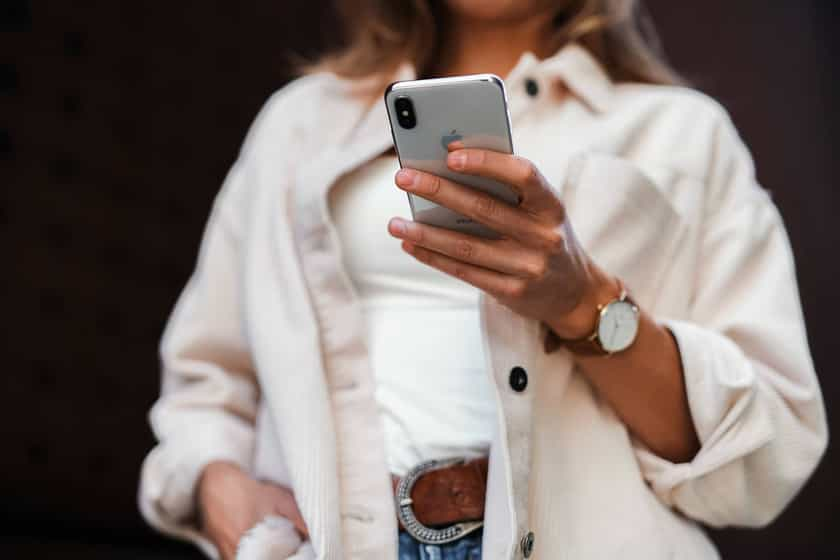 Channel Manager
Our channel manager syncs your calendar and availability with online platforms like Airbnb, saving you time and preventing overbookings. It integrates with PMS for seamless management and provides centralised control, increasing revenue.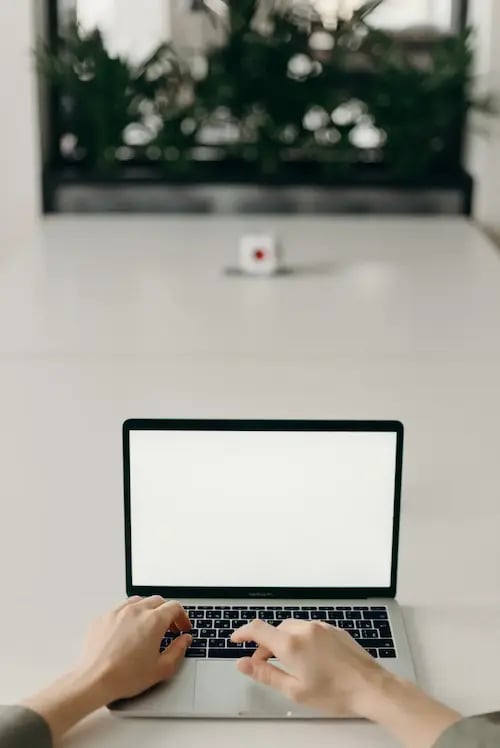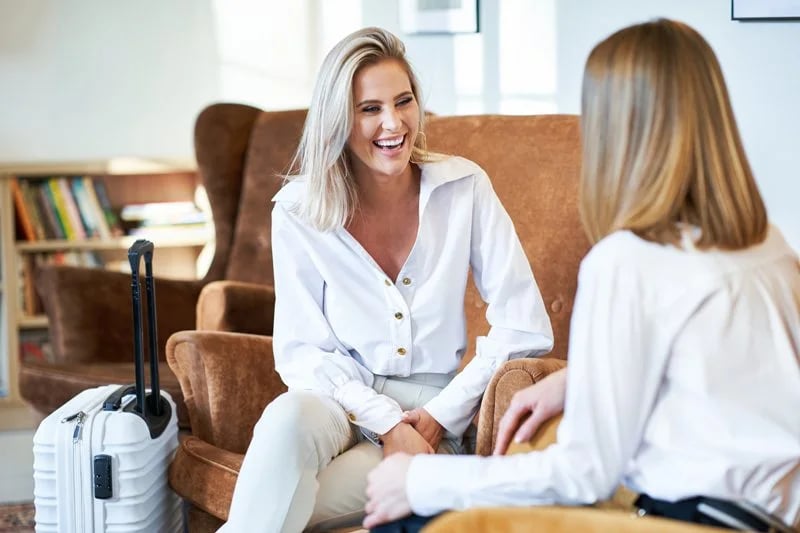 Property Management System
Managing vacation rentals is made easy with SabeeApp's cloud-based and user-friendly PMS. Simplify revenue management, housekeeping, and invoicing tasks with real-time reservation synchronisation.
Certified apartment rental software
Since 2013, SabeeApp has been helping hospitality professionals worldwide with their daily routines. We're trusted by major players in the travel industry, like Airbnb, Booking.com, Expedia, Tripadvisor, and Agoda.
Use Airbnb Smarter
Your ranking on Airbnb can be affected by your platform activity, calendar updates, response rate, and review quality. Managing all these factors can be difficult, but SabeeApp can help you easily manage and improve them to achieve a higher ranking on the platform.
Keep Guests happy
Looking to become a super host on Airbnb? Here's what you can do: respond promptly to guests, cater to their needs, and keep them informed with important details before their arrival. Simplify your management tasks by using a single platform like SabeeApp.
Receive more Bookings
Increasing the number of reviews on your Airbnb property can enhance its reputation and attract more guests. To achieve this, consider utilising Airbnb management software to generate more reviews, which can increase future bookings.
SabeeApp Suite for Airbnb Apartments
Start automating your rental management today.
Try our Airbnb management system for free for 15 days. Sign up now for a free consultation. We're here to help.