If you are running a hospitality business, most probably you are using some kind of hotel PMS that helps you with everyday operations. However, systems tend to get outdated and sometimes stop improving. This leaves you with the product which once used to be a great help but now turned to the anchor that drags you down. Sooner or later, you have to make a decision of changing your hotel property management software.
When it's time to change your Property Management System
You're spending a lot of time with manual data exchange between your system and online sales channels. This can happen if your system does not have proper connection with OTAs.
You're spending an unnecessary amount of time with management operations. An efficient property management software can easily take care of processes like rate planning, availability updates, communication with guests, report, and preparations etc.
Due to the lack of integrated Booking Engine you are losing direct reservations.
Your system is not cloud-based. Having a cloud-based PMS helps you to manage your hotel operations anywhere, any time, and from any device.
You're concerned that your data is not stored safely or you can't access it at anytime you need.
The system gets slower due to the heavy workload, when you need it most, for example when the most check-ins or check-outs are happening.
You are not receiving any customer support from the hotel software provider.
To sum things up, a hotel property management system should serve your business' best interest, not becoming a burden that just causes more problems. When you finally decide to move on and change your hotel PMS, you actually need to find a better replacement for your current system, so you must take some things into consideration.
Things to consider when changing hotel property management systems:
How much does it cost to change your hotel PMS?
New does not always mean more expensive and with a modern cloud-based PMS, you have many advantages regarding the price. They are usually charging on monthly bases and you don't need to pay for a year ahead or make long-term contracts. Cloud-based solutions are cheaper also in a way that you will not need to pay extra for installation, updates, backups and other technology related things.
When is the best time to change?
It is no secret that change of the systems will require some time from you and your staff. Not only with training but with the whole preparation process as well. You have to find the best time for switching the system: it is usually the off-season period when the flow of guests is not that overwhelming. Also make sure that employees, who will be using the system are not on holidays when training is happening.
Do you have technical knowledge?
Don't worry, it is not a problem if you're not a computer geek. Most of the cloud-based systems are very user-friendly and easy to learn. Plus the whole technical support is being maintained by the system provider. All you have to know is just basic system features that will be used in daily operations.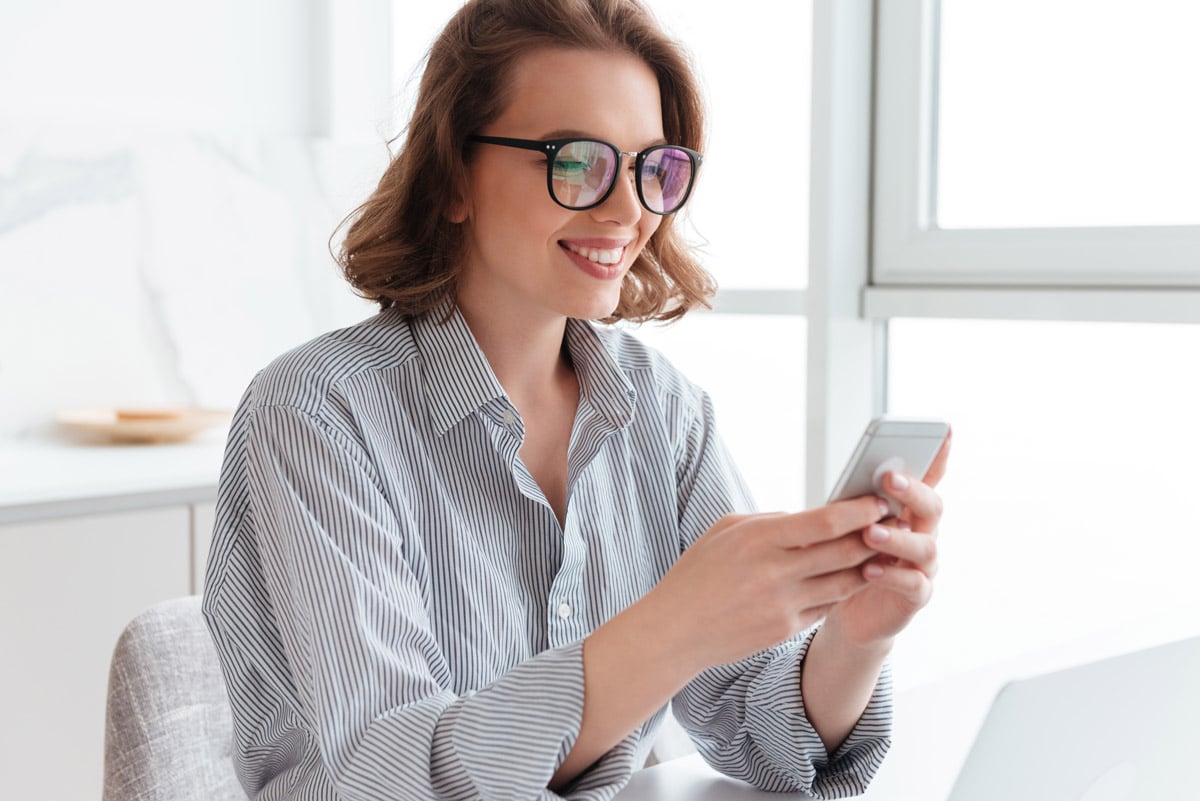 What kind of integrations does the new system have?
Most cloud-based systems are flexible or already have integration with other systems like Channel Manager, Booking Engine, POS systems, accounting softwares etc... Of course, the perfect choice would be to find a hotel PMS which has all in one so there is no need for separate integrations.
With the help of these questions, you can start searching for your new hotel PMS. You will probably be overwhelmed by the number of choices you will get after entering 'Hotel Management System' in the browser. There are so many different systems out there, so how to make the right decision?
Checklist for choosing your new hotel PMS
When looking at providers of a hotel software, there are many questions about the features and benefits on offer. But which are must haves, and which are nice to haves? The needs of every hotel are different, but in general we can prioritise requirements:
MUST-HAVES
Inventory management

working in real-time to track the availability and status of rooms. Not only internally but also connected to OTAs and third- party applications.



A

clear, easy to use intuitive hotel software

that lets staff modify reservations if necessary, and which can be quickly understood by new users.



Easy set-up of all main parameters

- the name, details of your hotel - and other information you wish to present. Simple to update by non-technical staff.



A

Booking Engine enabling direct reservations by guests, with the added advantage that this saves commission costs going to third parties.



Remote operation, and investigation of any problems

through a cloud-based hotel PMS.



Analytics and reporting

to provide clear feedback on business trends and revenue performance.



Personalised support

in your language, and a contact number to reach them, plus 'emergency' out of hours email.
NICE TO HAVES
It's beneficial if your new hotel property management system

fulfils (local) requirements

for all parts of the business.




A suite of additional products to enhance the guest experience, such as the ability to instantly book spa treatments, or get advice on things to do in the area.



If you are running not just an accommodation business but also there is a small restaurant downstairs, you might want to check for a solution that has

integrated POS

.





Connection across departments

, so that everyone is linked to the same hub - from front desk, to back office, to housekeeping and maintenance.




Guest check-in and check-out achieved with contactless features, through their own smart device.

How to start?
After you identify your property's needs and choose some potential property management systems, you should do a "stress test". Many hotel PMS providers offer a free trial period so you can test if the system really fits your needs before making a commitment.
Only when you're convinced about the features and benefits of a system should you buy it, or better still, start your subscription.
Also, you need to take into consideration the timing. Do it when you are least busy and your staff can best concentrate on learning the new system, and becoming adept at using it. Plan ahead to ensure that there is a clear opportunity to focus on getting the PMS to an optimal performance level. So avoid implementing the system during busy high seasons or holidays.
Plan ahead - key points for a smooth transition
So what do you need to ensure that the transition from old to new is smooth and seamless?
Have a plan and get the timing right.

Transition when you and your staff have the time to do it without hassle. That means not during busy periods, or when key personnel have their holidays booked.





Onboard everyone

who will have touch-points with the new system. Use training modules bundled with the software, and from the supplier's experts.





Make sure that the system is completely configured before you go live. Input all the data - like the hotel name, rooms and rates - during the initial training sessions, with the help of the provider.





Set a deadline

when you are sure the new system will be up and running.





If you are leaving an old hotel PMS behind, don't just switch it off. There is a whole motherlode of data in there that you may still need, or be legally required to keep, so ensure that it is competently archived.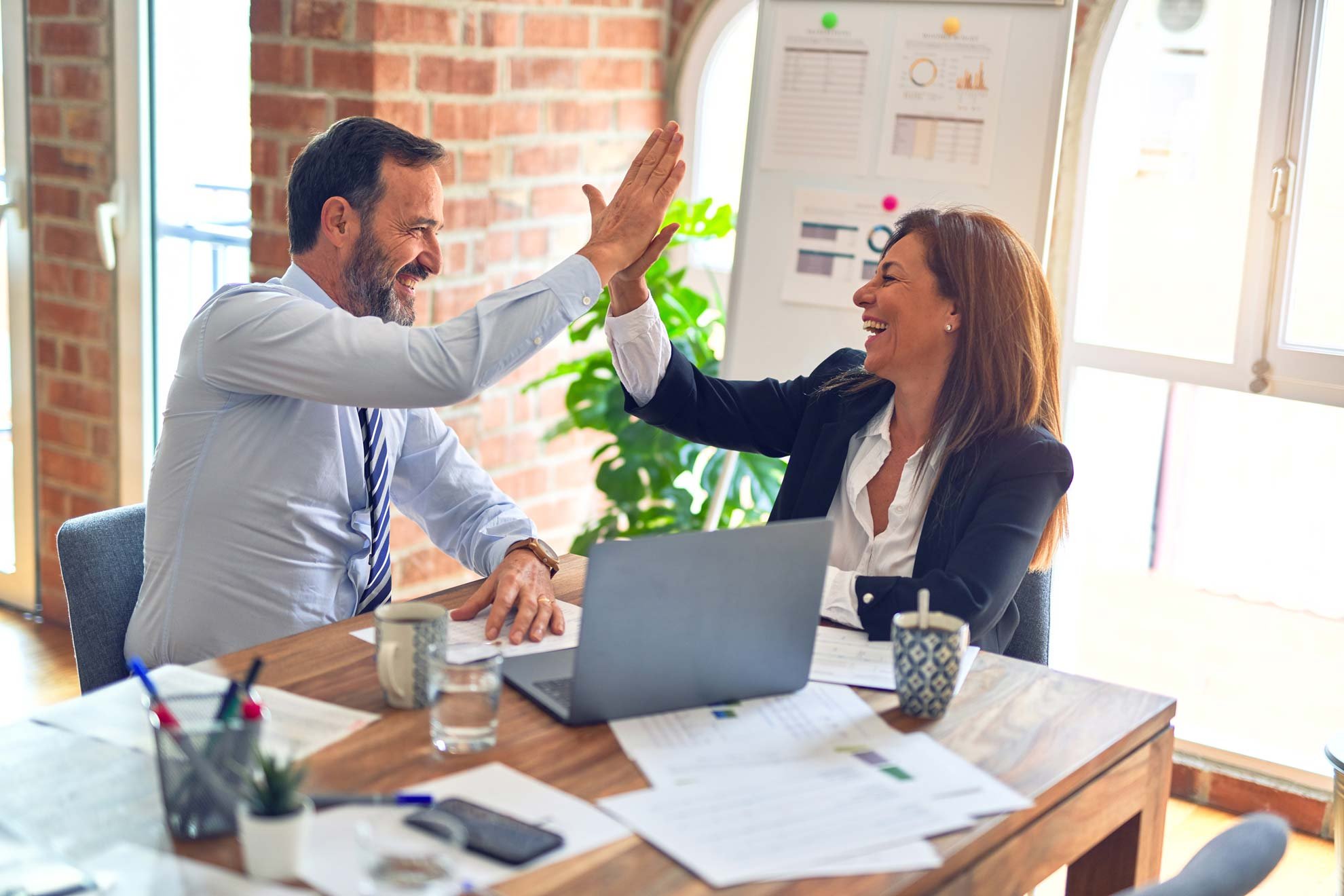 To sum up
In conclusion, changing your property management system can be a daunting task, but with careful planning and consideration, it can greatly benefit your hotel business. Make sure to assess your current system's shortcomings, research potential providers, and prioritise key features such as online booking integration, mobile accessibility, and support services.
If you're interested in learning more about how to successfully transition to a new PMS, be sure to download our free ebook for additional tips and insights.