You have probably heard of dynamic pricing strategy that can help you increase your revenue by adjusting room prices to the level of changing demand. Almost every modern hotel already takes some kind of dynamic approach when designing its pricing strategy, perhaps your accommodation including as well. But have you ever considered using this method when developing your upsell strategy?
Read on to find out how you can take your hotel revenue management to the next level.
Upselling and revenue management in hotels
Upselling is a particularly effective way to generate higher revenue, increase RevPAR and profitability. It allows you to free up some standard rooms for resale, and also helps you generate the highest possible profit for your hotel instead of providing your guests with an upgrade free of charge.
Static supplements for higher category rooms are the methods most commonly used for determining upselling prices. Yet the problem here is they ignore free capacity as well as changes in demand for each room type. While upselling this way still yields better results than completely ignoring it, it is likely to generate less revenue than the potential it actually holds.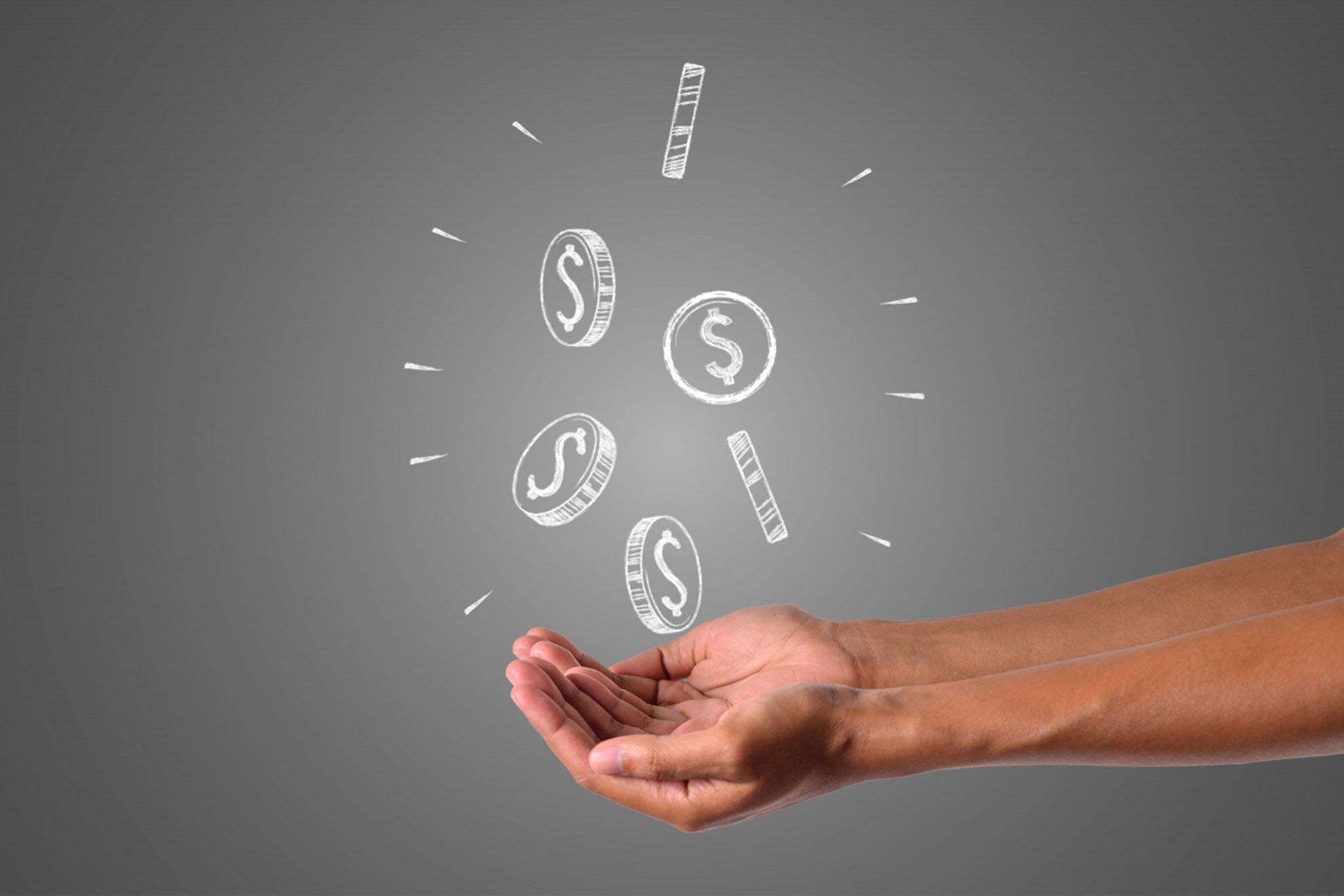 Upselling in hotels with dynamic pricing
Instead of dynamically changing the price of just one standard room, consider the changing needs of different room categories as well. Taking into account the various demands and needs of your guests, you will be able to dynamically manage the supplements for the room categories they prefer, and thus optimise your revenue.
This may seem a little complicated, so let me explain by means of an example:
Imagine a hotel with 3 room categories: standard, deluxe, and a junior suite. This imaginary hotel mainly hosts business guests on weekdays and typically higher-budget tourists on weekends. There is also steady demand during the week from lower-budget guests who typically book the standard room category. Business travellers rather prefer mid-range deluxe rooms, while leisure travellers who want to relax at the weekend typically prefer junior suites.
So in this example we can expect an increase in demand for deluxe rooms on weekdays, and for junior suites at weekends. In a dynamic pricing scenario, this would mean increasing the starting supplement for deluxe rooms on weekdays and for junior suites at weekends. As occupancy increases for certain room types, supplements may be increased further, or in less fortunate cases, if demand falls, they can be reduced. The junior suite supplement can be reduced on weekdays, and the deluxe room supplement at weekends.
In both cases, guests can be encouraged to switch to a higher category that would not be possible without the discounted surcharge: from standard to deluxe at weekends, and from deluxe to junior suites on weekdays. During periods of high demand for a given category, there is no need to reduce the mark-up. Thus a combination of these can maximise revenue.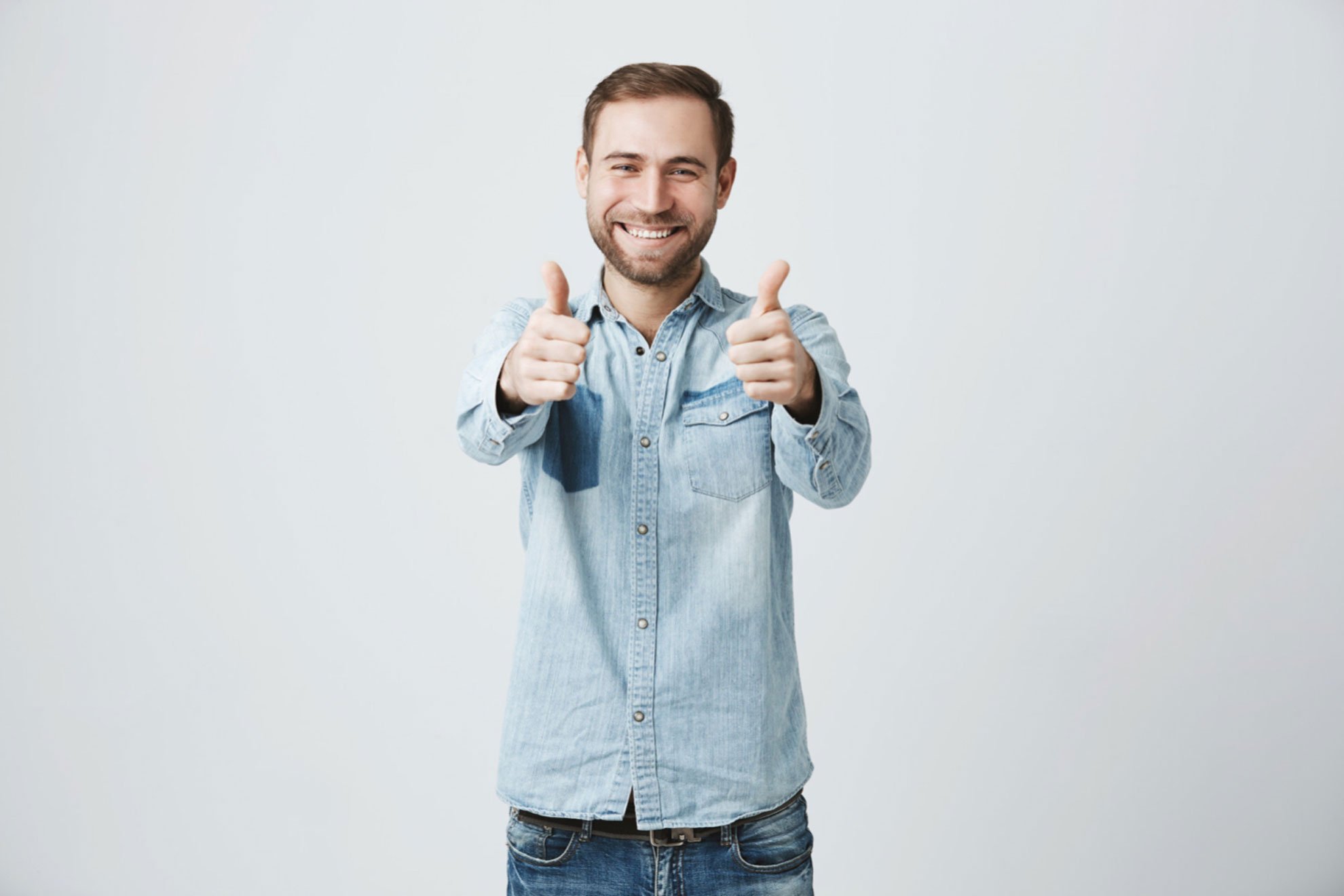 Who benefits from dynamic pricing in upselling?
From the example above, it is clear that this method is beneficial to both parties. Guests who normally wouldn't switch to a higher category can get a better deal and a more memorable experience in exchange for a lower surcharge, and the hotel can realise extra revenue from the best-selling room categories.
This is a very simplistic example of course, but with a little imagination and reorganisation, it can be applied to any hotel. The first step is to identify processes similar to the ones in the example at your hotel, and then start developing a dynamic upgrade pricing strategy.
Final words
At first glance, this process may seem complicated, but with a customisable PMS it is by no means impossible. The dynamic pricing feature of the SabeeApp PMS allows you to increase supplements for each room category based on the current pickup.
At SabeeApp, we believe that dynamic pricing will be the future of revenue management, so we are constantly working to make our product even more useful to our users, for whom it is a priority. Are you one of them?