How to Increase Hotel Revenue?
Do you want to make the most of your hotel's earning potential? While this might seem like a question with an exceedingly obvious answer, the unfortunate truth is that very few hotels do all that they can in order to maximize their revenue streams. This is at least partially due to the fact that many hotels and other accommodations are missing something rather important: a revenue management strategy.
What is a revenue management strategy?
And more important, how can such a plan help you and your hotel? Hotel revenue strategies are multi-faceted plans designed to help you maximize your accommodation's potential. At the heart of such a strategy are flexibility and data: flexibility in shifting particular tactics in response to the shifting nature of consumer demand, and data to help you understand how travel patterns vary. This knowledge, in turn, can help you dynamically adjust prices, offer promotions, and take other actions in order to maximize revenue.
We understand that all of this can be a bit daunting, especially in these challenging times. To help make things a bit easier, we've put together an overview of some key strategies to increase hotel revenue.
How to Increase Hotel Revenue
Make your hotel easy to find online
Naturally, one of the most important ways to increase hotel revenue is to ensure that potential guests know about your accommodations and can easily finalize a booking. Obviously, in the modern world, the vast majority of bookings are made online: therefore, it's crucial that your hotel have a strong internet presence.
It is also important that your hotel is featured on Online Travel Agencies websites. An Online Travel Agency, or OTA, is a service that allows potential guests to browse a wide range of hotels and other types of accommodations, in order to find and compare lodgings quickly and easily. If you've ever used booking.com, Expedia, Agoda, or Airbnb, to name just a few than you should be familiar with how an OTA works. Given the size, reach, and user-friendly interface of such sites, it should be unsurprising to learn that OTAs will generally provide the bulk of online hotel revenue management strategy.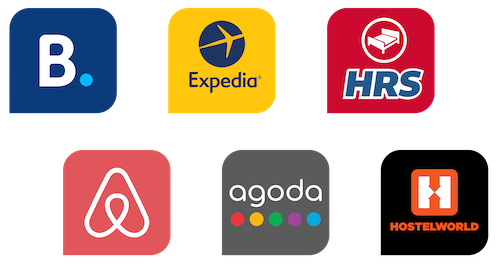 Of course, while Online Travel Agencies are simple and convenient for customers, and a great way for you to reach those who otherwise would never have heard of your hotel, they do carry downsides. Perhaps the most obvious is the fact that, in exchange for featuring your rooms on their site, OTAs charge a commission, taking a cut out of your revenue.
In addition to being featured on Online Travel Agencies' sites, then, it is also important to work to maximize direct bookings through and a well working booking engine software. The advantages of direct bookings are immediately obvious: the commission fee that would have gone to an OTA goes directly to you instead.
With the right hotel management software, direct bookings can also help you to generate additional revenue. For example, while booking, or even after booking, you can offer special services, such as massages or city tours, that your guests can purchase in addition to their room.
Consider partnerships and group bookings
In addition to working to increase bookings made by individual travelers or families, it is also worthwhile to forge partnerships that will facilitate larger, regular bookings. These can take the form of, for example, working with tour operators. These companies, which offer a package holiday to their customers, often have their own travel services, bringing whole groups to your city or town. Naturally, a partnership with such a firm would provide a steady, reliable stream of large bookings. While such group rates would certainly be lower than what you would charge for individual rooms, the sheer number of rooms filled can make such a partnership an enticing proposition.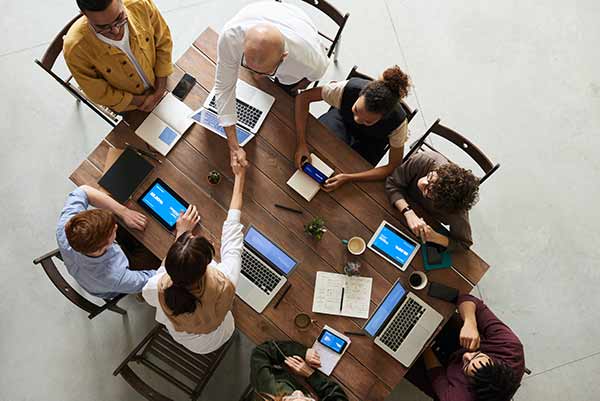 Likewise, securing regular, steady relationships with business travelers can also provide you with a reliable source of income. As with travel groups, when dealing with corporate partners you can set special rates, in order to encourage them to form a lasting partnership with your hotel. And in the same vein, providing accommodations for events such as banquets, conferences, or weddings, can also provide large bookings. While such events have experienced a drastic downturn due to the ongoing coronavirus pandemic, it's worth keeping them in mind in the future.
Of course, like all the hotel revenue generating ideas mentioned here, the most important thing is to fit these practices to your particular accommodation. Not every hotel is large enough to regularly host large tour groups. Likewise, not every property has a hall or other conference space that could be used to attract events. The point, as always, is to keep your eyes open for new opportunities, while making sure that they fit your specific needs and capabilities. After all, at the end of the day,
Dynamic pricing and revenue management
None of the hotel revenue management strategies mentioned above will succeed without careful attention to, and adjustment of, room rates. In other words, it's critical to engage in the process of hotel dynamic pricing: adjusting prices and rates based on market demand.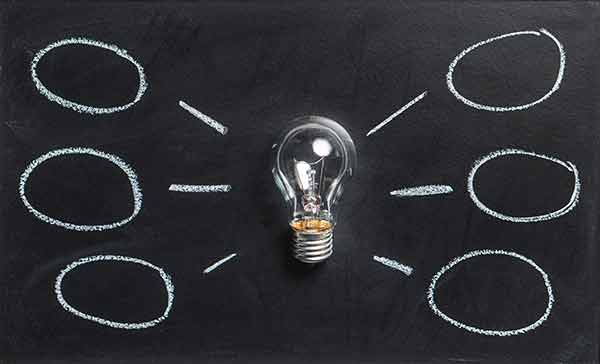 Here, it is helpful to put together a price calendar, in order to see when demand for rooms tends to peak, and when it tends to lull. Based on this information, together with data on your competitors' pricing trends, you can adjust your prices accordingly. If there's a huge surge in demand, and your prices don't rise accordingly, you'll miss out on a major source of revenue, one that can provide you and your hotel with a major boost.