As tourism is getting back to its feet after a horrific two years, I would like to show you what travel and tourism trends can be expected to be in 2022, and what is traveling like after COVID-19.
In this article, you can read about:
Traveling trends in 2022
How does travel change after COVID?
What other trends can be expected?
Ladies and gentlemen, fasten your seatbelts and let's go.
Traveling trends in 2022
Flights, hotels and restaurants are starting to return to normal after a catastrophic setback over the last two years. They are waiting for their new and returning guests with open arms, whose desire to travel grows as the epidemic finishes.
Although it seems that it doesn't affect the desire to travel yet, the sharply rising prices cannot be ignored. Inflation is at an unprecedented level that we haven't seen for decades. Airfare prices are also rising steadily due to oil prices skyrocketing as a result of the war in Ukraine. Hotels and restaurants are facing labor shortages, increasing raw material prices and supply costs.
All the service providers in tourism are affected by this and it results in higher price levels, which are expected to increase more and more in 2022.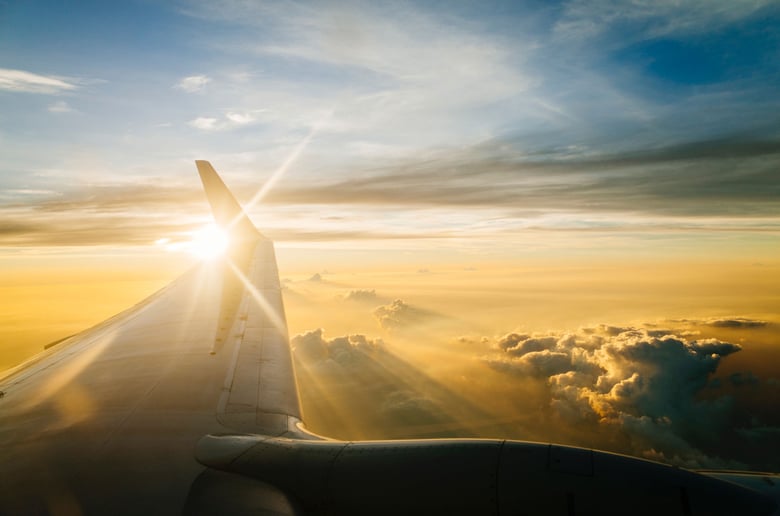 Europe and its cities are back to normal
The boom of summer holidays and European tourism associated with it is nothing new. However, after a break in these last years due to COVID closures, people are much more eager to revisit their favorite sunny European destinations and to discover new ones. This demand will create a stable travel trend by 2022.
The pandemic has hit major cities particularly hard. But with the introduction of the vaccine, people are becoming less and less scared of COVID, so their need to dine at a restaurant, and enjoy nightlife and sights, soars again. Deserted squares and abandoned famous sights may be forgotten in popular European destinations. Tourists from northern and western Europe are already heading south.
Many have saved a significant amount of money during closures, therefore expensive airfare or hotel prices don't deter them from traveling after COVID.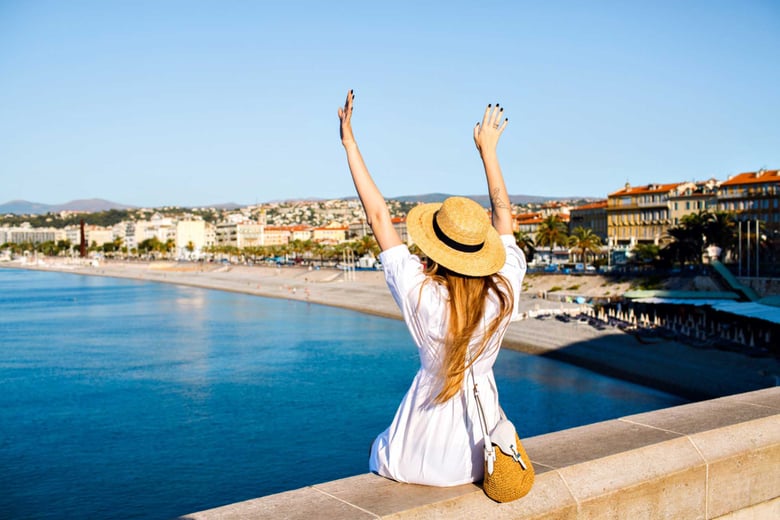 How does traveling change after COVID?
Sustainable and conscious travel
Travelers spend their money more consciously, which has a positive impact on the communities and the environment they visit. They prefer small businesses and are actively looking for hotel brands that partner with local charities and have sustainability initiatives.
Many popular destinations, especially those that have struggled with overcrowding in recent years, such as Venice, have had the opportunity to take a step back and think about what tourism and life would be like without the crowds. As a result, tourism service providers are working with municipalities on sustainable travel concepts that will already be implemented in this year's travel season. Hopefully, this 2022 travel trend stays with us and more providers will get behind the idea.
Many things weren't available during the epidemic that guests specifically enjoyed in a hotel. These include a rich breakfast buffet or comfortable spa facilities. Due to the spread of the virus, vacationers avoided contact with others and looked for solutions that kept them away from people. It may be coming to an end, but many tourists still prefer privacy and their own space. Therefore, the popularity of guest houses and vacation homes will continue as a strong travel trend in 2022.
Another travel trend that boomed was the sale of mobile homes and motorhomes. The campsites also filled up quickly. This travel trend may continue as well in 2022 unless rising fuel prices discourage campers.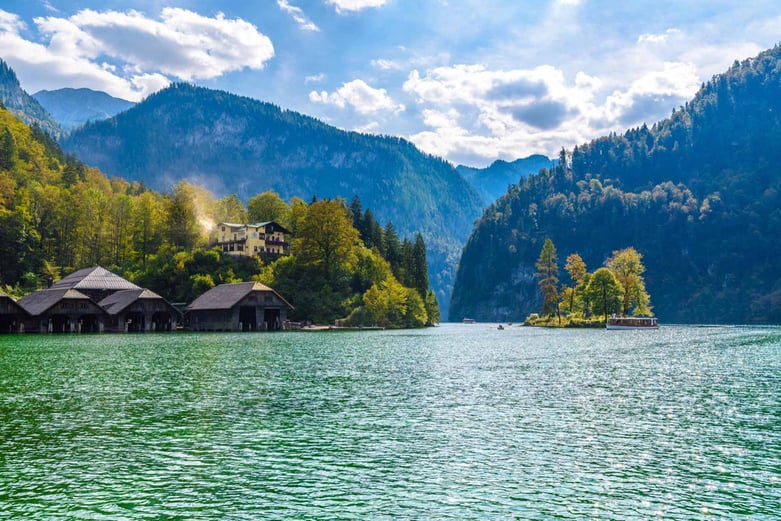 What other trends can be expected?
The much wider adoption of working remotely has been one of the few positive results of the last 2 years. While the concept of working where one can typically have a holiday is not for everyone. This tourism and travel trend is a niche market that some destinations have begun to actively support to fill the financial gaps. For example, the Canary Islands, which awaits digital nomads on great terms.
Family is more important than ever
Two years full of missed weddings, birthdays, family gatherings, anniversaries and holidays. After all this people wouldn't want to miss another special moment with their families and loved ones. Possibly this is the reason why multi-generational family trips are becoming more widespread.
Parents are also more likely to look for hotels with connecting rooms and babysitting services. We all need a night without children sometimes. Families looking to make up for missed time are searching for homes where they can all stay together, as evidenced by the surge in VRBO bookings. All-inclusive resorts are in high demand with great kids' clubs and even educational programs for the little ones.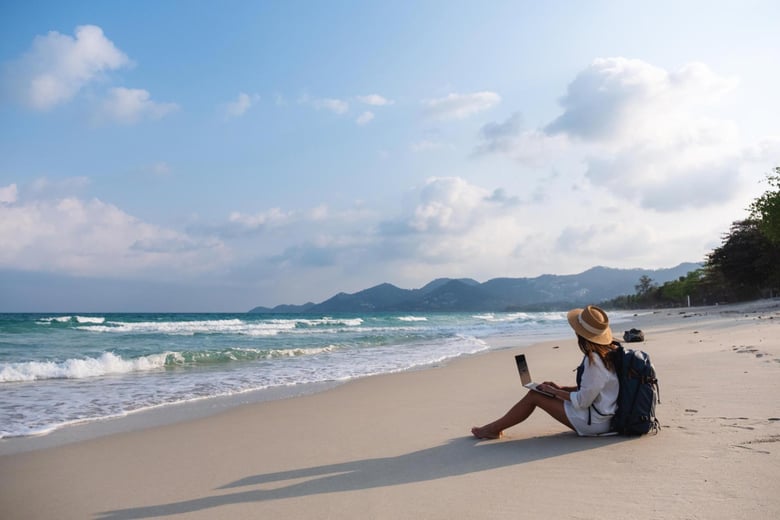 Final words
After a severe crisis in the last two years, the travel sector has started to grow strongly and steadily. This proved once again that the desire to travel will never go away. Travel trends might change in 2022, and traveling after COVID-19 may not be the same as before, but let's hope that our wonderful industry will flourish again soon.