Embrace the Future with a Dynamic Hotel Reservation System



The Hotel Reservation System you need
Manage all your Bookings and Reservations via one single, convenient, user-friendly software.
Juggling bookings and reservations manually, through an array of spreadsheets and documents, is a headache that can quickly become a nightmare. Save yourself time and energy, while at the same time improving your hotel's efficiency, by switching to SabeeApp.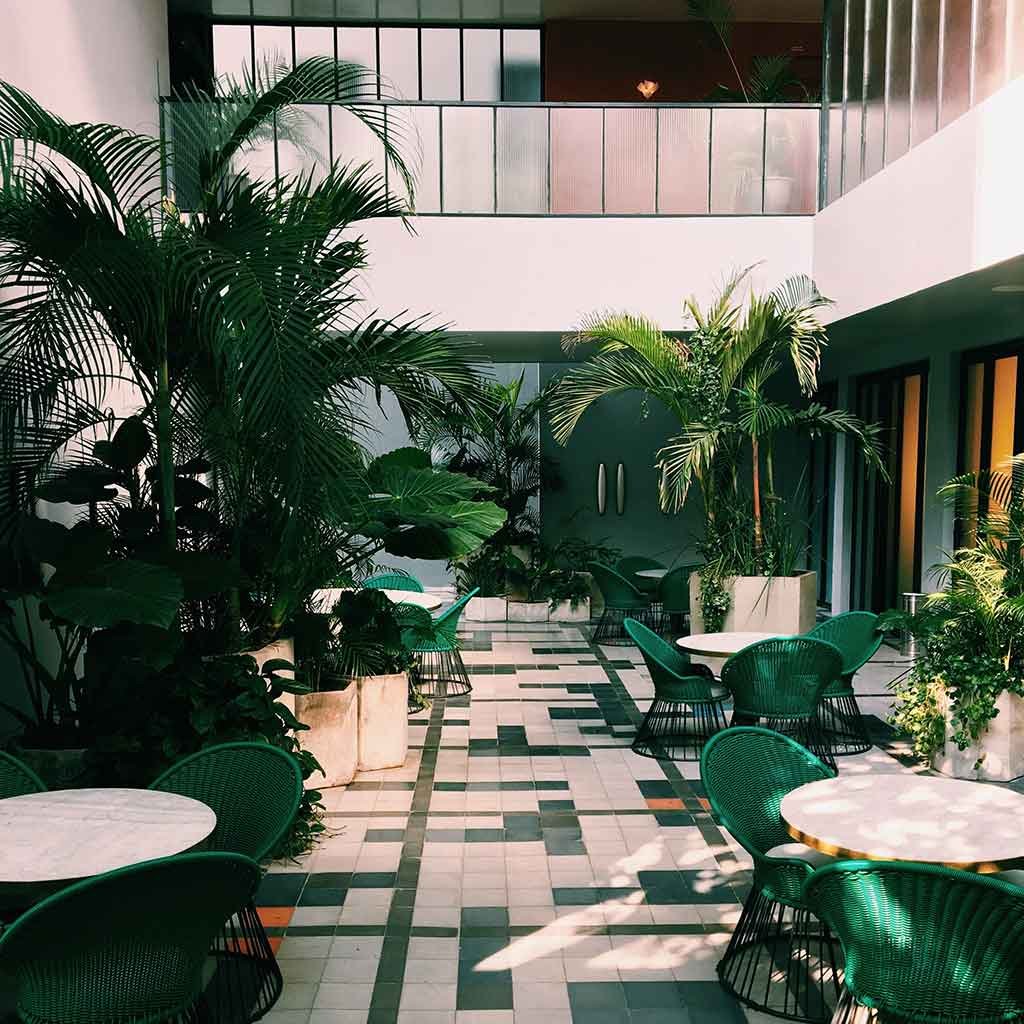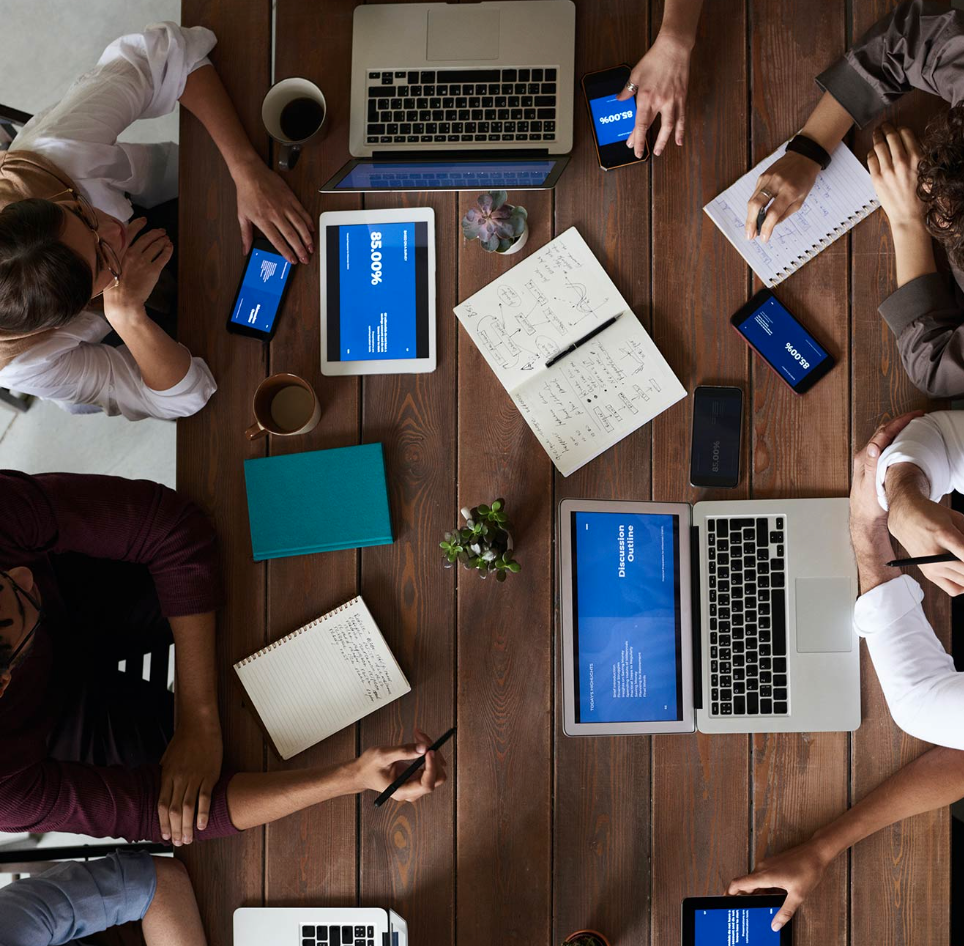 The Hotel Reservation System you need
Dynamic Online Reservation System, an Interactive PMS
SabeeApp's user-friendly features help guests with an easy to understand, hassle-free reservation experience. In addition, our PMS also have additional features that are mandatory for the successful operation of a modern hotel. Just some of the services and features our PMS can offer:
Unlimited Invoicing

Professional Reports

Contactless, Online Check-in

Keep Track of Guest Profiles and History

Manage Housekeeping

Personalised, Interactive Calendar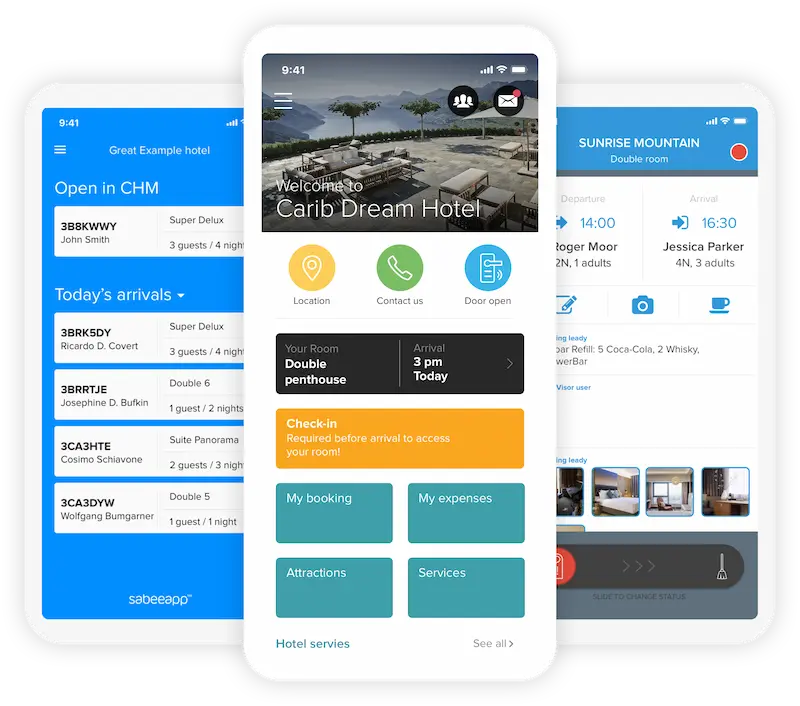 Award-Winning Hotel Reservation Software
Since 2013, SabeeApp has received positive feedback from customers and industry experts. In 2015, we won the Hungarian Ministry for National Economy's "Startup of the Month" Award.
Through international exhibitions, we have made global contacts and brought back cutting-edge skills to help your hotel succeed.
Check out the stories of SabeeApp clients from Nigeria to Thailand who have used our hotel reservation system.
Welcome to the Flow
Multiple Functions, One Hotel Reservation Software
SabeeApp transcends the traditional reservation system for hotels, offering a comprehensive solution that revolutionises every aspect of your operation, from seamless booking experiences to efficient housekeeping processes.
SabeeApp PMS
Manage and synchronise your daily admin tasks from one dashboard: reservations, invoices, guest communication, housekeeping and reporting.
Booking Engine
Turn your website into your most successful sales channel. With SabeeApp Booking Engine, you'll boost direct commission-free reservations by 20%.
Channel Manager
Keep rates, availability and restrictions up to date across all connected OTAs 24/7 automatically. Overbooking and double data entry are a problem of the past.
SabeePay
Fast, easy and secure transactions. SabeePay offers instant payouts to your Stripe account and can be seamlessly integrated with SabeeApp PMS.
Smart Solutions
Increase guest satisfaction while easing the work of your hotel staff with SabeeApp's modern applications. From Front office to Housekeeping we have the right solutions.
Marketplace & Open API
SabeeApp integrates with some of the finest hotel tech solutions, and if you want to build your own, our OpenApi will be a great help.
15-day free trial
Sign up for an online consultation with one of our advisors today.
we understand that choosing a new software can be a big decision. For that reason, we offer one-on-one consultations at no cost to you, as well as a totally free, 15-day trial account.